Meet Kristopher Steven Keach, Jane Seymour's Son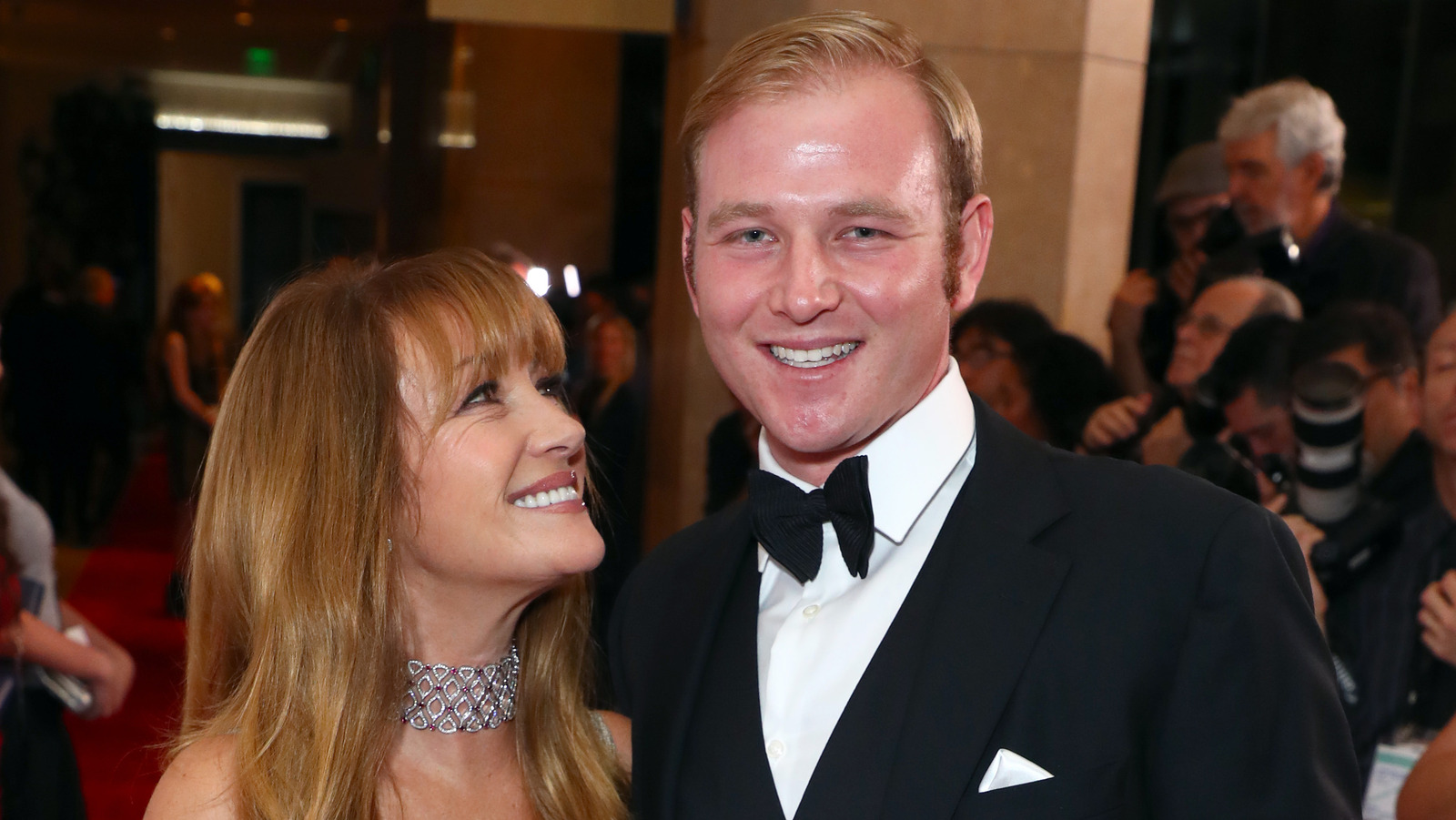 According to Closer Weekly, all four of Jane Seymour's children have led relatively private lives. Seymour's oldest child and only daughter, Katherine Flynn, has followed in her mom's footsteps, acting in movies like "Once Upon a Time in Venice," "Chloe and Keith's Wedding," and the recent film "Mistrust," which she acted in alongside Seymour. Her oldest son, Sean Michael Flynn acted a bit when he was younger, but has recently stepped behind the camera, creating a short film titled "Numb." According to Flynn's Instagram, he is also a fine art photographer and director and photographed Kristopher's wedding in 2021.
As for her youngest, twins John Stacy Keach and Kristopher Steven Keach, only one caught the acting bug. John landed a role in "Blind Dating" in 2006. Kristopher, on the other hand, has stayed out of the spotlight, choosing instead to take an academic path and earning his MBA. In 2021, Kristopher married his wife, Miso at Seymour's Malibu home, where Kris and his brother grew up, per Hello! Magazine.
https://www.thelist.com/743258/meet-kristopher-steven-keach-jane-seymours-son/ Meet Kristopher Steven Keach, Jane Seymour's Son