Young Guru Shares Proof Jay-Z Recorded 'God Did' Verse in One Take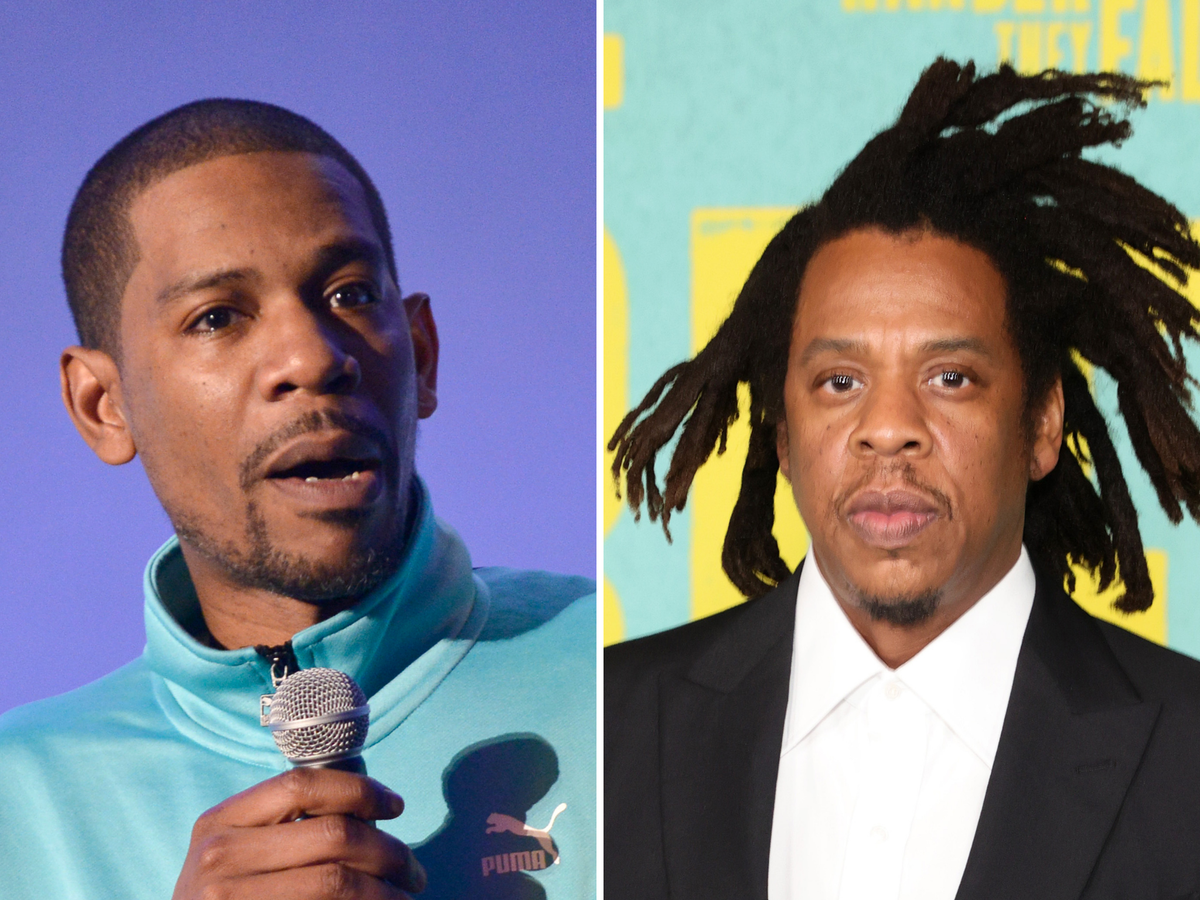 The young guru shared proof that Jay-Z rapped his nearly four-minute "God Did" verse in one take.
Following the release of DJ Khaled's latest album GOD-HAT On Aug. 26, Jay-Z's longtime audio engineer broke down the rapper's lengthy verse on the title track with musical artist Rob Markman on his YouTube channel.
"He came in," Young Guru explained of the "Empire State of Mind" rapper. "He spits the verse out at me. One try."
"I didn't know he had almost four minutes and how many bars ready or whatever, so I'm just amazed to watch him do it all over again at the age of 52. It's like I never stop being amazed," he said.
Now, Young Guru posted evidence of Jay-Z's audio recording in an Instagram post on Monday (September 6) with the caption: "This is the first and last time I'll do this. I could care less if you believe me when I say he did that @djkhaled verse in one take.
"Let's be clear for the youth. Doing a song in one take is just a bonus to talent level. The song is the most important thing."
The young guru explained that much of the work "is done before he goes into the booth," adding that many questions are "answered and thought through before the shoot."
"Does Jay do EVERY verse in one take? no But did he do MANY verses in one take? Definitely!!!"
He concluded: "Look at the enlargement of the screen. There are no breaks or pauses in this audio. This "I don't believe you if I don't see it" is alien to me. So here is your proof. It doesn't matter if you believed me…God did it!!!"
GOD-HAT is now available to stream.
https://www.independent.co.uk/arts-entertainment/music/news/young-guru-jay-z-god-did-verse-one-take-b2160937.html Young Guru Shares Proof Jay-Z Recorded 'God Did' Verse in One Take