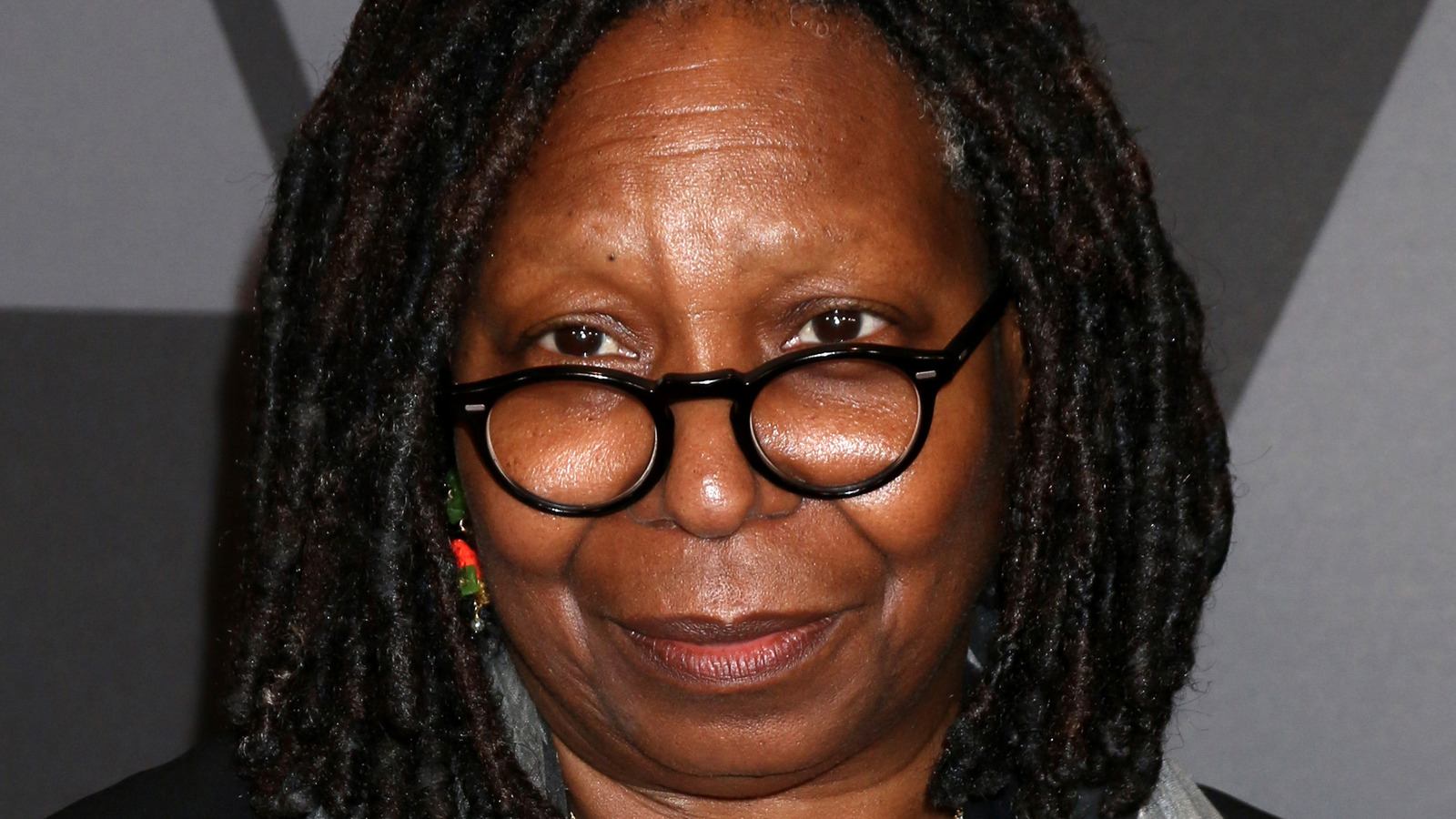 An unnamed source told New York Post that Whoopi Goldberg's days on the show could be numbered. Reportedly, Goldberg was "humpy" and "humiliating" that she was suspended from her job even after apologizing more than once. "She feels ABC executives mishandled this," the source said. "She watched their play. She was on 'The Late Show With Stephen Colbert' and then apologized again on 'The View' the next day."
The source says that Goldberg was heard telling the staff of "The View" that this was it for her. "Her ego was hurt and she told everyone she was going to quit," the insider said. "The suspension of 'The View' is the same as being suspended from Bravo. The bar is very low." However, they added, it is possible that the actress will change her mind after the hiatus ends.
Goldberg has received support from people as diverse as frequent guest host Ana Navarro, who said in an interview, "This is a deeply regrettable incident. Whoopi is a lifelong ally. of the Jewish community. She is not anti-Semitic" (via New York Post). Co-hosts Joy Behar and Sunny Hostin are also said to be "angry" at their friend's punishment. Surprisingly, even Sean Hannity — who, as a Fox News host, hasn't always seen Goldberg — has said her apology sounded "sincere", and that the suspension was "better than being rejected." cancel" (via Yahoo!).
At this point, Goldberg has not announced any decisions regarding her future on the show.
https://www.thelist.com/755524/is-whoopi-goldbergs-future-at-the-view-in-jeopardy/ Whoopi Goldberg's Future At The View In Jeopardy?