Tech
When is 988 going live? Suicide Lifeline needs more funding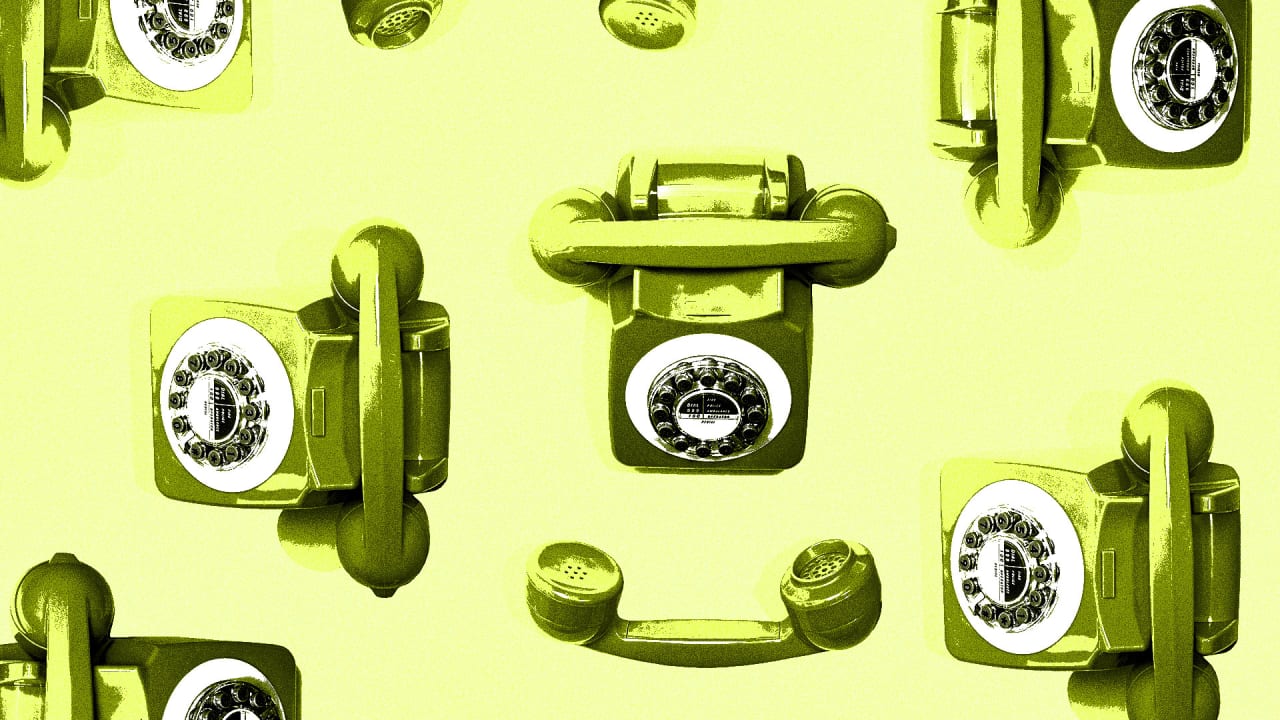 In February 2021, the Los Angeles Police Department partnered with Mental Health Center Didi Hirsch to reroute some of their mental health 911 calls. The program was so successful that LAPD expanded it in June.
"For years we've had a significant number of Americans accessing mental health through 911," said Kelly Muniz, a captain with the LAPD. "But 911 is not intended or equipped for mental health services. We send police or fire brigade. . . but we are finally getting people with the real mental health services they need."
On average, Didi Hirsch handles about 20 to 30 calls for the LAPD per week. Muniz cites one case where an 911 dispatcher rerouted a call to a Didi Hirsch counselor who was on the phone for four hours with someone in crisis — something a 911 dispatcher can't do.
The success of Didi Hirsch's partnership with the LAPD is set to be repeated across America this summer with the much-anticipated nationwide launch of the 988 Lifeline System. Back in 2020, Congress ordered the national suicide hotline to transition from a 10-digit number to a three-digit (988) 911-style number. The system is due to go into full effect on July 16, but not everyone is convinced it will be a smooth transition.
The long-term vision is for someone experiencing a mental health crisis or suicidal thoughts to dial 988. Your call will be redirected to a local center and the caller can receive follow-up care similar to 911 or a call-person visit from a mobile crisis response team if needed. There are about 180 local call centers across the country, but many of them are struggling with funding.
"Mental health has been underfunded for decades — we get pennies here, pennies there," says Hannah Wesolowski, director of field advocacy at the National Alliance on Mental Illness (NAMI). "The 911 system took decades to build, but due to the pandemic, our needs are great and we need to act as soon as possible."
Congress did not mandate federal funding for 988, leaving it to the states. Currently, 911 is funded through a landline fee, but so far only four states have passed legislation funding 988 centers. There are many fears that call centers will not be ready when the system is rolled out and according to an analysis of the New York Timeslast year 17% of calls were abandoned on the lifeline before the caller could get help.
To ease the transition, the Substance Abuse and Mental Health Services Administration (SAMHSA), part of the Department of Health and Human Services, announced $282 million in federal funding — an unprecedented sum considering the program ended four years ago years was received only 7 million dollars.
"We're working hard on it every day," says Richard McKeon, head of the Suicide Prevention Branch at SAMHSA. "We're encouraged by the trends – we hope it will be successful."
Wesolowski says there will be no widespread marketing campaign for 988 due to the lack of funding. "We don't want people to call and not get connected," she says. "The real fear is people will lose confidence in the system before the system is up and running."
Didi Hirsch was successful, but much of the call routing is done by trained volunteers. "People should be paid to do this work," said Dr. Jonathan Goldfinger, CEO and President of Didi Hirsch. "This has to be an effort by all of society, by government and by all payers."
Since its inception in 2005, the National Suicide Hotline has received 20 million Calls, including 2.4 million in the past year alone. SAMHSA estimates that call volume will increase to 988 in 2023 when the 988 is in place 7.5 million.
https://www.fastcompany.com/90735336/988-is-an-urgently-needed-national-lifeline-for-mental-health-support-but-will-it-be-ready?partner=feedburner&utm_source=feedburner&utm_medium=feed&utm_campaign=feedburner+fastcompany&utm_content=feedburner When is 988 going live? Suicide Lifeline needs more funding