What a difference a week makes: Ryanair fares increase 18x in a week as half term approaches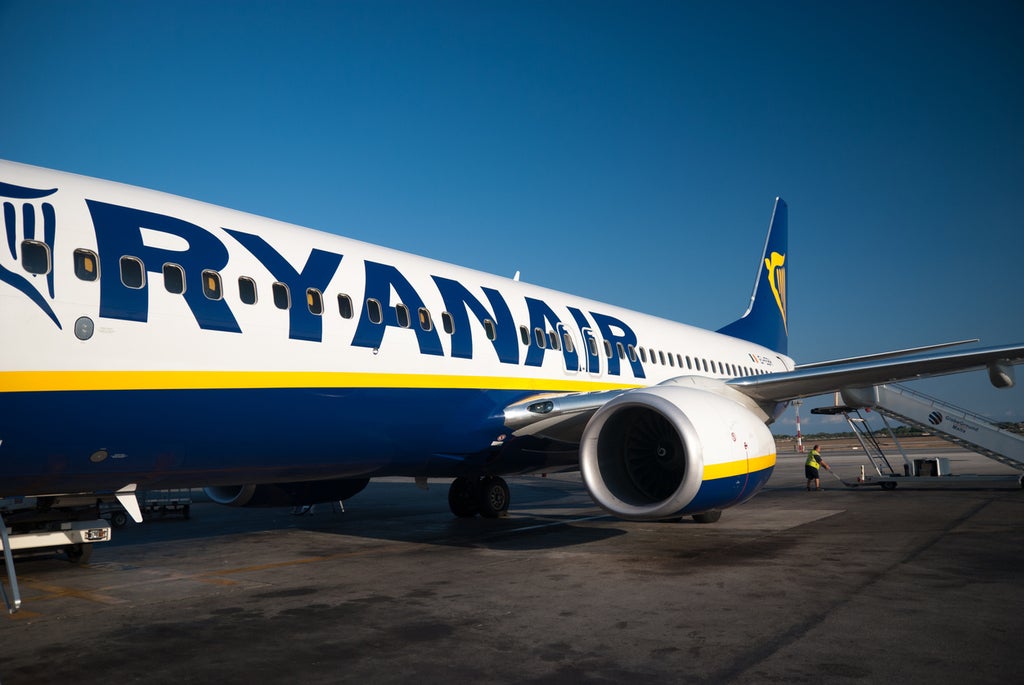 As airline chiefs warn that average summer airfares will rise above 2019 levels, The Independent reveal that the price of a Ryanair return flight to Italy has increased 18 times in a week in May.
From London Stansted to Pisa – the gateway to Tuscany – the Monday evening flight on May 23 costs just £11.99 – less than the £13 Air Passenger Duty Ryanair has to pay when a passenger flies from a UK airport.
The morning flight on Thursday 26 May is the same price, costing just under £24 return.
But the identical flights exactly a week later, during the main semester in England, cost dramatically more: £269 there and £159 back, for a total price of £428.
The return flight has actually dropped nearly £100 over the course of Thursday. At 9am the return fare was £525.
Everything about the trips is the same apart from the price: same plane, same times, same baggage allowance.
Fares have traditionally risen for flights during school holidays and the Queen's Platinum Jubilee bank holiday weekend is also boosting demand for the days immediately leading up to the start of the June 2 celebrations.
But the extreme fluctuations in air fares are far more pronounced this summer. Off-peak descents seem stubbornly slow to sell, while demand for family-friendly lights is high.
Earlier this week, Ryanair Chief Executive Michael O'Leary said average summer fares will be "in the high single digits" above pre-pandemic levels.
Announcing the airline's half-year figures, Mr O'Leary said: "There is so much pent-up demand from families for holidays. They have been detained for 18 months or two years. There will certainly be a very strong return to the beaches of Europe this summer."
His words were echoed today by easyJet Chief Executive Johan Lundgren, who also commented on his airline's half-year results. At an analysts' meeting, he spoke of "a lot of catching up to do across the network – more so in the UK than anywhere else".
The airline says average fares for travel in July, August and September are 15 percent higher than in 2019, the last normal summer before the coronavirus pandemic.
Prices were last checked directly on the Ryanair website on Thursday 19th May at 16:00.
https://www.independent.co.uk/travel/news-and-advice/ryanair-air-fares-half-term-holiday-b2082888.html What a difference a week makes: Ryanair fares increase 18x in a week as half term approaches