West Ham defender Kurt Zouma pleads guilty to kicking and punching a cat after a 'disturbing' video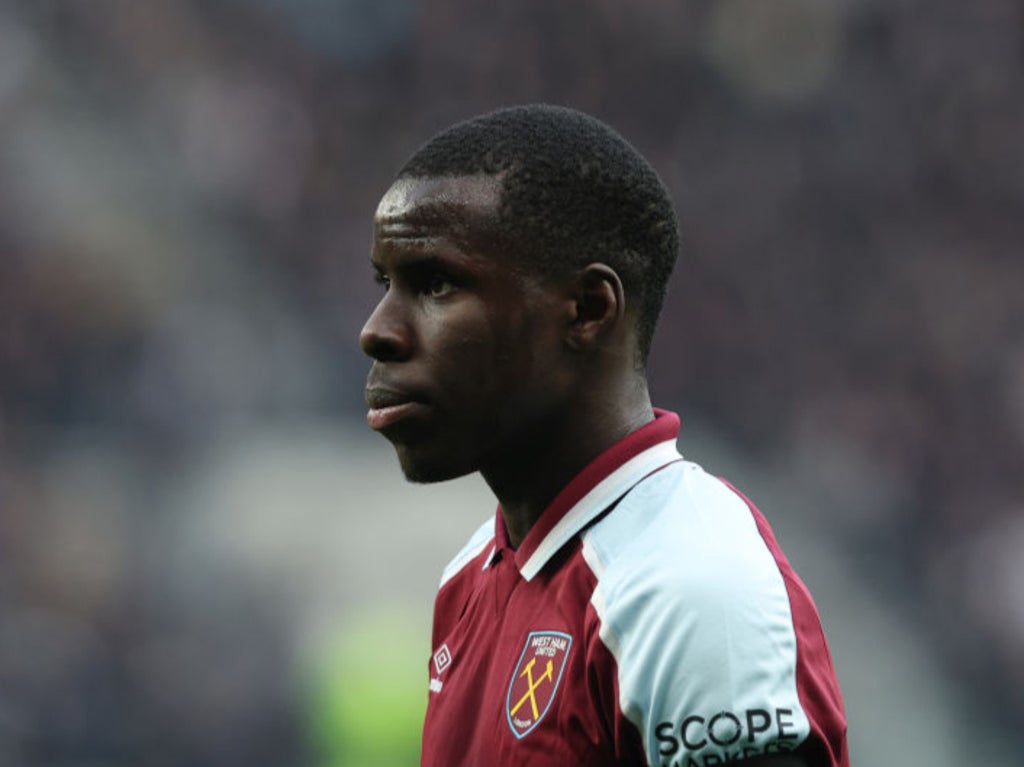 West Ham defender Kurt Zouma, 27, has pleaded guilty to kicking and hitting a cat in Thames Magistrates' Court.
The West Ham defender was facing three offenses under the Animal Welfare Act after video surfaced in February that appeared to show him kicking and punching his cat.
Zouma's brother Yoan, who plays for Dagenham and Redbridge, has also been charged with two misdemeanors.
Zouma, 27, was forced to apologize after his younger brother Yoan, 24, filmed and shared harrowing footage of him admitting to an offense during the hearing.
Hammers defense attorney Zouma arrived in court in a chaotic manner, accompanied by several security guards who climbed out of a vehicle carrying umbrellas to form a protective shield around the accused.
The court was told disturbing footage of the incident, filmed at Zouma's home and posted by his brother on Snapchat on February 6. It was later seen by a woman who had sent Yoan a message that set off the alarm.
Zouma was seen chasing the Bengal cat around his kitchen before throwing a pair of shoes at her and hitting her on the head.
Prosecutor Hazel Stevens told the court Kurt Zouma could be heard saying, "I swear I'll kill it, I swear I'll kill it."
On February 6, he admitted to two counts of causing unnecessary suffering to a protected animal.
Yoan admitted that he assisted, assisted, advised or tricked his older brother into committing a crime in one case.
Yoan Zouma has been charged with two counts of "assisting, instigating, advising or procuring" Kurt to commit the offense of causing unnecessary suffering to the cat.
Kurt Zouma was reportedly fined around £250,000 by West Ham for two weeks after the incident in February but continued to play for the club.
Continue…
https://www.independent.co.uk/news/uk/crime/kurt-zouma-west-ham-defender-guilty-animal-cruelty-b2086018.html West Ham defender Kurt Zouma pleads guilty to kicking and punching a cat after a 'disturbing' video