Viola Davis says a director she's known for 10 years called her by the name of his maid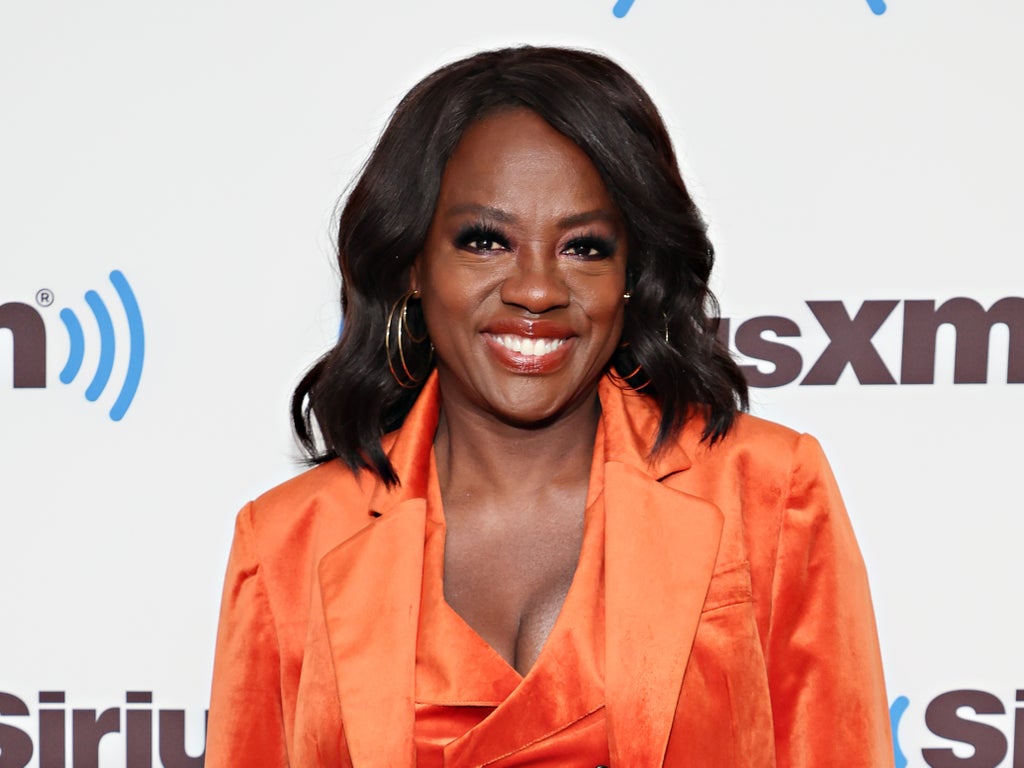 Viola Davis said that a director she had known for years once called her by the name of his maid.
Thatfirst lady star was speaking about black representation in Hollywood during a panel at the Cannes Film Festival as she recalled the incident.
The 56-year-old cited it as an example of the microaggressions black actors experience "constantly" in the film industry.
"I had a director that did this to me," she said per diversity. He said: 'Luise!' I've known him for 10 years and he called me Louise and I find out that's because his maid's name is Louise."
She continued, "I was maybe around 30 at the time, so it's been a while. But you have to be aware that these microaggressions happen all the time."
Davis did not name the director in question.
The actress recently won an Emmy for her role in Shonda Rhimes how to get away with murder but said the role didn't necessarily break systemic prejudice against black black actors.
"I knew that when I left How to get away with murder that I don't see many black women in leading roles on television or even on streaming services," Davis said.
"And that has to do with the ideology, the ethos and the mentality … Why don't you hire a black woman if she walks into the room and you say she blows your mind?"
Davis has long spoken out about the racial abuse and prejudice she faced in her life.
In a recent interview with Oprah Winfrey, Davis revealed that as a child she was sprinting home from school when a group of boys chased her and threw rocks while she yelled racial slurs.
https://www.independent.co.uk/arts-entertainment/films/news/viola-davis-director-maid-b2082851.html Viola Davis says a director she's known for 10 years called her by the name of his maid