Entertainment
Viggo Mortensen 'couldn't breathe' while filming 'Thirteen Lives' creepy diving sequence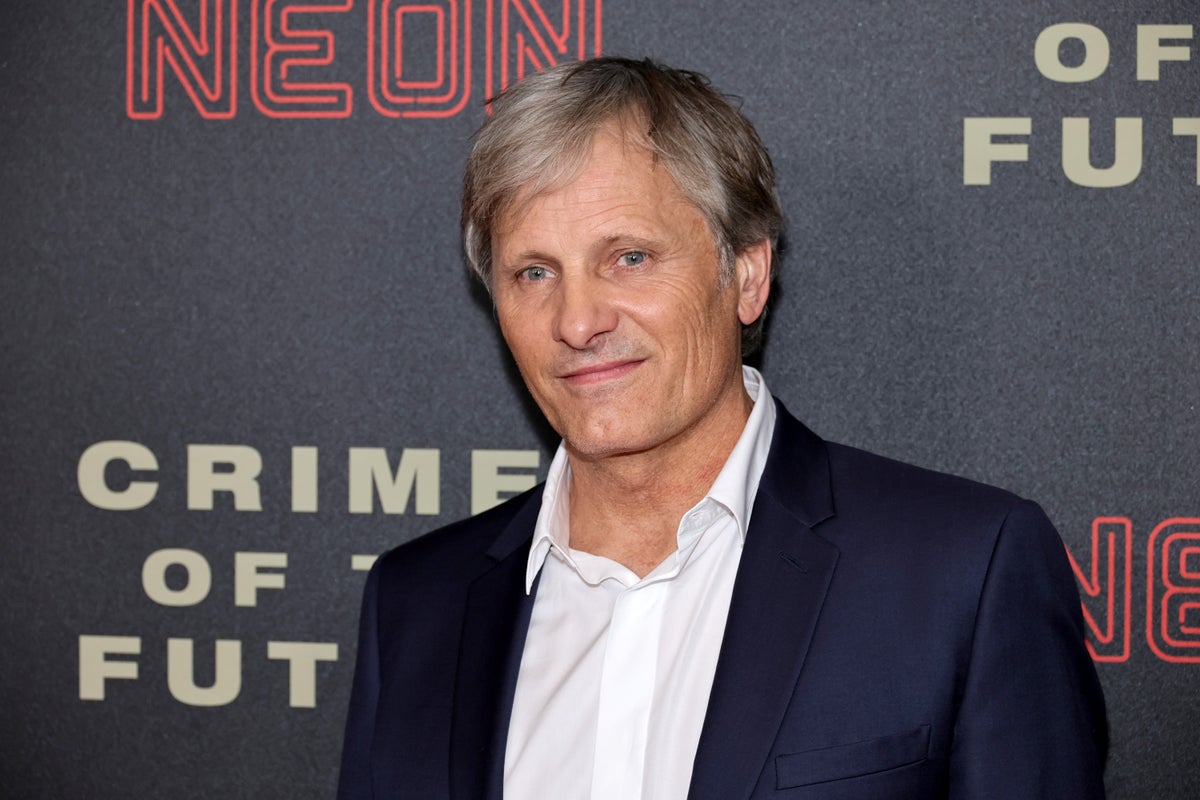 Viggo Mortensen has spoken candidly about a scary moment on set where he "couldn't breathe" during filming. Thirteen Lives.
The 63-year-old actor is currently playing real-life hero Rick Stanton in the upcoming movie that chronicles the 2018 rescue of Tham Luang Cave.
In preparation for the role, Mortensen learned to dive in order to film various complicated underwater sequences in which his character, along with other cave divers, risks their lives to rescue 12 youth football team players and their assistant coach who are trapped inside a flooded cave.
Speak with persons In a new interview, Mortensen recalled the moment he dived into one of the Australian sets being built to replicate the Thai cave. As he wriggles through a narrow passage, the valve on his oxygen tank shuts off, a scenario not uncommon in these particular conditions.
"Suddenly I couldn't breathe," he recalled. "It seemed like a long time, but it was only a matter of seconds. I panicked."
He was then reminded of his training protocol: changing the mouthpiece and using the second tank for breathing.
"It's not that complicated. But right now it's hard to think straight," he said.
Mortensen was in the last film crimes of the future, after being "pressed" by director David Cronenberg to take on the lead role. Read that of the independent Three star rating here.
Thirteen Lives Launches in select theaters on July 29 and will be available to stream on Prime Video later on August 5.
https://www.independent.co.uk/arts-entertainment/films/news/viggo-mortensen-thirteen-lives-interview-b2133280.html Viggo Mortensen 'couldn't breathe' while filming 'Thirteen Lives' creepy diving sequence