Vanessa Feltz says decision to leave BBC was 'hellish' and 'absolutely awful'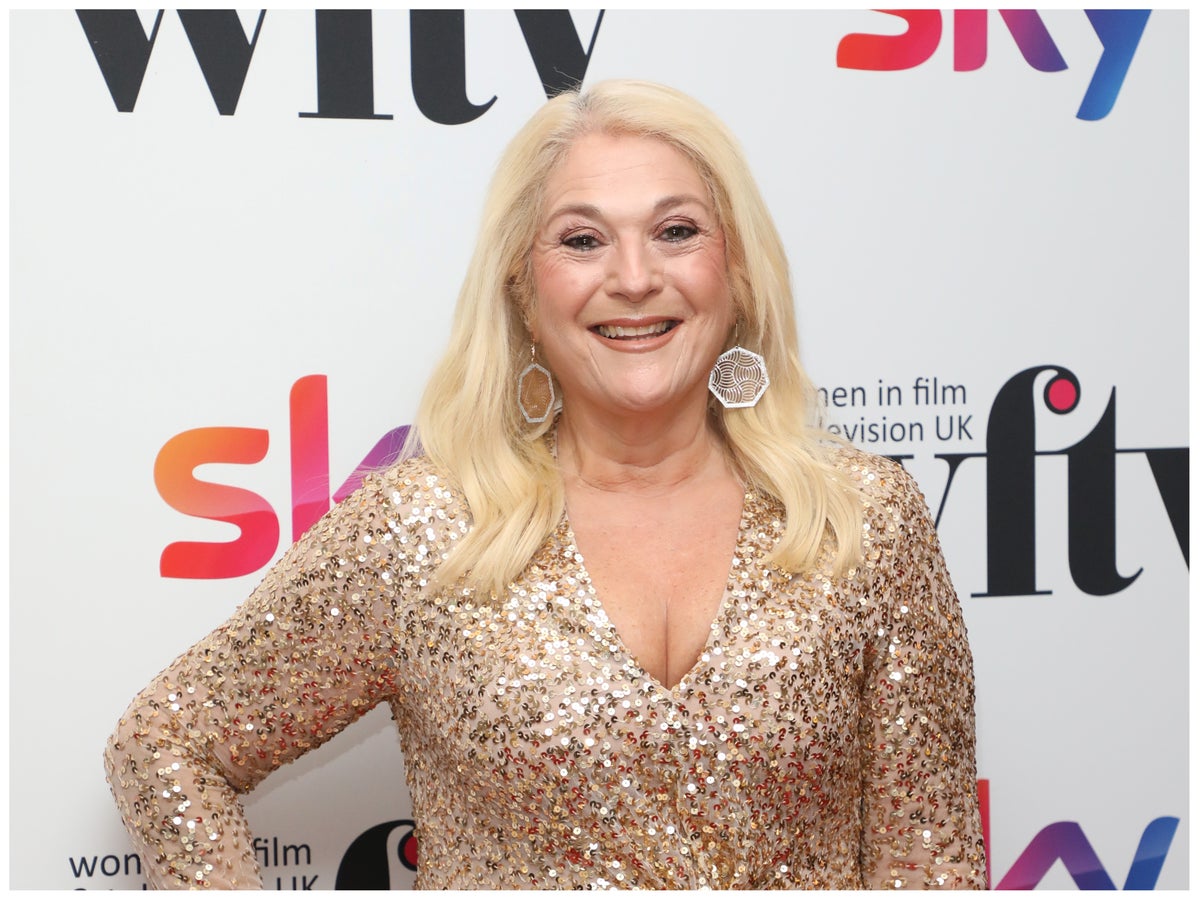 Vanessa Feltz has detailed her decision to leave BBC earlier this year as "hellish" and "absolutely awful".
The TalkTV host announced that she was leaving BBC radio 2 in July, where she hosted early morning breakfast shows for nearly 20 years.
In a new interview, the television personality and broadcaster said she was so exhausted that she started appearing on BBC Studio at 4am on the wrong day.
The 60-year-old told The guard: "The whole time my grandkids were alive — they're eight, seven, three, and brand new — I've been jet lagged the whole time."
Announcing her retirement, Feltz said she needed to step down to "catch up" on the "decade deficit in beauty sleep."
Feltz suggested that she became aware of her age while working for the BBC.
"I was aware that women over 60 suddenly bite the dust," she said. "I don't think I would have been exempt from that at all."
"It seems like a casual sorting out and shedding of proper broadcast embellishments," she added.
"And it feels like that nonchalance and callousness applies not just to the presenters, but to the audience as well. It's like, 'Oh, we don't need you and we don't want you. You're too old, you're too stuffy, you're too middle-class, you're too middle-aged.'"
Feltz joined TalkTV in September, replacing Jeremy Kyle in the network's three-hour drivetime slot. TalkTV was launched in April 2022 and is owned by Rupert Murdoch.
The broadcaster said she doesn't feel confident in her new role because of her age. "No one even referred to it," she said.
"I'm 60. I'm Jewish. I have a gastric bypass. she [TalkTV] I didn't say I had to be 23 with a specific leg length and bust."
"Nobody said, 'Put a veil over the camera and some petroleum jelly because Vanessa is coming!' And I didn't feel the same about the BBC."
The Independent have contacted the BBC about Feltz's comments.
https://www.independent.co.uk/arts-entertainment/vanessa-feltz-bbc-quit-reason-b2238929.html Vanessa Feltz says decision to leave BBC was 'hellish' and 'absolutely awful'