Two American tourists were caught sleeping in the Eiffel Tower
world news

Paris prosecutors said two American men were found sleeping on the grounds of the Eiffel Tower and that alcohol was involved.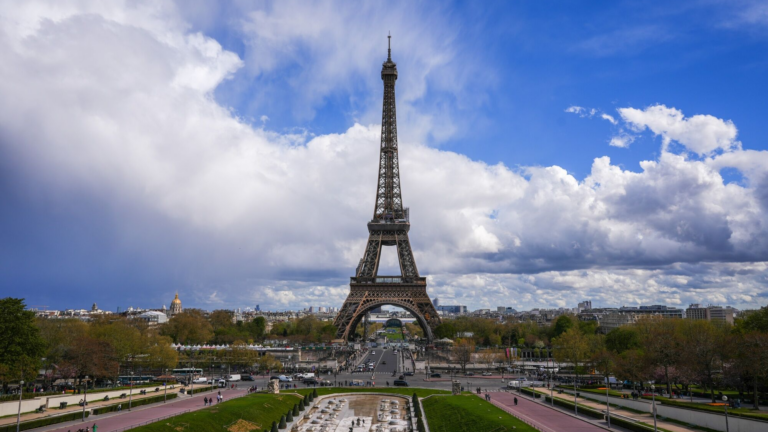 The opening of the Eiffel Tower was delayed Monday morning after security officials found two American tourists sleeping at the monument overnight, officials said.
"They were spotted early in the morning by Sete's security service during daily patrols before the monument opened to the public," said the operator of the Eiffel Tower, Sociéte d'Exploitation de la Tour Eiffel, also known as SETE. The operator said it would file a complaint about the two intruders, who posed no threat and were turned over to police.
Paris prosecutors were told Monday morning that two American men were found sleeping on the grounds of the Eiffel Tower after entering the country with tickets on Sunday night, according to a prosecutor's spokesman, who said alcohol was involved. She didn't know where in the Eiffel Tower the men were discovered.
One of the most recognizable landmarks in the world, the Eiffel Tower was built in 1887-1889 to commemorate the 100th anniversary of the French Revolution. It is 1,083 feet tall. It receives approx seven million visitors a year.
American tourists were are flocking to Europe this summer. The number of planned flight arrivals to Paris for July and August has increased by 14.4% this year and is now almost 5% above the level of 2019, i.e. before the pandemic.
This article originally appeared in The New York Times.