Tom Hanks praises BBC's Springwatch live on The One Show: "It's just different!"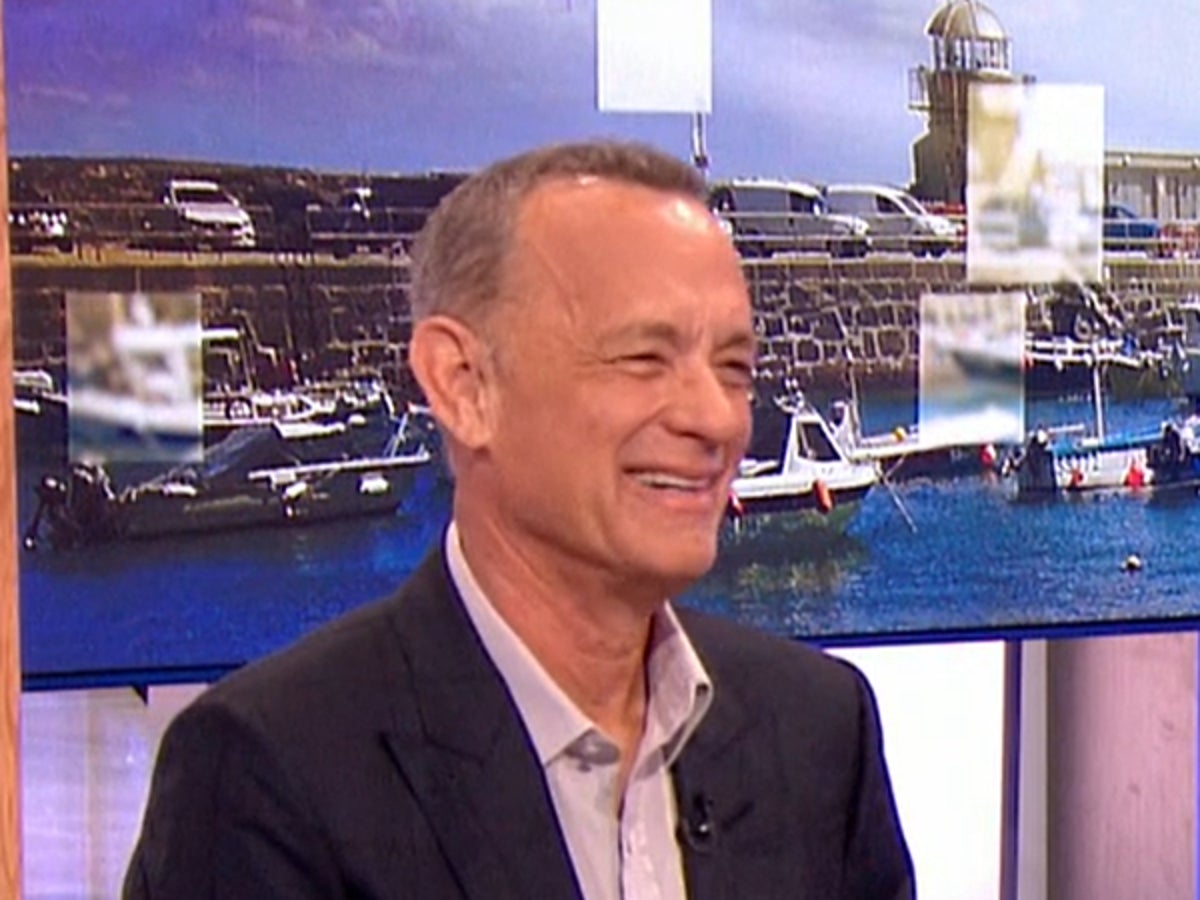 Tom Hanks has emerged as the unexpected cheerleader for the BBC Spring Watch.
The long-running nature series previewed on BBC One before Hanks appeared in BBC One's current talk series The One Show.
Cut off after feeding Spring Watch Hosts Chris Packham and Michaela Strachan who toy story Stern interjected.
"Can we just say how great the BBC is?" Hanks said. "You don't get that live every night in the US.
"It's just something different."
Viewers shared the clip of Hanks' reaction on social media, with many concurring with his take on the BBC.
"He's right, you know," wrote critic and broadcaster Scott Bryan. "British television is among the best in the world every day."
"How nice to see that @tomhanks is enjoying the clip Spring Watch on @BBCTheOneShow," wrote another viewer. "Real Cuties!!!"
BBC News' Michael Gravesande wrote: "Let's just say it's going to be a complete dereliction of duty if this doesn't get on a BBC trail as soon as possible."
Others tagged Culture Secretary Nadine Dorries in the clip in response to the government's much-criticized plans for the BBC's future.
Hanks performed The One Show carry elvisa biopic about Elvis Presley in which he plays Colonel Tom Parker.
https://www.independent.co.uk/arts-entertainment/tv/news/tom-hanks-springwatch-bbc-one-show-b2090762.html Tom Hanks praises BBC's Springwatch live on The One Show: "It's just different!"