Entertainment
The Wanted's Tom Parker says he's had to go through 'moments of real darkness' since his cancer diagnosis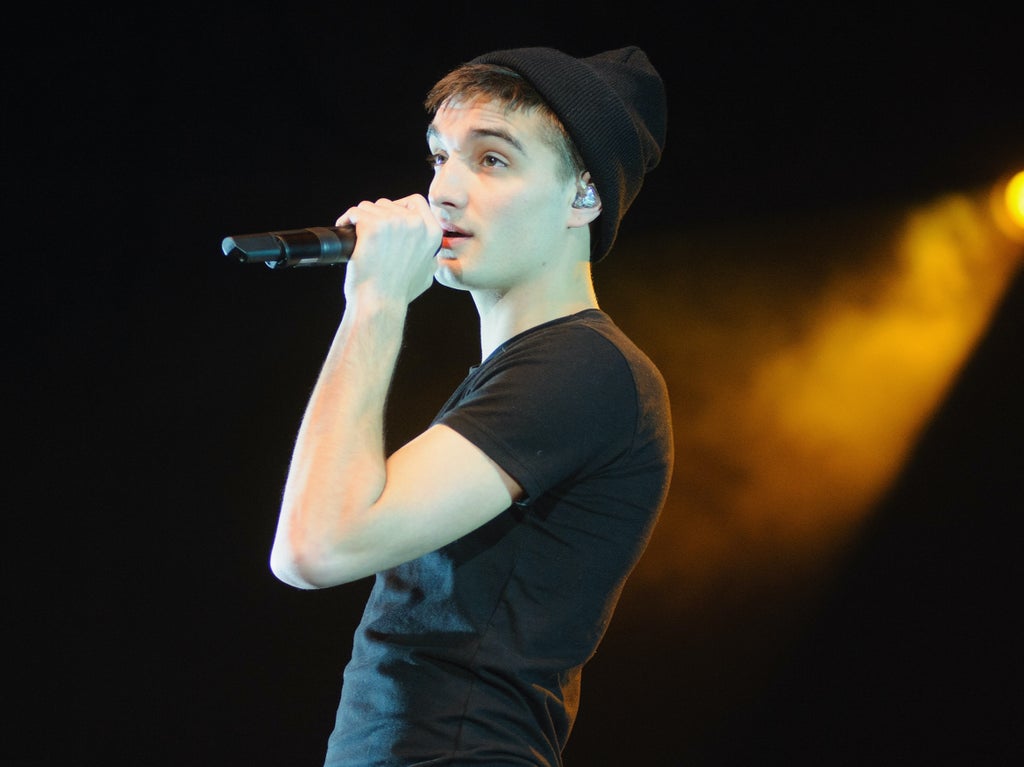 Tom Parker of the music group Wanted has opened up about her life since her cancer diagnosis to a Brain Tumor.
Parker revealed in October 2020 that he had been diagnosed with an inoperable brain tumor; Last month, he announced that the scans had shown it to be "stable" and "under control".
Speaking to the All-Party Parliamentary Group on Brain Tumors, Parker, 33, said he's had "really sad and dark moments" since his cancer diagnosis last year. via News AP).
He then went on to say that he has yet to find better treatments for people with the condition, while a vaccine for Covid-19 has been found within a year.
Speaking to an audience of politicians, brain cancer activists and patients via a video link, Parker said: "I'm very nervous that they can find a cure for Covid within an hour. years, but over the past several decades, they have not found a better treatment, let alone a cure for brain tumors."
He then asked the team: "Why do clinical trials take so long to complete?"
He continued: "My diagnosis came as a complete shock. It's been an enjoyable journey so far and I've had some really sad and dark moments. Some of those low scores I attribute to the toxicity of the treatment. It really is horrible and disgusting but it was my only choice and I hope it did the job it was supposed to do. "
Parker raised awareness about the lack of funding for brain cancer research in a Channel 4 documentary called In my head. He recently told The Independent that the response to the event was "astonishing".
"It's been a worldwide response," he added.
Speaking of the concert of the same name The Wanted performed at The Royal Albert Hall, Parker said: "I think that's the beauty of social media these days. And that's our intention – to try and raise as much awareness as we can about this disease. "
https://www.independent.co.uk/arts-entertainment/music/news/tom-parker-the-wanted-cancer-b1971570.html The Wanted's Tom Parker says he's had to go through 'moments of real darkness' since his cancer diagnosis