Entertainment
The View's Sunny Hostin says she doesn't believe in abortion exceptions for rape and incest in Roe vs. Wade debate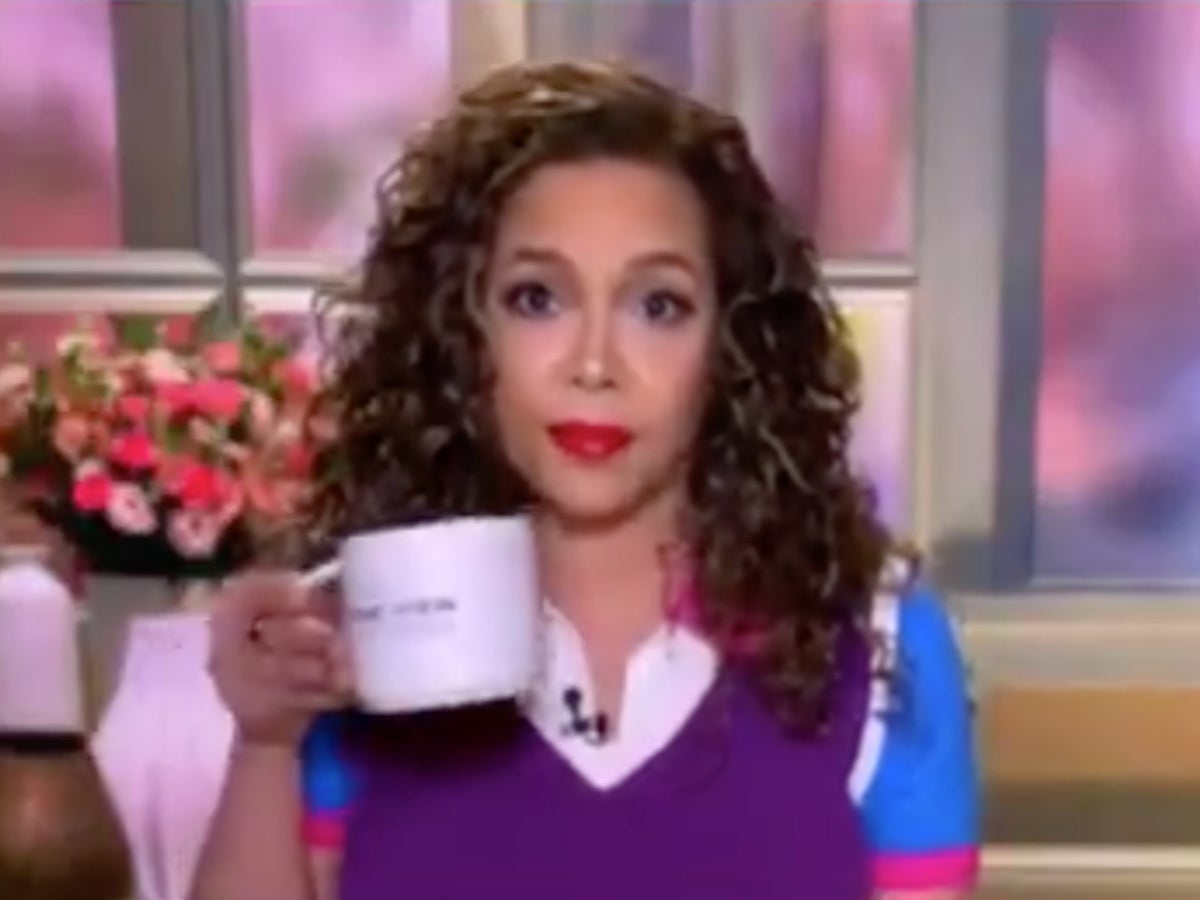 The view's Sunny Hostin opened up about her "radical" pro-life stance, claiming that she "never believes in abortion at any time."
The 53-year-old host addressed the issue on Monday's (June 27) episode of the talk show, just days after the US Supreme Court overturned the 1973 milestone Deer vs Wade Deciding on the right to abortion. The court ruled in favor of a Mississippi law banning abortions at 15 weeks of pregnancy.
"I never believe in abortion. I don't believe in an exception to that," Hostin said.
When asked by co-host Sara Haines if she believed in abortion in cases of incest or rape, Hostin confirmed, "No, I don't think so.
"And that's seen as very radical by a lot of people because I'm Catholic and that's my faith."
She continued, "The judges, there will be six Catholics on the bench and there will be two Protestants because the newest judge, Ketanji Brown Jackson, is a Protestant, and there will be one person of Jewish faith."
"It's always been a very difficult discussion for me," she added.
"But what's not difficult for me is the fact that this is an activist Supreme Court and they shouldn't be deciding the law based on their beliefs."
Hostin's views contradict many celebrities who have opposed the Supreme Court ruling, including Phoebe Bridgers, Sophia Bush and Taylor Swift.
Meanwhile, a petition calls for Whoopi Goldberg's removal The view has reached more than 36,000 signatures after making controversial comments about the Holocaust.
https://www.independent.co.uk/arts-entertainment/tv/news/the-view-sunny-hostin-abortion-b2110442.html The View's Sunny Hostin says she doesn't believe in abortion exceptions for rape and incest in Roe vs. Wade debate