The Touching Dedication Dianna Agron Paid Glee Co-Star Naya Rivera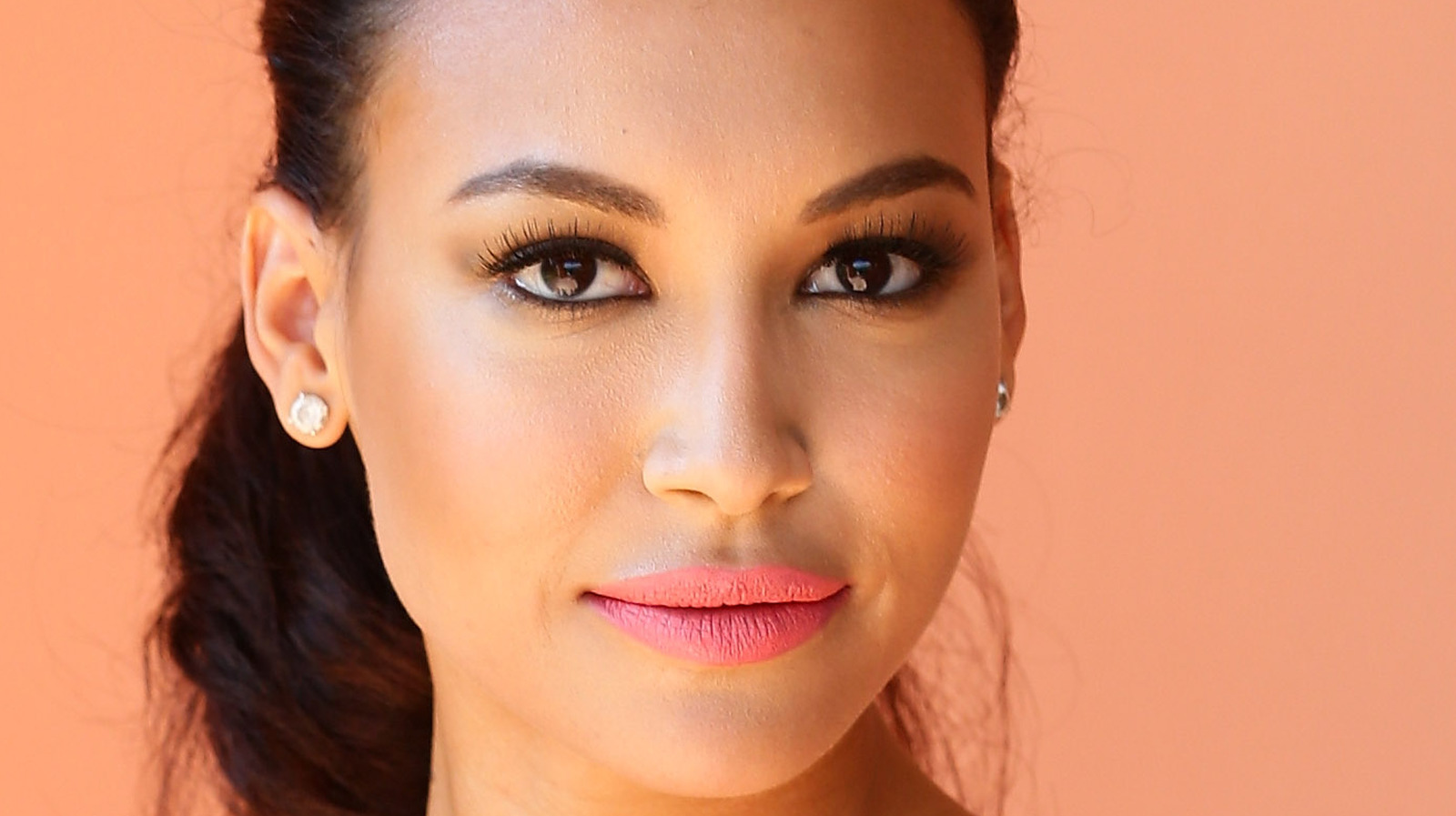 After the tragic death of the actor Naya Rivera, her former "Glee" co-star Dianna Agron posted a sweet tribute to Instagram to honor her. Along with a photo of the two joking around on set by pressing their noses together, Agron shared, "Naya and I strode easily, she was my first friend and ally in the show. In the pilot, our characters come and go with such rapidity. Our enthusiasm pervades all the unknown." Agron went on to credit "talent from the character" of her late friend, admitting that she watched her performance, as a Santana fan, after the loss and appreciated it much more as a result.
"Naya has a smile that will embrace you and imprison you. She is enchanting. That twinkling eye, her radiant smile… With Naya, anything is possible and often happens. simply unfold before our eyes, almost magically," she revealed. Agron culminated in her lengthy post admitting she was struggling to come to terms with Rivera's death, but noted, "I will keep her and these memories for the rest of the time, with our 'Glee' family."
As Our weekly reported at the time, a whole clique Alumni "Glee" took the time to express their love for the dearly departed actor, from Kate Hudson to Darren Criss, Demi Lovato and Kevin McHale. Clearly, Rivera has made a significant impact on everyone she comes in contact with.
https://www.thelist.com/739242/the-touching-tribute-dianna-agron-paid-to-glee-co-star-naya-rivera/ The Touching Dedication Dianna Agron Paid Glee Co-Star Naya Rivera