The Saugus woman murdered in 1992 was featured on the true crime podcast
crime

Susan Taraskiewicz, 27, was found stabbed and severely beaten in the trunk of her car in Revere on September 14, 1992.
Thursday marks the 31st anniversary of the discovery of 27-year-old Saugus resident Susan Taraskiewicz's body in the trunk of her car.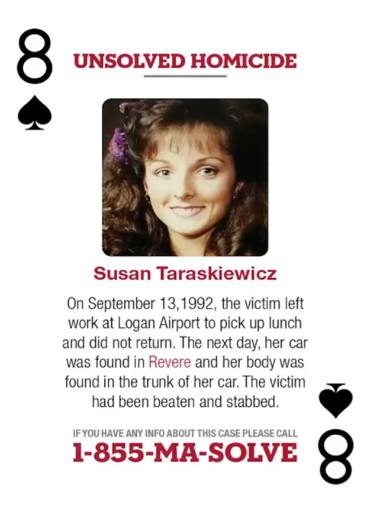 In a Facebook post On Wednesday, Massachusetts State Police wrote that they remained committed to finding Taraskiewicz's killer.
"The passage of nearly a third of a century – the passage of a period of time four years longer than the length of Susan's life – has not in the least diminished our desire to bring her murderer or killers to justice," state police wrote.
On September 13, 1992, Taraskiewicz left Logan Airport, where she was working as a baggage handler for Northwest Airlines, to make the nighttime trip to the local sub shop on behalf of her colleagues.
Her body was found 36 hours later – stabbed, beaten and stuffed in the trunk of her Toyota Tercel – near 281 Lee Burbank Hwy. in Revere.
Although state police have not announced any new discovery in the case, they said Wednesday that they were pleased that Taraskiewicz had done so featured in the latest episode of a podcast about unsolved crimes called "The Deck."
The podcast's name comes from a new technique used by law enforcement to draw attention to unsolved crimes – by creating a deck of cold cases.
Last year, The state police created their own deckwhich features a different victim photo and information about their case on each card.
What we know about the Taraskiewicz case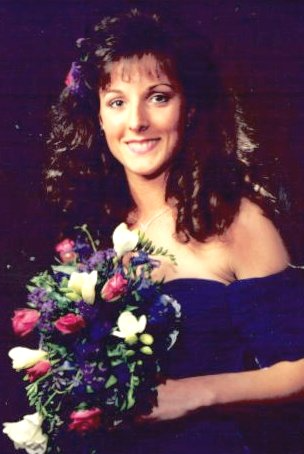 After the murder of Taraskiewicz The Boston Globe revealed that several Northwest baggage handlers were subpoenaed to testify before a federal grand jury about a nationwide credit card theft ring.
Court documents revealed that some of Taraskiewicz's associates had harassed her and feared she would testify to investigators about the ring, the newspaper reported.
Taraskiewicz's mother, Marlene Taraskiewicz, said globe in 2012 that her daughter's colleagues "thought they were harassing her." [her], they would get rid of them, and it didn't work. They thought she would quit, but she never did."
One of Taraskiewicz's colleagues, Joseph Nuzzo, was eventually convicted of charges related to the credit card ring globe reported. He was noted in court documents as having initiated the plan and was considered a possible suspect in Taraskiewicz's murder, the newspaper wrote.
Nuzzo previously denied involvement in Taraskiewicz's murder or molesting her.
Over 30 years with no answers
For 31 years, Marlene Taraskiewicz has kept her daughter in the news.
"I want [whoever murdered her] knowing that they have to constantly look over their shoulder because otherwise they will get caught," she told that globe in 2012.
"I know there are people who have information about Susan's murder. "You know who you are," she told reporters in 2012. "I know that I will never give up. "I will never leave until I find peace and justice for Susan."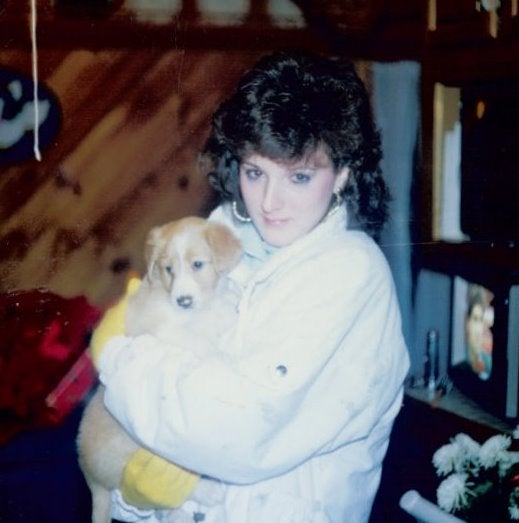 On Wednesday, state police reiterated their belief that there are people who know about Taraskiewicz's murder but have not come forward. They said they "already knew a good deal" but still needed to obtain or confirm some details.
"Whatever reasons you have had for your silence so far do not matter to us. Time passes, people and things change. September 14, 1992 was a long time ago, but it is not too late to do the right thing," state police wrote.
Anyone with information about Taraskiewicz's murder is asked to call state police at (617) 727-8817.
Who was Susan Taraskiewicz?
Suspect wanted for assault, still at large after Lynn was shot


FAA investigates after United plane performs "go-around" to avoid plane on Logan Airport runway

According to the Massachusetts Office for Victim AssistanceTaraskiewicz was born on February 13, 1965. She grew up in Saugus with her brother and sister and was "creative and athletic throughout high school."
"She was very smart. She was talented. She was a generous person who wanted to help everyone. "She was really a good girl," Marlene Taraskiewicz said of her daughter in 2012.
Taraskiewicz attended Salem State College, North Shore Community College and Massachusetts College of Art and Design, the office said. She later received high marks on the firefighter placement exam and placed eighth on the Swampscott Fire Department's reserve list.
The young woman loved roller skating and the "Peanuts" character Snoopy, the office said.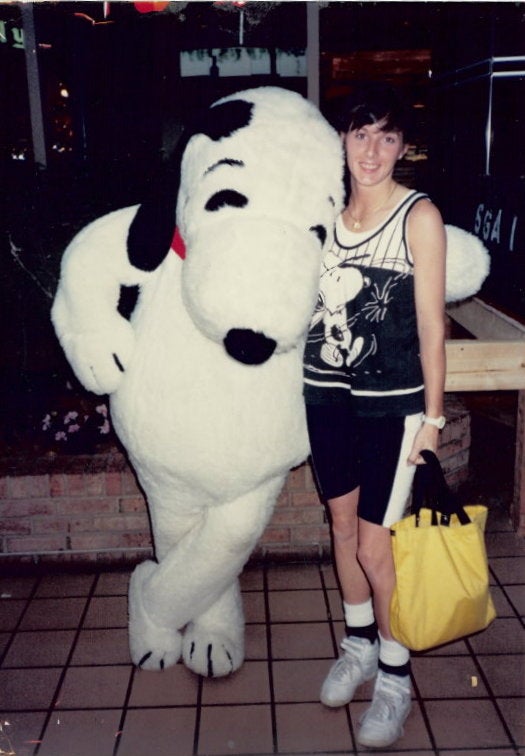 "Those lucky enough to know Su will not soon forget her smile and heart of gold," the office wrote.
Subscribe to Newsletter
Stay up to date with the latest news from Boston.com