The Mighty Egg: A Cultural and Culinary Story of Our Favorite Household Ingredient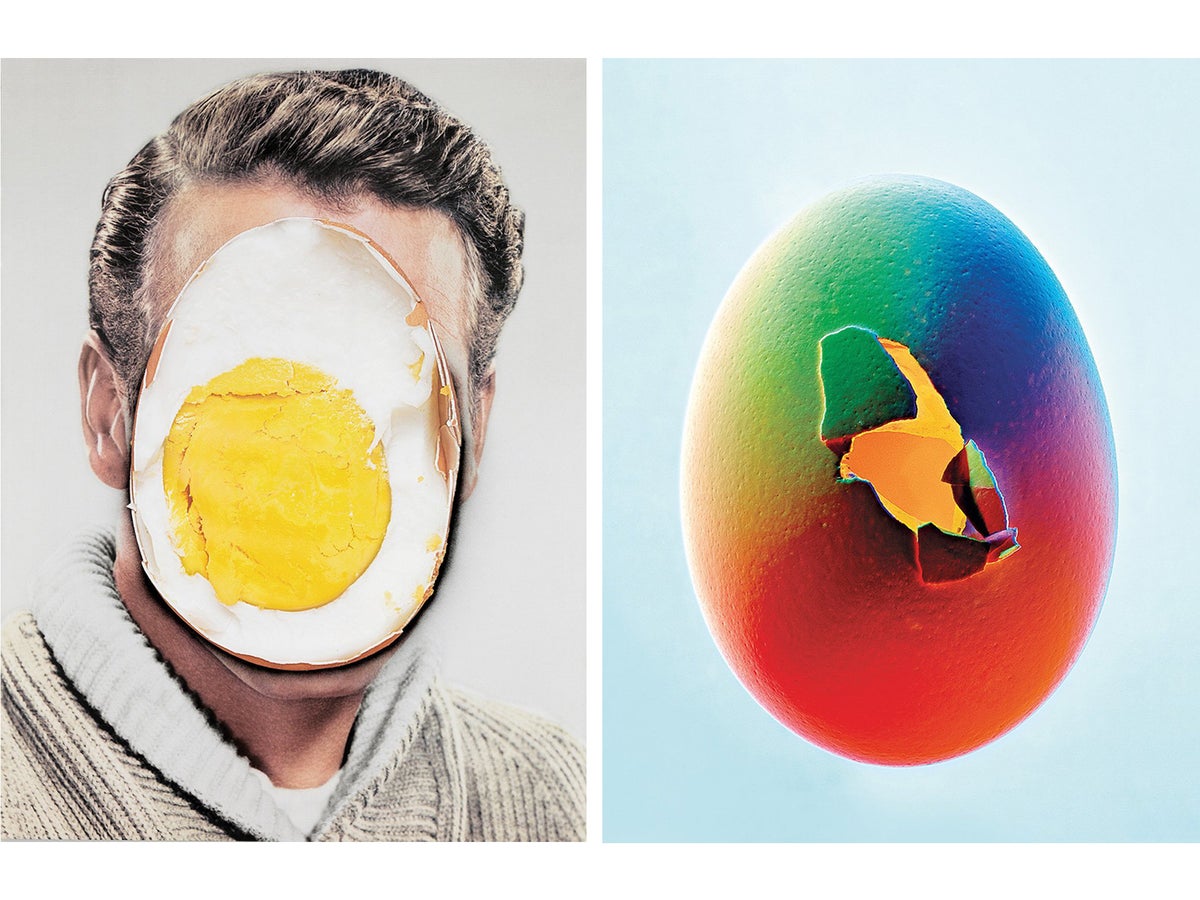 Poached, stirred, boiled, whipped into a cocktail, turned into a painting medium, thrown into an enemy's house. As the most striking of all paradoxes, the egg exists happily suspended between a humble household ingredient and an ever-potent source of life.
One of the most enduring symbols of antiquity, eggs were used by the Romans to ward off evil spirits, modeled as priceless artifacts for Russian nobility, and woven into Egyptian mythology.
Bags have teamed up with The gourmet, a food and culture journal that explores the fields of art, design, literature, film, fashion and music through the universal theme of food to create a collection of original essays and archetypal recipes. The Gourmand Egg: A Collection of Stories and Recipes is illustrated with commissions from renowned still life photographers. The volume is rounded off by works by great artists such as Salvador Dalí, Frida Kahlo and David Hockney alongside texts by chef, food author and critic Ruth Reichl and others.
"When cooking – as with almost everything else," said Reichl. "It all starts with an egg."
You can buy The Gourmand Egg: A Collection of Stories and Recipes. here
https://www.independent.co.uk/arts-entertainment/photography/egg-photos-art-ingredient-b2240459.html The Mighty Egg: A Cultural and Culinary Story of Our Favorite Household Ingredient