The Boston Marathon is set to break the $1 million barrier, with a boost in the para-athlete sectors
Boston Marathon

"Boston is a running city and we are committed to supporting para-athletes as they train and compete for the podium in our events, from the 5K to the marathon."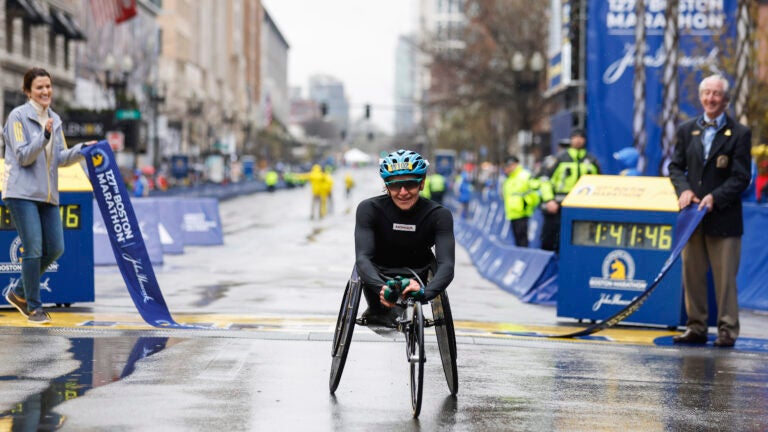 BOSTON (AP) — The Boston Marathon will add two more Para-athlete departments and increase prize money, bringing Patriots' Day's total budget above $1 million for the first time, organizers announced Thursday.
The Boston Athletic Association said its flagship race will welcome athletes with coordination and intellectual disabilities. Previous subdivisions for upper and lower limb impairments will be more inclusive, race organizers said.
"We are always looking for ways to celebrate and reward sporting excellence," BAA President and CEO Jack Fleming said in a statement. "Boston is a running city and we are committed to supporting para-athletes as they train and compete for the podium in our events, from the 5K to the marathon."
In the first year after that Bank of America replaced John Hancock As a primary sponsor, the top prize for the men's and women's wheelchair winners increases from $25,000 to $40,000, with a $50,000 bonus for a course record equivalent to the award in the men's and women's classes. Checks for places 2 through 10 will also be increased, bringing the wheelchair divisions' total award to $313,500. (First prize winners of the open men's and women's divisions will each receive $150,000.)
The prize money for the wheelchair and para-athlete class will also be increased in 2024 for the other BAA races – the 5 km run, the 10 km run and the half marathon. Prices will also be increased in the open half marathon divisions.
Top Para competitors said the prize money for the divisions allows them to afford expensive racing equipment and travel to the races. But it also offers potential para athletes role models.
"The legacy of the original wheelchair athletes of 1970 has enabled me and all other para-athletes of my generation to see ourselves and be recognized publicly as professional athletes. I cannot express how much this has meant to all of us," Susannah Scaroni, defending Boston Marathon wheelchair champion and Paralympic gold medalist, said in a statement.
"The provision of prize money showed that the BAA truly recognized that wheelchair users are elite athletes," she said. "And this support has enabled the sport to grow and improve and, as a result, provide more people with disabilities with exposure to role models."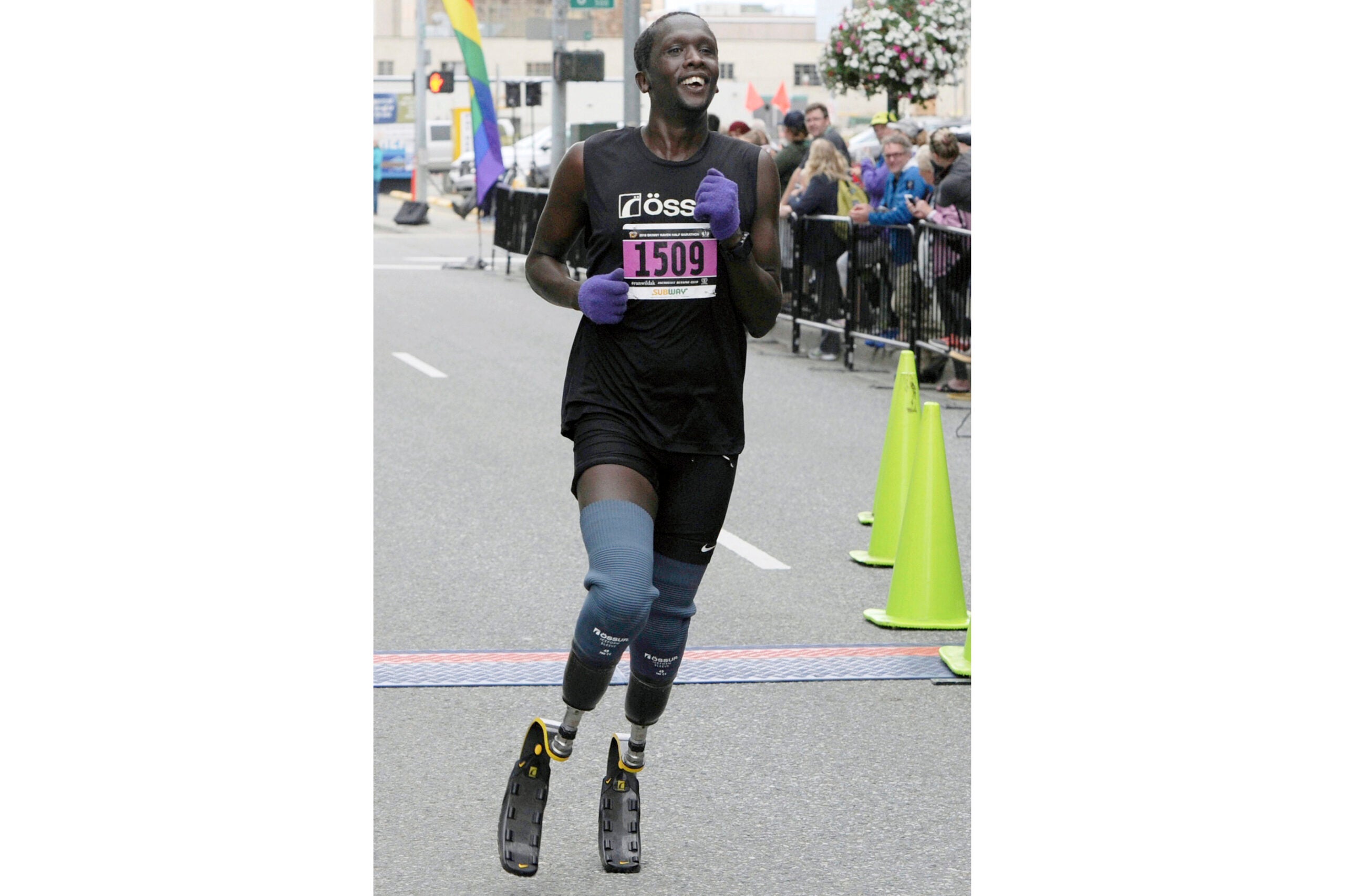 Marko Cheseto, the world record holder in the double below-knee amputee class, called on other races to be more inclusive.
"It's about diversifying the sport and creating more opportunities for people with disabilities to compete so that we continue to grow the sport for future generations," he said.
Sign up for the latest Boston Marathon updates
👟 Everything you need to know about Marathon Monday, straight to your inbox.