News
Tell us what to expect on public transit – NBC10 Philadelphia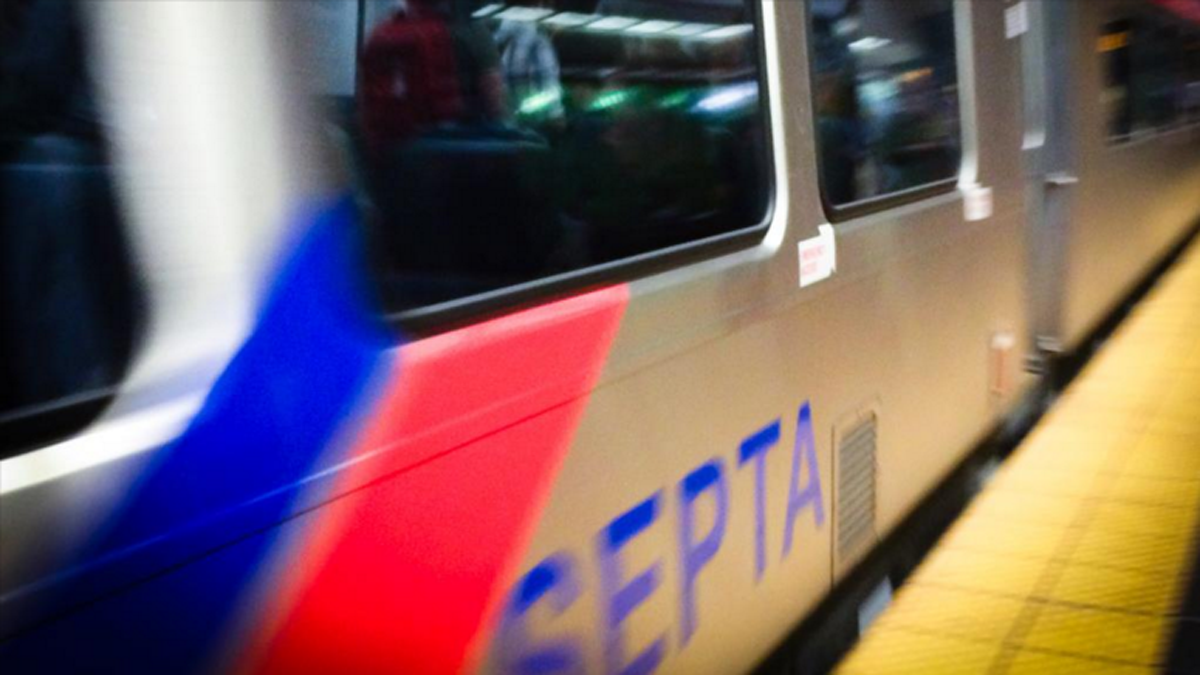 How have you been going SEPTA lately? Public transit loyalists even still take trains or buses, or has a life at work or a car changed your commute to work?
NBC10 is conducting a survey looking at the current state of SEPTA, the main public transportation system in southeastern Pennsylvania. Our quick and easy poll CAN LEARN BY CLICKING HERE.
NBC10 investigators were interested in how former and current part-time and full-time SEPTA riders view the transit system from three perspectives: crime, cleanliness, and COVID-19 .
Investigators have previously surveyed riders in the spring of 2021 and in the winter of 2020.
Thank you for participating and taking a few minutes to give your views on public transit in the greater Philadelphia area and the performance of SEPTA. Results will be announced as part of a news story airing on NBC10 and posted online at NBCPhiladelphia.com in February.
https://www.nbcphiladelphia.com/investigators/septa-riders-tell-us-what-its-like-to-take-public-transit/3118353/ Tell us what to expect on public transit – NBC10 Philadelphia