Entertainment
Team Apprentice clears up confusion after fans spot 'fake-looking' car photos on green screen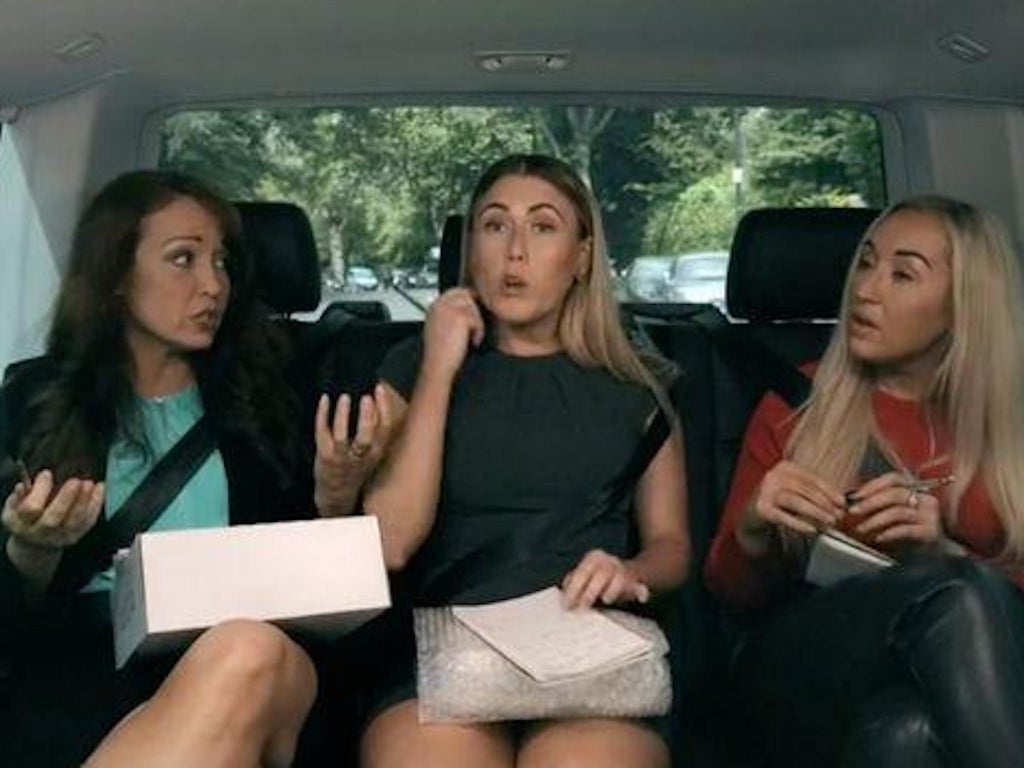 Probationer resolved confusion about the show's fake car scenes.
Fans were thrilled when the reality series returned to screens earlier this month. Season 16 is now in its third week.
However, viewers were distracted with a detail that appeared out of place on the screen BBC recital.
Many people have pointed out that it looks like a blue screen is being used for scenes of candidates moving in teammates' cars.
"Has anyone else noticed what looks like CGI when the boys were riding in the car last night. The outside looks so fake," wrote one user.
"Is that a green screen behind the candidates while sitting in the car?" ask someone else.
A third viewer wrote: "Why do car trips look weird? Is it a green screen?! "
A source on Probationer since then confirmed Huffington Post UK that the program does not use the green screen.
They go on to explain why the scenes in this series, shot last year, look different from previous installments.
Covid protocols dictate that no camera operator should not be in a vehicle with the candidates. Instead, cameras locked in the car were installed.
The three contenders have now been kicked out of the series, which has not aired for the past two years due to the pandemic.
Another contestant, Shama Amin, recently dropped out because of the pain she was experiencing from rheumatoid arthritis.
Amines protect the production team behind the series amid claims that they didn't adjust the filming circumstances enough to allow her to continue in the competition.
https://www.independent.co.uk/arts-entertainment/tv/news/the-apprentice-green-screen-car-b1997897.html Team Apprentice clears up confusion after fans spot 'fake-looking' car photos on green screen