News
Taxpayers could face bigger bills after waste management merger, CMA warns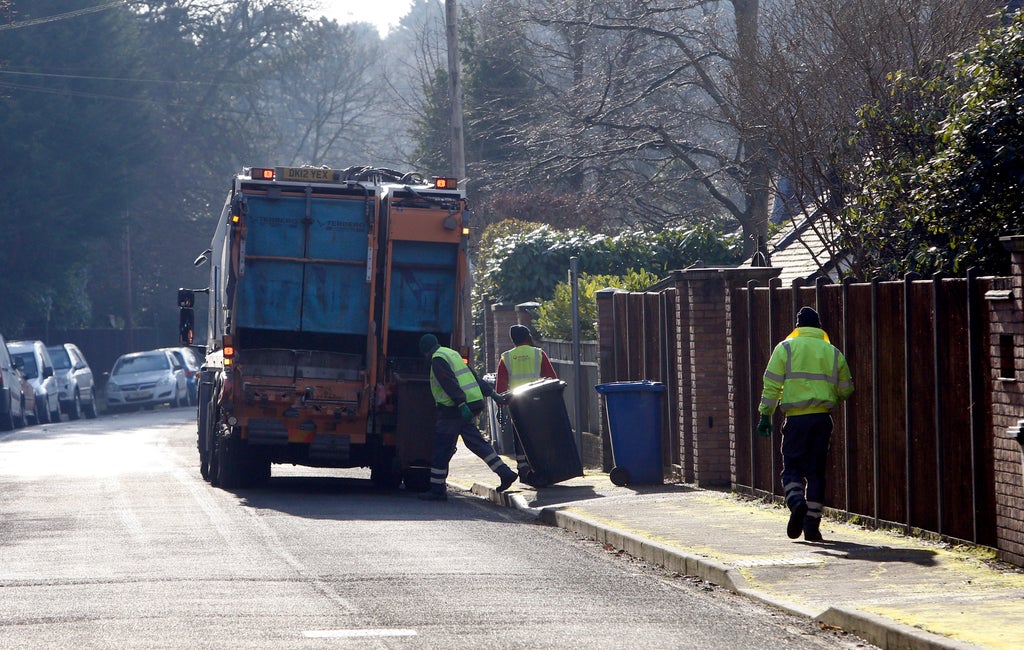 Consolidation of nearly 13 billion euros (£11.1 billion) between French water and waste management giant Veolia and Suez That could lead to higher prices for councils and taxpayers in the UK, according to the UK competition watchdog.
The Competition and Markets Authority (CMA) said the tie-up, announced earlier this year, could lead to a loss of competition in providing key waste and recycling services.
Veolia and Suez are two of the largest providers of waste management services to councils and businesses in the UK, providing services from waste collection to operating composting facilities. , incineration and landfill.
They also operate globally and the deal is being scrutinized by regulators around the world.
NS CMA said it received complaints from customers and other players in the market during its initial investigation and that it discovered a number of competition concerns that could drive up council prices and service quality. tax reduction, directly impacting taxpayers.
The CMA said it will consult the agreement for an in-depth investigation if Veolia and Suez fail to make appropriate recommendations to address their concerns within five business days.
Chief executive Andrea Cocelli said: "Councils spend hundreds of millions of pounds on waste management services.
"Any loss of competition in this market could result in higher local governments paying higher prices, forcing taxpayers to accept bills, and reducing innovation to reach the net zero goal.
"Everybody in the UK uses waste and recycling services in some way; It is therefore important that this agreement is subjected to greater scrutiny if our concerns are not resolved. "
The CMA added that particular concern centered on the fact that the two companies are only among a handful of UK suppliers capable of delivering the largest and most complex waste management contracts with councils.
It also raised concerns about the impact on some water management markets, where a lack of competition after a merger could mean higher prices for industrial customers as well.
https://www.independent.co.uk/news/uk/cma-suez-french-holly-williams-b1971101.html Taxpayers could face bigger bills after waste management merger, CMA warns