News
Sumitra Stolp joins plea in child abandonment case | WSAU News / Talk 550 AM · 99.9 FM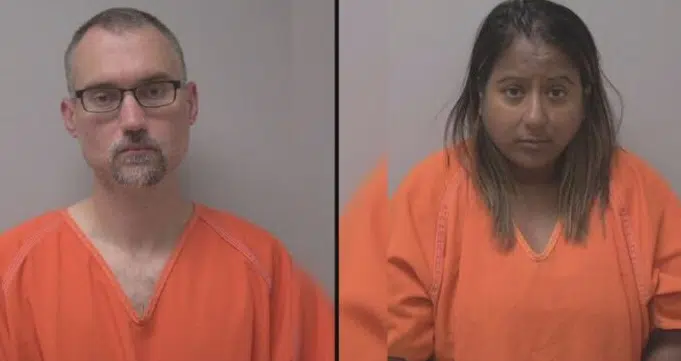 WAUSAU, WI (WSAU) – One of the parents charged in a child neglect case related to the death of their adopted daughter has pleaded not guilty to the counts of reckless murder, child neglect and restrict or impede an officer.
Sumitra Stolp appeared in the Marathon County Courtroom on Wednesday, where she began pleading guilty. A judge then scheduled a pre-trial meeting for January 20.
Stolp and her husband, Jonathan Stolp, allegedly abused their daughter, who spent a week in a coma in August before her death at Marshfield Children's Hospital. Investigators said Stolp initially told them the girl had injured herself on the playground, then changed her story to say she was injured in an accident at home.
Doctors said the child showed elevated levels of cold medicine and alcohol, and suffered a traumatic brain injury and serious injury.
Jonathan Stolp also faces fewer charges of abandoning a child and obstructing an officer. He will appear in court later this month. Meanwhile, the two are tied up and have been ordered not to contact each other.
https://wsau.com/2021/12/01/sumitra-stolp-enters-plea-in-child-neglect-case/ Sumitra Stolp joins plea in child abandonment case | WSAU News / Talk 550 AM · 99.9 FM