Stranger Things: Creators are teasing a 'very different' spin-off for the Netflix show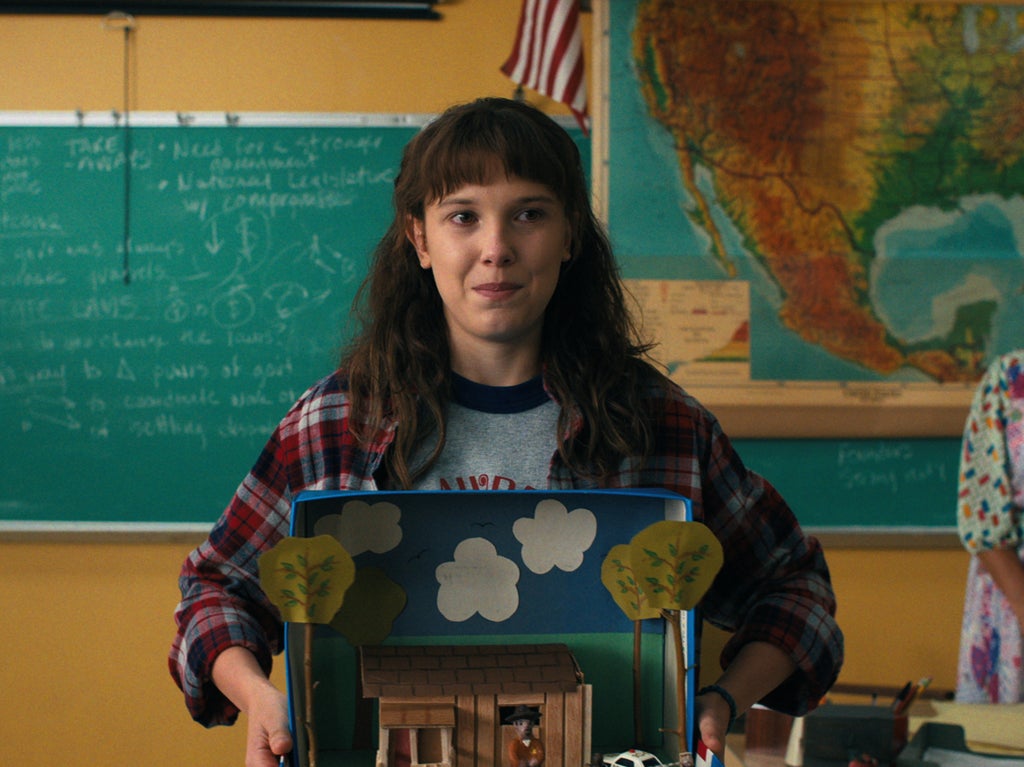 That stranger things Creators have confirmed they are currently working on an idea for a spin-off of the hit Netflix series.
In February, the Duffer brothers shared a letter with fans teasing the potential expansion of the sci-fi drama.
It said: "There are many more exciting stories to tell in the world of stranger things; new mysteries, new adventures, new unexpected heroes."
Now in a recent email to diversityThey opened up about their ideas for a spin-off after the show's fifth and final season.
"We have an idea for a spin-off that we're very excited about… but we haven't shared the idea with anyone, let alone written it," they wrote.
They continued, "We think everyone – including Netflix – will be surprised when they hear the concept because it's very, very different.
"But somehow [series star] Finn Wolfhard – a crazy, smart boy – correctly guessed what it would be about. But nobody knows except Finn!"
The series, which follows a group of friends as they investigate supernatural happenings in their town, is currently in its fourth season, which premieres May 27th, followed by part two on July 1st.
Read that of the independent stranger things season four rating here.
https://www.independent.co.uk/arts-entertainment/tv/news/stranger-things-series-spin-off-b2085487.html Stranger Things: Creators are teasing a 'very different' spin-off for the Netflix show