Strange change that John Oliver will never forget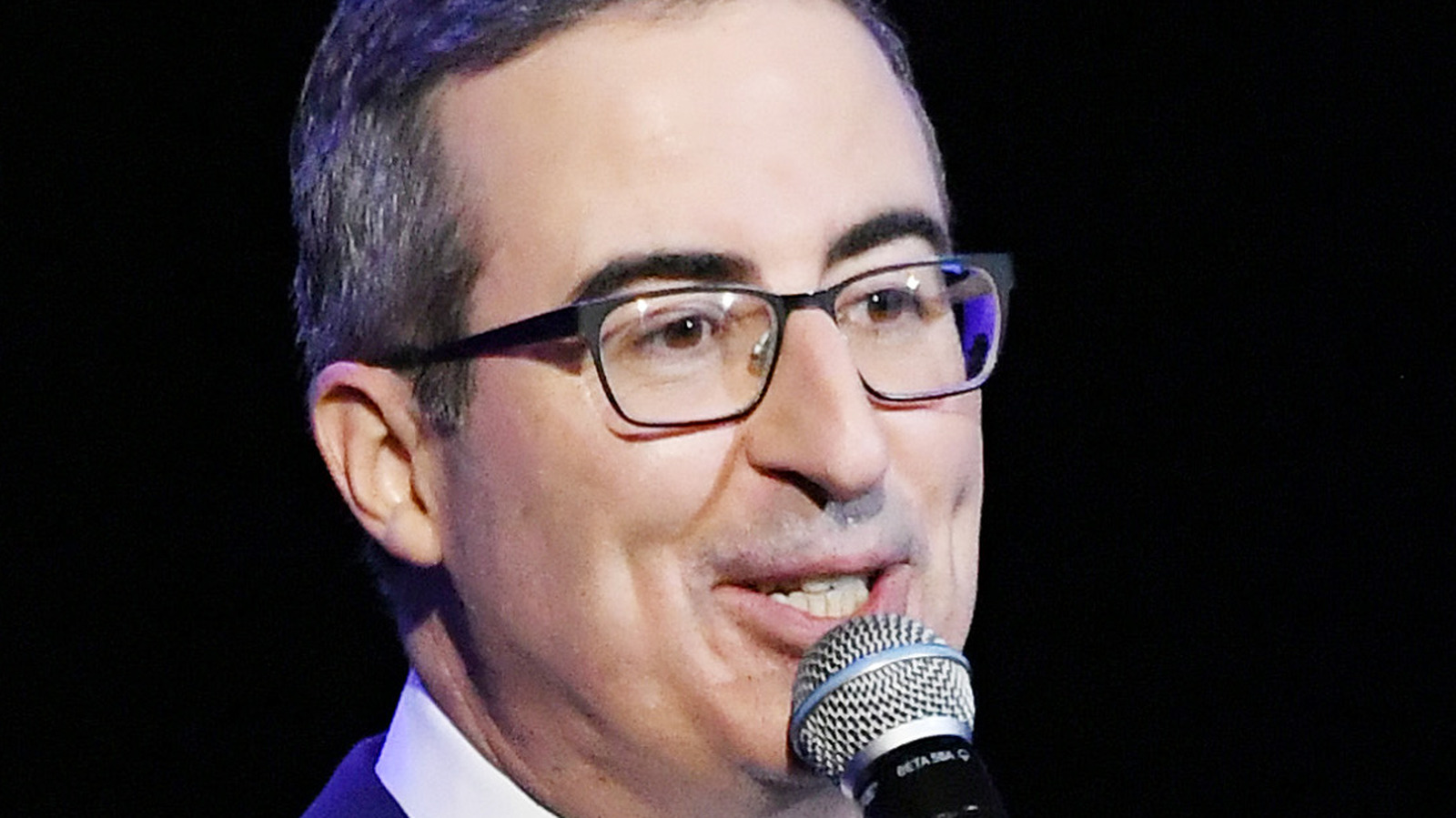 An often unfortunate career risk of being a comedian is having to watch other comedians perform, and sometimes, you might not like their performance. Years ago, Oliver and his future "Bugle" podcast co-host Andy Zaltzman fell into this trap while performing at a student union – and it certainly ruffled Oliver's hair (via Rolling Stone).
"This guy did a short at a student gig posing as Ali G," Zaltzman explains. "He's basically using someone else's joke, and this guy is completely dead on his ass, and he's trying to promote some other gig there. And then John. went on and said, 'Obviously don't go see that. It's just a man "Using someone else's joke." "Clearly, the Ali G impersonator wasn't happy about Oliver warning audiences to stay away from his show.
"So John was confronted by the man who was… threatening him with an extremely violent melee," Zaltzman continued. "He said to John, 'Have you ever died in a gig? ' And John said, 'Yes, I have, but I did it as myself, using my own work.' This was broken before it ended in a fight, but it was quite a funny scene, seeing John face off against a man in short clothes like Ali G who was in a state of rage. angry. "
While Oliver is furious at this impostor, it seems likely that he has another nemesis there: the real Ali G, aka Sacha Baron Cohen, himself.
https://www.thelist.com/671605/the-strange-altercation-that-john-oliver-will-never-forget/ Strange change that John Oliver will never forget