Simon Cowell reveals how he plans to improve The X Factor: 'It was a bit like a machine'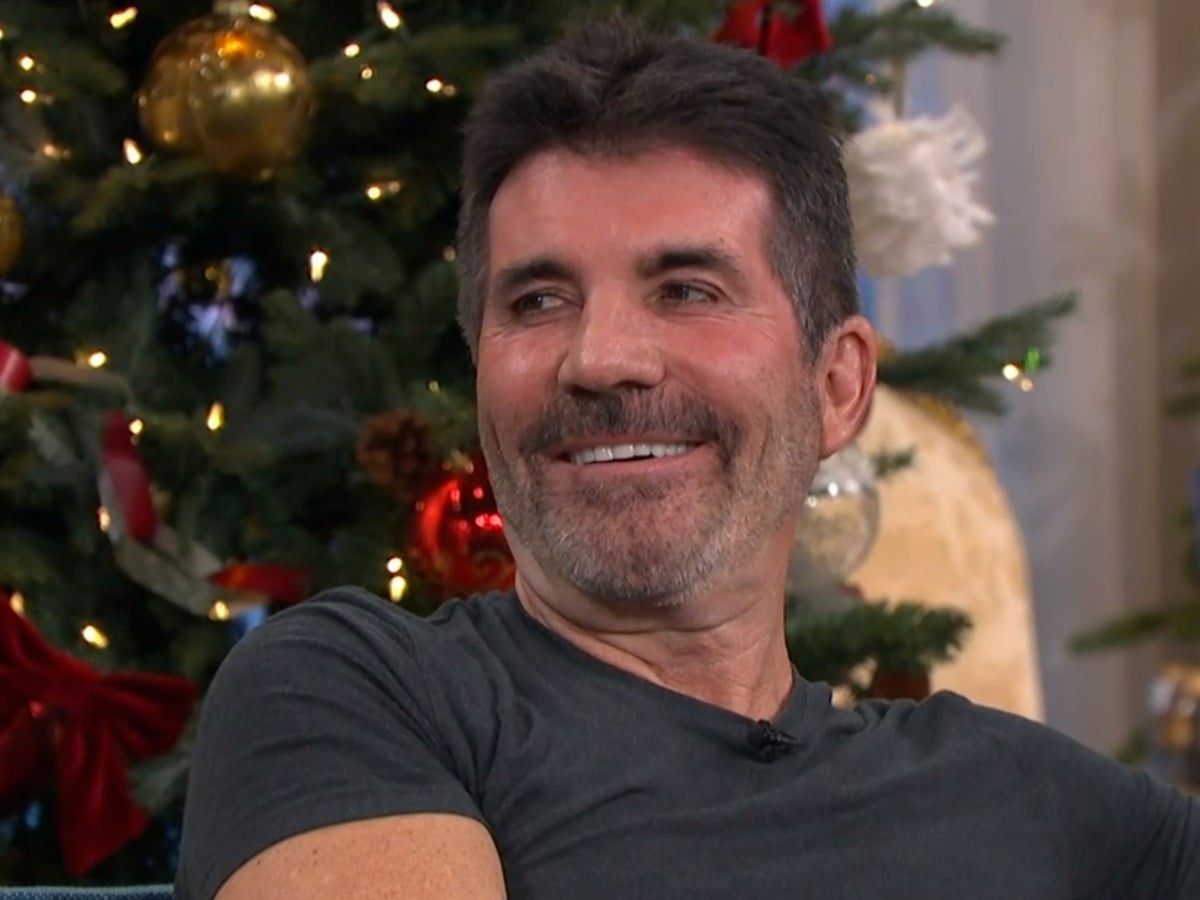 Simon Cowell has provided a glimpse into the possible future of The x factor.
The music executive created the long-running talent show in 2004 and has served as a judge and mentor in 12 of its 15 seasons.
However, the show went on indefinite hiatus after its 2018 season and was officially canceled in 2021.
Still fans of The x factor have held out hope of his eventual return.
Cowell appeared in the Wednesday (December 14) issue of This morning alongside former contestant Lucy Spraggan and spoke about the program's enduring popularity.
"People keep asking me about the show — 'Are you bringing it back?'" he began, before pointing out the proliferation of new music in the age of social media and streaming. "Currently, 100,000 new songs are uploaded every day.
"It's good, but it's also difficult. I think you need to meet someone."
Cowell then shared how he had considered adapting the show should it return. He explained, "We talked about, 'What would you do differently today?' I've learned a lot to be honest.
"I think it started to become a bit like a machine. You put out a record this year and then you move on. That will not do.
"And besides, it's hard to put someone in the spotlight, you know?"
In recent years, former participants like Rebecca Ferguson have been vocal about their difficulties during and after the program.
Later in the segment Host Dermot O'Leary – the hosted The x factor from season four to its end, with the exception of season 12 – implied that a new version of the show would need to take a more modern spin.
"If the show came back it would reflect where music is now with the likes of streamers and Spotify," he offered.
In response, Cowell said: "The principle is the same though – you have to get to know someone. It's great that you're on social media, but I think the idea of ​​this being a second platform is still very important."
At the request of This morning However, co-host Alison Hammond remained elusive about whether the show would definitely return, simply offering the phrase, "To be continued."
https://www.independent.co.uk/arts-entertainment/tv/news/simon-cowell-x-factor-machine-this-morning-b2245048.html Simon Cowell reveals how he plans to improve The X Factor: 'It was a bit like a machine'