Entertainment
Sharon Horgan describes a surreal exchange with Liam Gallagher about Motherland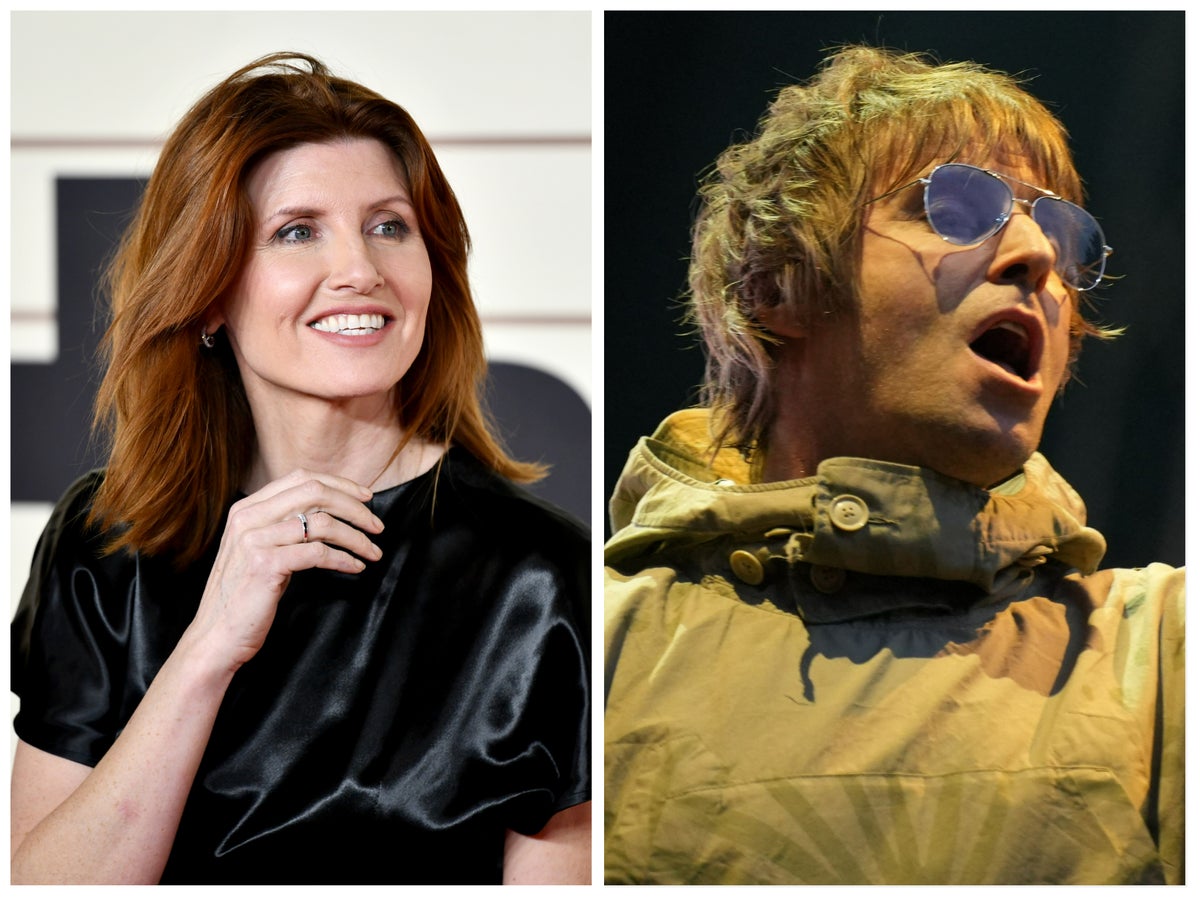 Sharon Horgan has detailed a surreal exchange with Liam Gallagher about her parenting comedy hometown.
The Channel 4 show stars Anna Maxwell Martin as a stressed-out middle-class mum juggling everything from the competitiveness of the morning school run to the chaos of throwing a children's party.
In a new interview, Horgan has revealed that while standing offstage at Gallagher's recent Manchester show, she discovered the former Oasis star is a fan.
"I went to see Liam Gallagher play and when he came on stage he came up to me and said, 'hometown! Damn genius!'" she said NME. "And I was like, 'What the hell?!' That was the last thing I expected.
"Firstly, I never expect homeland people to know me because I write behind the scenes, and secondly, I never thought Liam Gallagher would fit into his demographic.
"I always thought it would be moms in Green Park who would watch it, so I fucking loved that."
Gallagher has four children with four different women. Molly is 24, Lennon is 22, Gene is 20 and Gemma is nine.
Horgan's next project is the Apple TV+ comedy thriller bad sistersin which she stars alongside Anne Marie-Duff and Eve Hewson.
The show follows the lives of the Garvey sisters, who are bound together by the untimely deaths of their parents and a promise to always protect one another.
https://www.independent.co.uk/arts-entertainment/tv/news/sharon-horgan-liam-gallagher-motherland-b2112774.html Sharon Horgan describes a surreal exchange with Liam Gallagher about Motherland