News
Sex & Soul | WSAU News / Talk 550 AM · 99.9 FM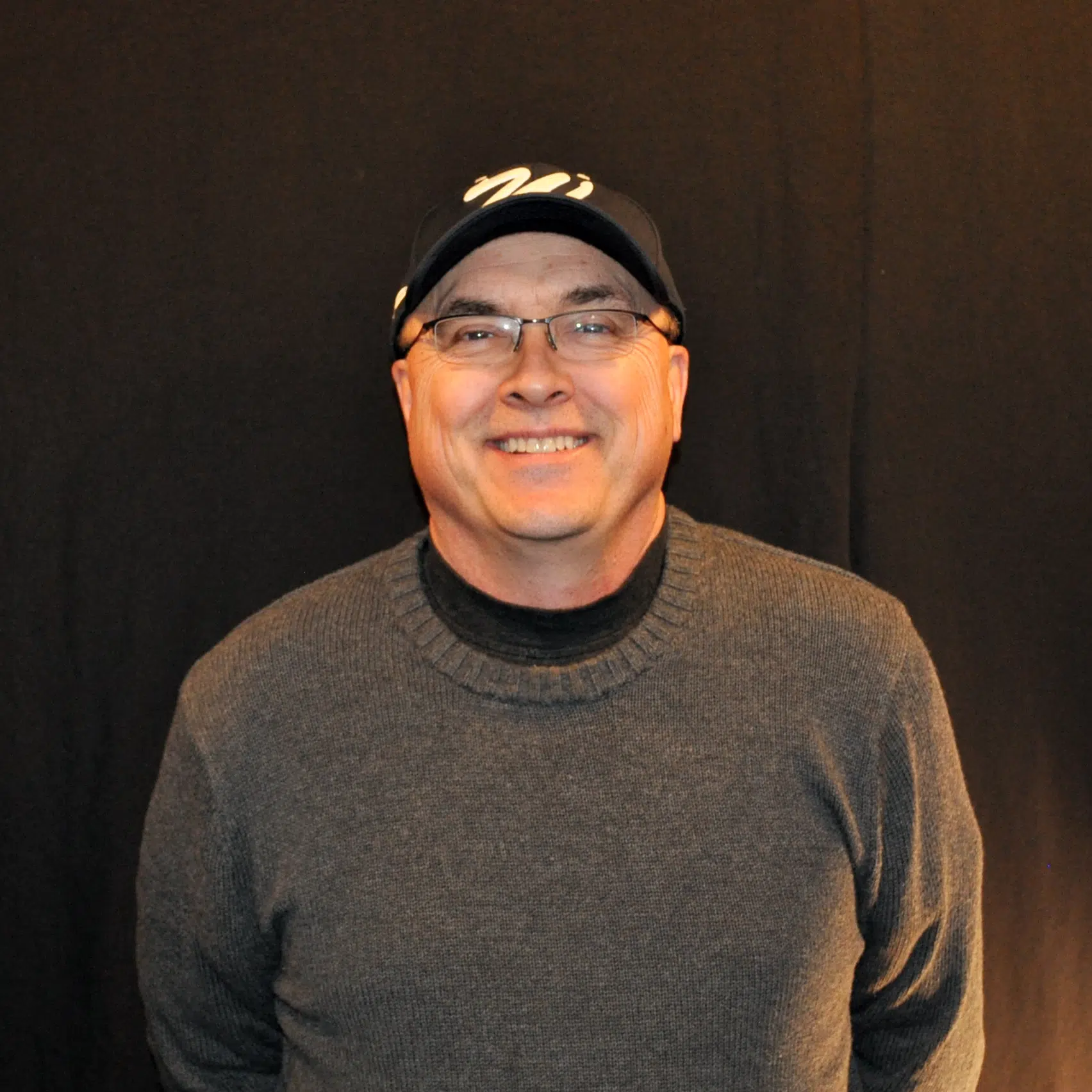 We continue to look back at the music of 50 years ago……
That's his opus. Two records were set for soul and sexuality. It was "Black Moses" by Isaac Hayes that was released in 1971.
The album is filled with dull, squiggly passages and Hayes intonations that range from Barry White's deep voice to David Ruffin's falsetto. Bar-Kays did some bouncing backing, and Hayes' regular band contributed a lot, too.
The LP has some originals like the fun and delicious "Good Love 6-9969" and "Going In Circles" which is a great slow-track but most of the tunes are covers and the selections are fun. Like Wilson Pickett, before him, Hayes took some popular songs by white artists and gave them a new mix. They range from "Close To You" by the Carpenters to "For The Good Times" by Kris Kristofferson to "I'll Never Fall In Love Again" from the Bacharach-David catalog.
He also covered "Never Can Say Goodbye", written by actor Clifton Davis and a hit earlier this year for the Jackson Five, "Man's Temptation" by Curtis Mayfield and "Need To Belong to someone" which was a hit by Mr. Jerry Butler gang.
He also did a great job as "Nothing Takes The Place of You", which was a huge hit by Toussaint McCall and you might remember the movie "Hairspray".
Hayes gave us some of the coolest Memphis soul arrangements for artists on Stax. He also gave us the previous Shaft soundtrack back in 1971. You can keep the "rap" that talked about this but for sheer daring, this album will be a hit.
https://wsau.com/2021/12/07/sex-soul/ Sex & Soul | WSAU News / Talk 550 AM · 99.9 FM