Senior Year: Viewers of Netflix's 'terrible' Rebel Wilson movie are all complaining about a plot hole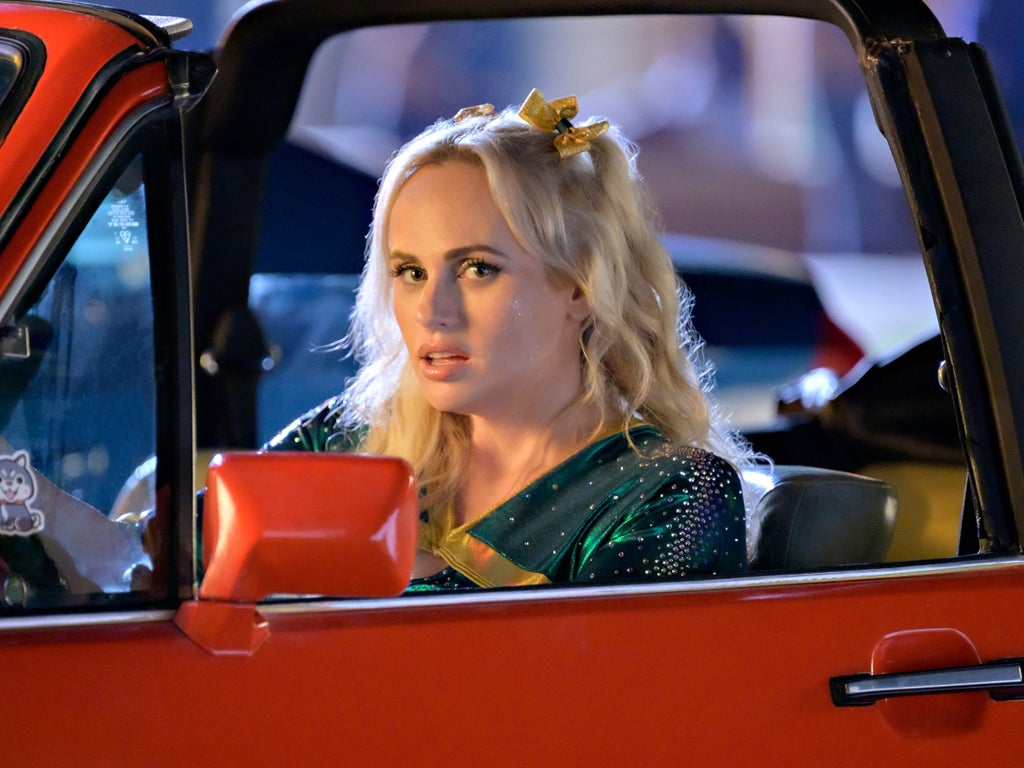 Viewers of the Netflix film senior year have berated the comedy after discovering a significant plot hole in its story.
The film stars Rebel Wilson as a high school cheerleader who falls into a coma before prom, only to wake up 20 years later and return to her school with unfinished business.
senior year was ravaged by critics and viewers on social media, earning a critics' rating of just 26 percent on review aggregation website Rotten Tomatoes.
Many people on social media described the film as "terrifying" — although others have defended it, insisting it works as a charming throwback to a bygone era of high school comedy.
However, many viewers have the same question about one aspect of the film.
Wilson's character went into a coma after a cheerleading accident. However, the accident was actually a deliberate act of sabotage by two jealous colleagues.
"The worst part senior year movie on Netflix is ​​no one got in trouble for attempted murder," one person wrote.
"I was wondering if I'm the only one who thinks this is crazy! I think she was literally trying to harm this girl and that's never mentioned again in the movie? commented another amazed viewer.
"I thought by the end of #SeniorYear Tiffany would admit she tried to murder Stephanie and maybe serve a little jail time. But I think a big cheer scene made more sense," a third person wrote.
"Other than ignoring an attempted murder, this graduation film wasn't bad on Netflix," wrote another viewer, while another wrote, "So I'm confused… wasn't that attempted murder????"
In a recent interview, Wilson shared her own #MeToo story and recalled the moment a male co-star tried to "destroy" her and her career.
senior year is now available to stream on Netflix.
https://www.independent.co.uk/arts-entertainment/films/news/senior-year-netflix-rebel-wilson-plot-hole-b2084956.html Senior Year: Viewers of Netflix's 'terrible' Rebel Wilson movie are all complaining about a plot hole