Sam Worthington explains why he lost the James Bond role to Daniel Craig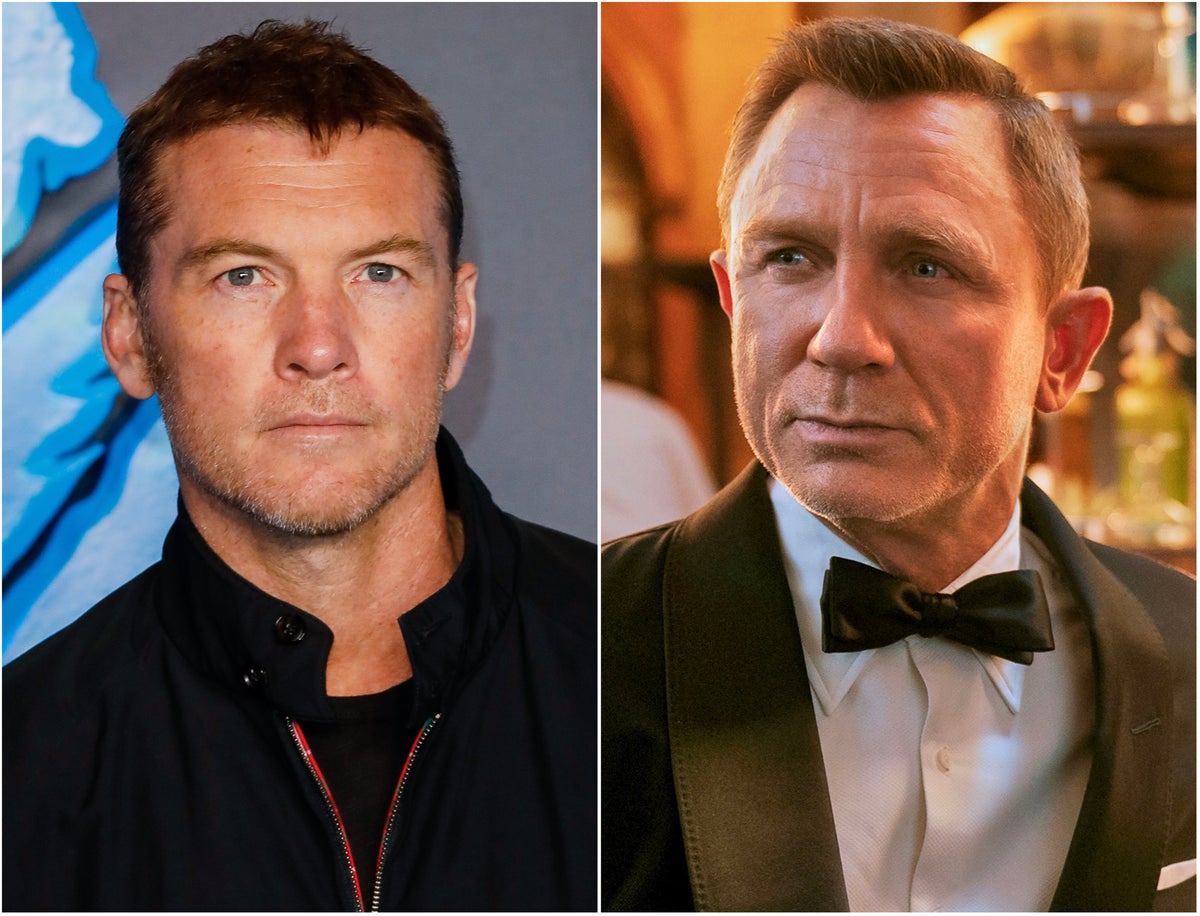 avatar Star Sam Worthington opened up about his close encounter with 007.
The Australian actor was one of the finalists for the role, which ultimately went to Daniel Craig, who reprized the role of James Bond in 2006 Casino royale.
Speak with diversity before the release of Avatar: The Way of Water On Friday (December 16), Worthington recalled flying to screen test for mega-producer Barbara Broccoli, who personally cut his hair to match her vision for the next Bond.
"I could play Bond as a killer, but I couldn't do the Debonair for my life," Worthington said. "The suit didn't fit."
Worthington went on to land a host of well-known actors avatar as a relative unknown, told director James Cameron Diversity.
"It was a bit discouraging because he had an accent like Crocodile Dundee," Cameron said. "I've seen a lot of actors, names you'd be quite impressed by. But Sam was the guy who made me want to follow him into battle. He was the guy that made me want to go to hell with him, and the other actors never quite got it right."
Craig recently revealed he knew he wanted to kill Bond after watching Casino royale at its Berlin premiere.
"I really thought I was going to do a Bond film, then it would be over," said the actor The times in a recent interview.
"But by then we knew we had a goal on our hands. I realized how outrageous this is, so I said to Barbara, "How many more? Three? Four?' She said: 'Four!' i said ok Can I kill him then?' She said yes.'"
15 years and four films later, Craig had his wish granted.
Avatar: The Way of Water hits theaters on Friday December 16th.
https://www.independent.co.uk/arts-entertainment/films/news/sam-worthington-james-bond-daniel-craig-b2246247.html Sam Worthington explains why he lost the James Bond role to Daniel Craig