Rupert Grint says his little daughter learned the F-word after hearing him read scripts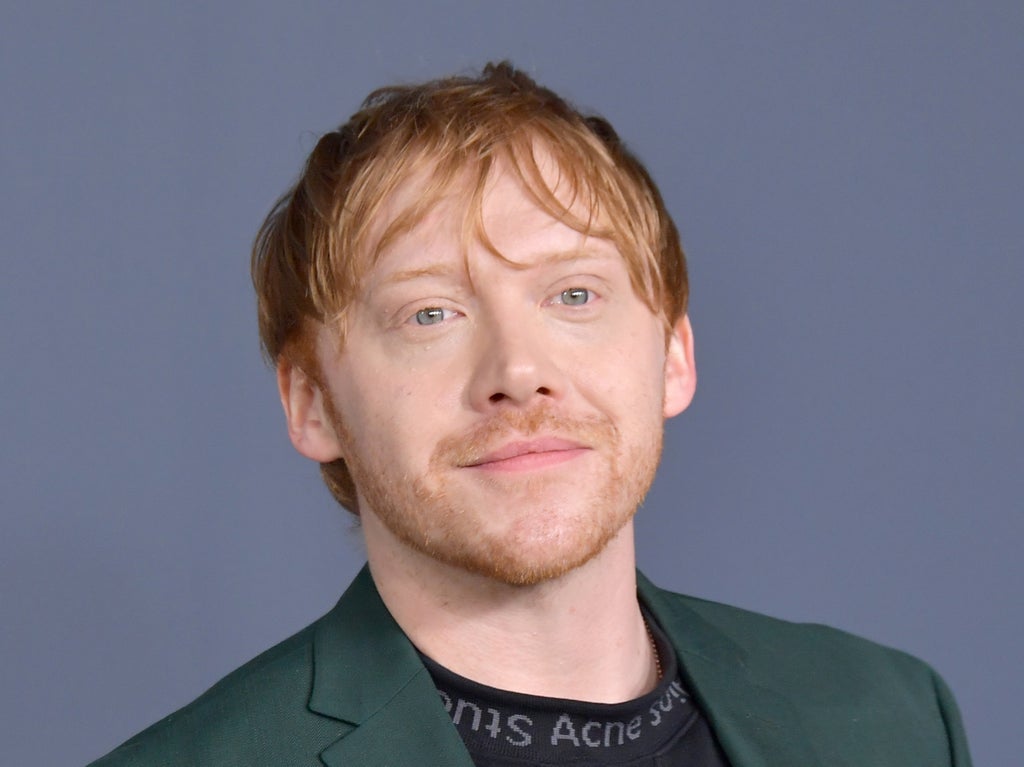 Rupert Grint has revealed his daughter has a penchant for saying the F-word after hearing him rehearse for servant.
The Harry Potter star welcomed daughter Wednesday G Grint with fellow actress Georgia Groome in May 2020.
He appeared in the Wednesday (March 9) issue of The Tonight Show with Jimmy Fallon and told some stories about family life.
When Fallon asked him if Wednesday said "Dada" or "Mama" first, Grint replied, "She says 'Dada', she says 'Mama', it was kind of simultaneous."
Then he added, "And besides, the F-word came pretty quickly."
As the audience laughed at this revelation, Fallon asked Grint to explain how Wednesday, who is almost two years old, picked up the explicit phrase.
Grint explained that the habit developed after overhearing him rehearsing for the Apple TV+ series servant.
He said: "She spends a lot of time in my dressing room when I kind of do my lyrics for her [Servant]and my character often says the F-word.
"Now she just says it when she's upset. We were at the toy store today and she just walked around and dropped it."
"Are people laughing? What are you doing?" Fallon asked.
The actor responded by admitting that while not everyone is happy with the toddler's language, he and Groome find it entertaining.
"It's kind of a mixed reaction," he said. "We find it hilarious, so it's kind of an encouragement."
https://www.independent.co.uk/arts-entertainment/tv/news/rupert-grint-daughter-f-word-b2032715.html Rupert Grint says his little daughter learned the F-word after hearing him read scripts