Entertainment
Royal fans have noticed this adorable detail in Queen Elizabeth's office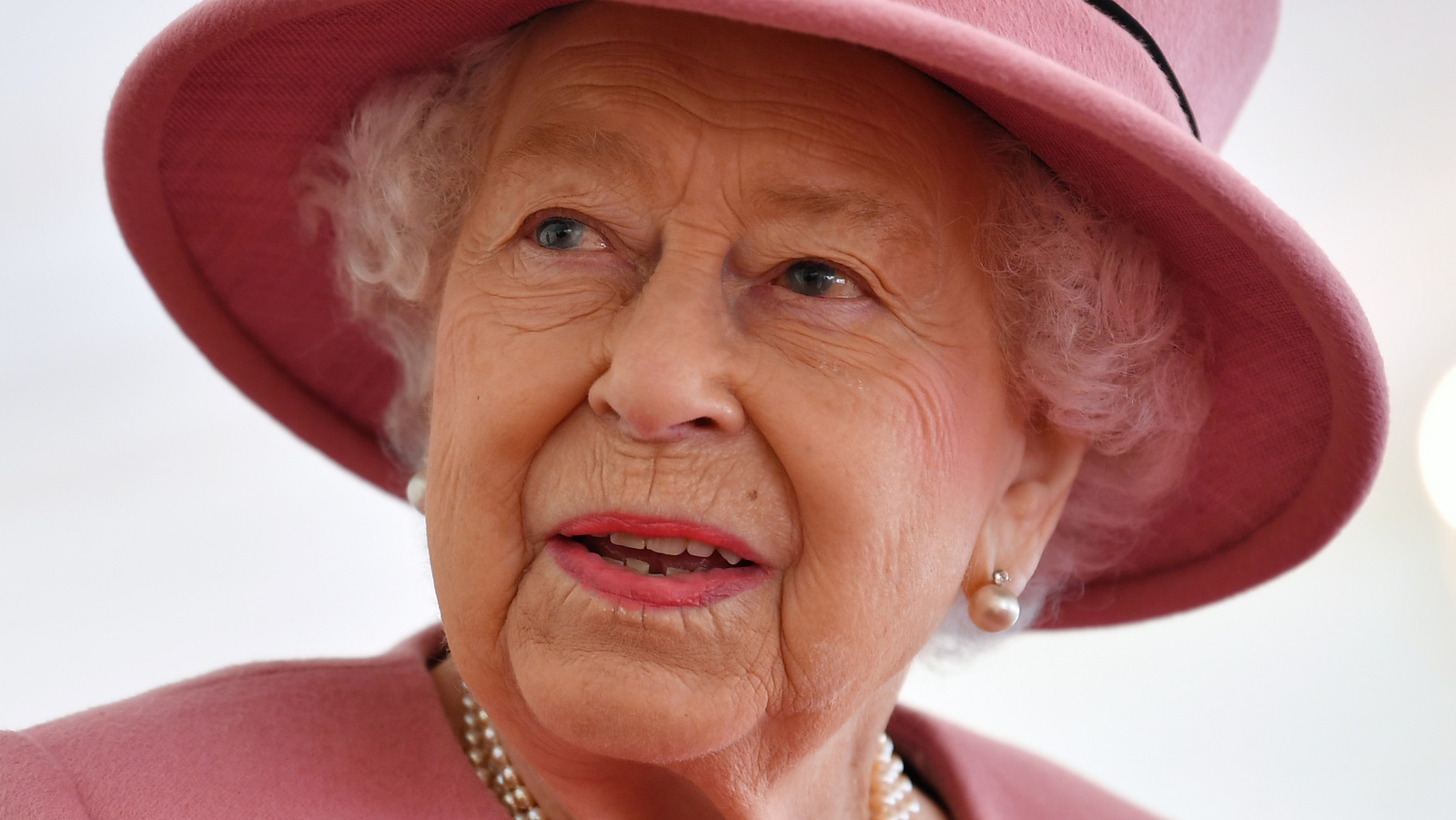 Queen Elizabeth is just… a queen. However, it seems that she is no different than many other great grandmothers and grandmothers around the world. That means she loves showing off pictures of her family for others to appreciate – consider it bragging rights, if you will. This week, royal watchers discovered a never-before-seen photograph of the royal children on display at an event at Windsor Castle (via Everyone).
Eagle-eyed fans zoomed in on the new image in the background of a photo. After taking a closer look, they found that it belonged to the queen holding her eldest granddaughter Princess Charlotte in her lap. That's not all either. Prince Philip, Prince George (Charlotte's brother) and several other great-grandchildren are posing with the queen. People estimate that the photo was taken around the end of 2016 based on how old people are in front of the camera.
This isn't the only time royal followers have had the chance to peruse new photos of the expanding royal family. The royal family shared a much higher definition, 2018 photo of Queen Elizabeth and Prince Philip surrounded by their youngest family members on Instagram back in April. Kate Middleton has shared another photo of the queen with her eldest children on Instagram Period. Hopefully there will be more sweet shots on the way!
https://www.thelist.com/681918/royal-fans-noticed-this-adorable-detail-in-queen-elizabeths-office/ Royal fans have noticed this adorable detail in Queen Elizabeth's office