Pedro Pascal reflects on his 'dreamtime' on Game of Thrones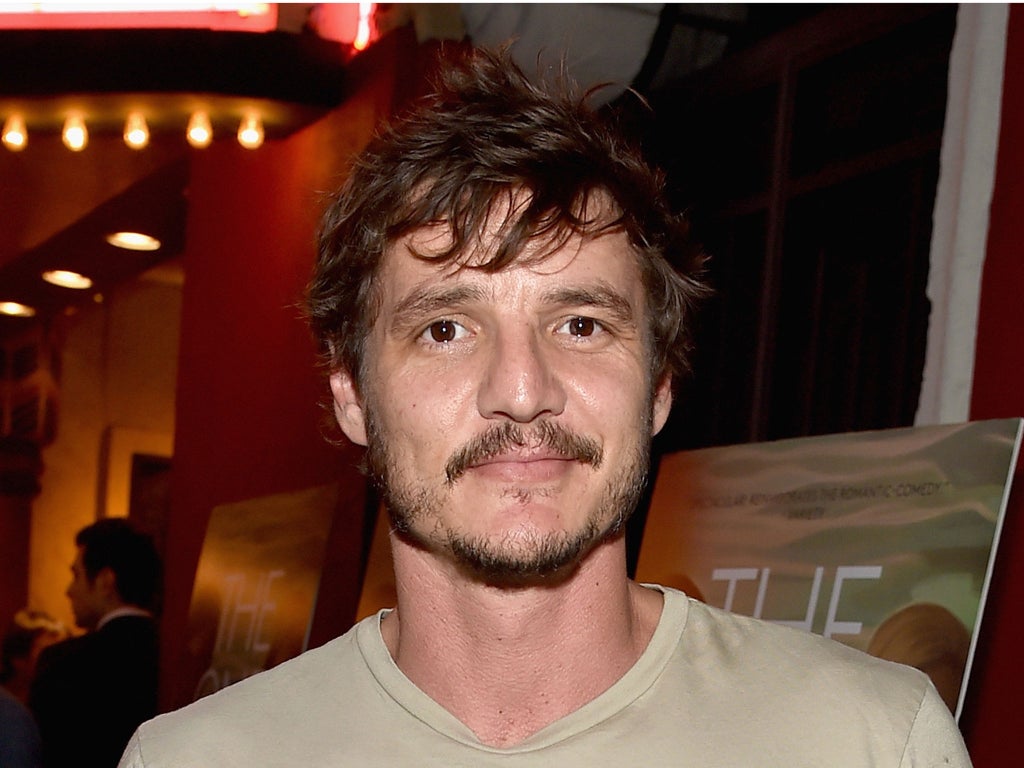 Pedro Pascal has been reflecting on his "dream" of a stint on the HBO fantasy series game of Thrones.
Pascal appeared as Oberyn Martell in the fourth season of the blockbuster show and quickly became a fan favorite thanks to the humor and charisma he brought to the character.
In conversation with British GQPascal fondly recalls working on the series: "It was a dream, you know. It was this great role, at the peak of the show's popularity, a perfectly written season, a perfectly written role – go in, shoot for 10 weeks , walk."
That Mandalorian star added: "Nobody had a chance to get tired of me. I had comfortable costumes, which is a miracle. I didn't have a heavy wig. I was maybe the happiest person to go through that show."
Pascal also said he was glad not to be shooting in some of the more extreme locations the show was known for: "It was people in the snow and shooting at night, but for me it was sun and chairs, you know? And then a big fight scene."
Da breaks out with me game of ThronesPascal ran Disney's the mandalorian, in which he has garnered acclaim for his portrayal of the title character.
He also played narcotics, Triple Frontier and played the villain in The equalizer 2.
Next up is Pascal alongside Nicolas Cage The unbearable weight of massive talent which will be released on April 22nd.
https://www.independent.co.uk/arts-entertainment/tv/news/pedro-pascal-game-of-thrones-b2057338.html Pedro Pascal reflects on his 'dreamtime' on Game of Thrones