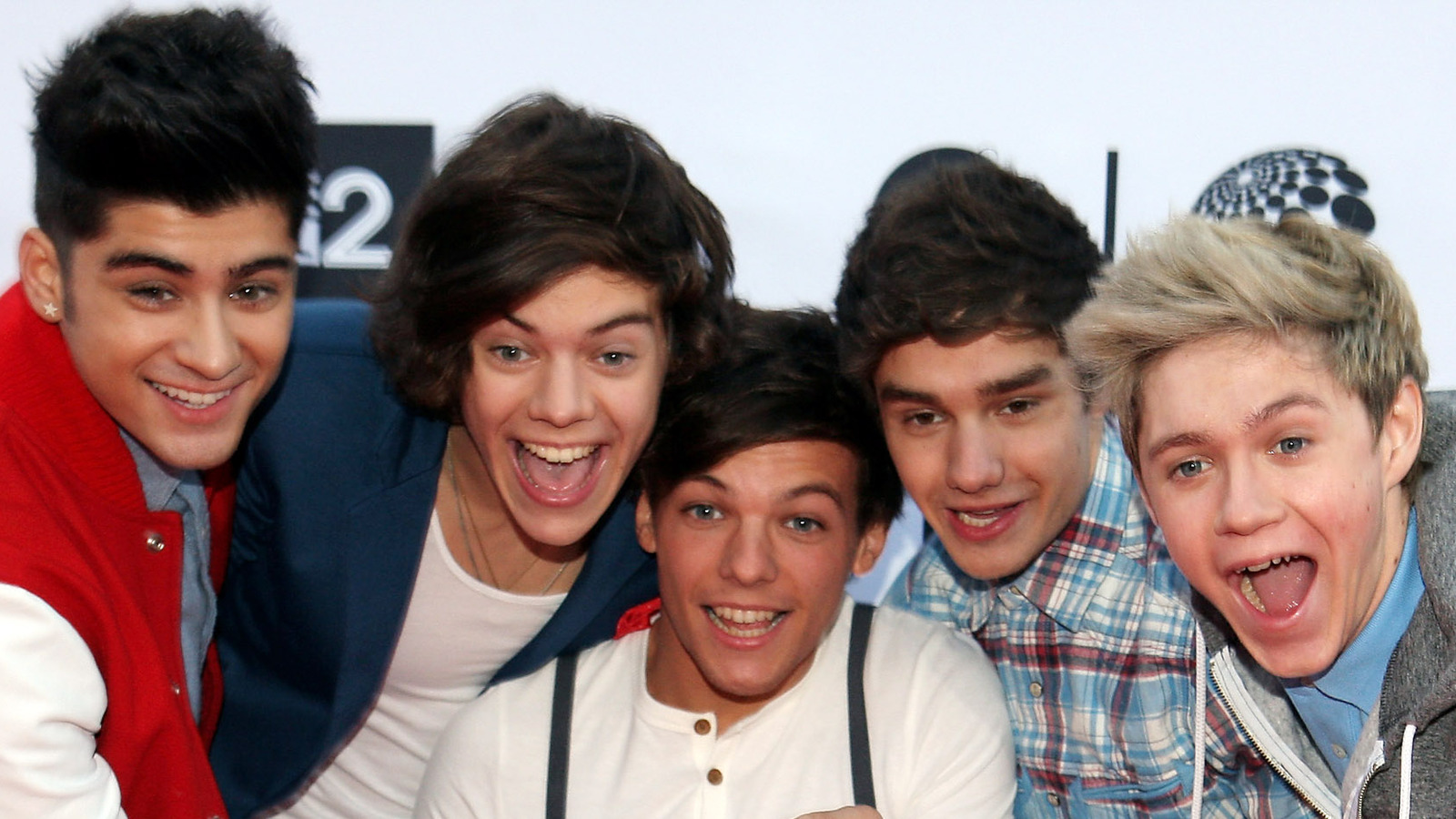 Based on NME, one of the easiest parts of One Direction's early days was finding a name for the band, to which Harry Styles credits. In an interview with CBS Sunday Morning in 2017, Styles revealed that he had come up with the name of the group and that it was simply easy to stick with his team members.
"I think it was me," Styles said of the One Direction name. "I know they're not here to protect anything else, but that's me," he added, referring to old friends Zayn Malik, Liam Payne, Louis Tomlinson and Niall Horan. "I thought it sounded cool. We threw around the name a bit, and I really don't know. I suggested it and everyone said 'Yeah we like that' and then it stuck, and that's what it happened."
During the interview, Styles admitted that he still has fond memories of his time in 1D, despite some confusing moments. Earlier, Horan confessed that the group's first concert was one of the worst nights of his life. "We refused to talk about it since then… It was a disaster. We were just a joke," he said. Meanwhile, members Tomlinson and Payne have admitted that they hated each other when the group first formed, but have since become great friends (through Rhythm).
Meanwhile, fans still have hope that the group will reunite and record new music in the future.
https://www.thelist.com/758362/the-one-direction-member-who-claims-he-named-the-band/ One Direction member announced he named the band