No supply and commuting can be a factor
jobdoc

Pattie Hunt Sinacole offers perspective on concerns about a long commute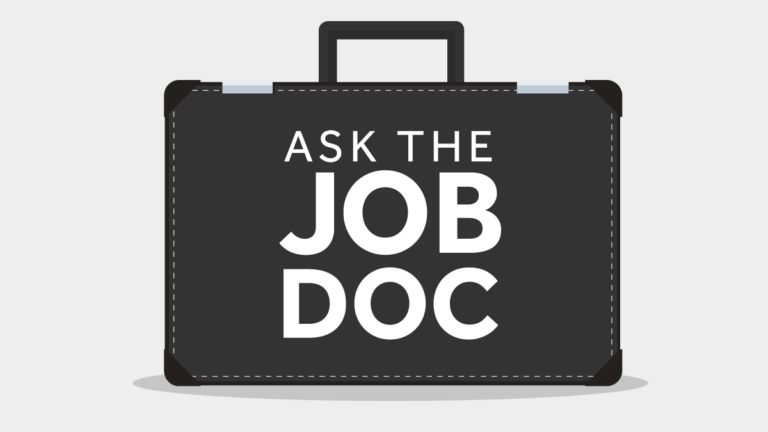 Q: I was interviewed several times by the same company recently. I think I probably met with seven people from the company. I also met with a board member. Last week I found out that I didn't receive an offer. I was incredibly disappointed. Apparently there was another candidate who was stronger than me. I asked for honest feedback but they seemed reluctant to give it to me. Companies sometimes seem unwilling to disclose the real reason for not hiring a candidate. I do not understand that. One of the interviewers seemed overly concerned about my commute. Candidates will never understand what they need to do differently or if they lack experience in a particular area. What do you think?
A: When it comes to hiring, companies want to make smart hiring decisions and hope they are hiring people who will add value to the company. Companies evaluate a range of factors, but many focus on skills, education, and how well they think the candidate fits into the company culture. Employers also try to minimize the risk. A long commute to work can be worrying for a prospective employer, as research has found that a strenuous commute to work is associated with lower job satisfaction.
It's difficult to slip into the role of "runner-up," especially when you've invested a lot of time in the selection process. However, there is always a chance that even if you are the final candidate, you will not receive an offer. In your case, the offer was extended to another candidate. However, it sometimes happens that positions are postponed or an internal candidate is hired.
Employers and HR managers are often reluctant to give open feedback. Sometimes a candidate will get angry, annoyed, or even act threateningly. It's a gray area sometimes. If our client selects another candidate we do our best to provide honest feedback, but we have received it in many different ways. If a candidate asks for feedback, they should be sure that they agree to receive the feedback.
Too long a commute could be a legitimate concern for an employer. It would be unreasonable for a Cambridge company to hire an engineer who has to be on site and also assumes that it is reasonable to travel from upstate New York. With hybrid schedules, there is often no longer a problem as the worker usually only has to commute a certain number of days per week. In some cases, excluding candidates from a specific geographic area could constitute a discriminatory practice. For example, it would be discriminatory and unlawful for the employer to say, "We do not hire in this part of Anytown," and indeed it was a way for the employer to discriminate on the basis of race, ethnicity, or the like. This practice is clearly discriminatory and illegal. This practice is sometimes referred to as "redlining". Although redlining is more commonly associated with consumer credit practices, it can also occur in work life. Redlining is the concept of identifying specific geographic areas and treating residents of those areas differently, and in some cases restricting access to mortgages, credit and insurance. This can also happen with employment opportunities.
If you think you have been discriminated against, you should consult an employment lawyer. However, long commutes can sometimes be worrying for a potential employer.
Subscribe to Newsletter
Stay up to date with the latest news from Boston.com