News
NHS waitlist hits all-time high of six million patients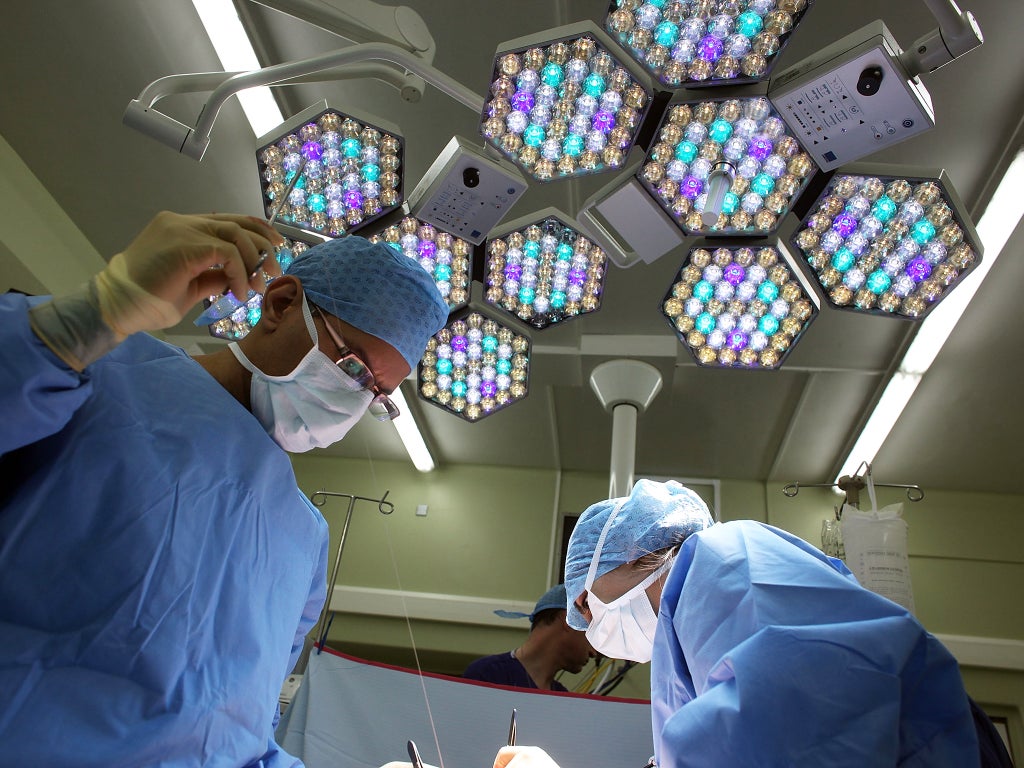 Number of people waiting for a surgery in NHS reached an all-time high with 6 million people waiting for treatment up from 5.8 in September, while the number patient waiting more than a year has increased from 300,566 in September to 312,665 in October.
The NHS has also recorded the highest number of people waiting for more than 12 hours in A&E since data collection began, with 7,059 people delayed in October. This is seven times higher than the number recorded in October 2020.
The number of patients who are more than 4 hours late also hit an all-time high of 121,000 in October of this year.
Figures show a record 999 calls were made, while ambulance response times continued to be high. Weekly data on ambulances waiting outside of A&E departments shows that last week, more than 8,200 patients waited more than an hour in ambulances.
Data from the NHS for the first time showed an average of 10,500 patients were in hospital beds every day last week who didn't need to be there, equivalent to more than one in ten NHS beds.
NHS national chief medical officer Professor Stephen Powis said: "These numbers show that NHS staff are continuing to tackle the Covid backlog in the face of continued pressure on urgent care. and emergency.
"As we head into a challenging winter, we are working with our social care partners to get as many of the right patients into their homes for Christmas, which works for them. and families as well as freeing up hospital beds."
The news comes after repeated warnings from NHS agencies and royal colleges about the pressures facing healthcare services. The Royal College of Emergency Medicine released a report last month suggesting that prolonged delays in A&E may have resulted in the deaths of thousands of patients.
https://www.independent.co.uk/news/health/nhs-waiting-list-record-england-b1972740.html NHS waitlist hits all-time high of six million patients