Neil Gaiman comforts debut author after two people show up for her book signing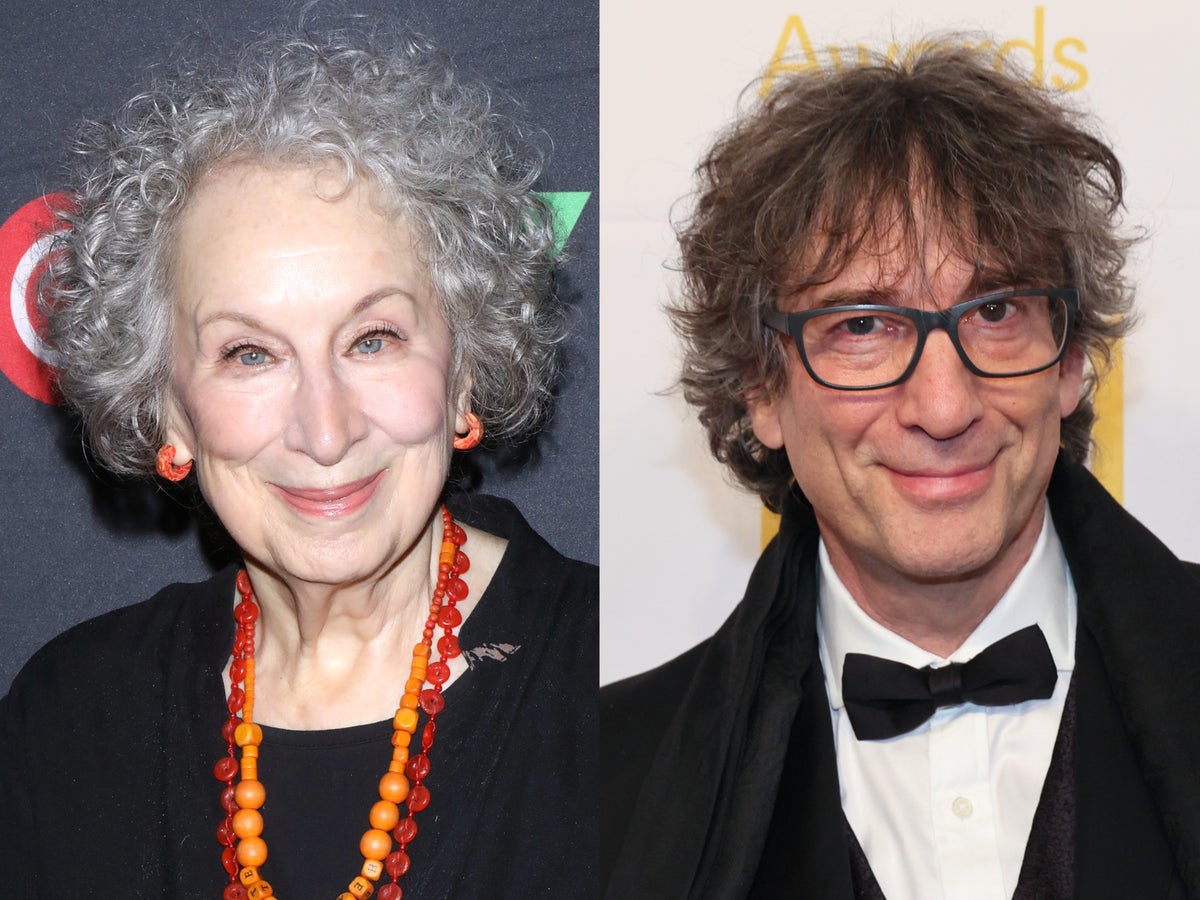 Margaret Atwood, Neil Gaiman and Jodi Picoult have shared their own stories of disappointing book signings in response to a viral Twitter thread.
On Sunday (December 4), fantasy author Chelsea Banning tweeted disappointment after only two people showed up for an autograph session for her debut novel Of crowns and legends.
"Only 2 people came to my autograph session yesterday so I was pretty depressed about it," Banning tweeted. "Especially since 37 people responded 'go' to the event. Kind of upset, to be honest, and a little embarrassed."
The tweet was spotted by Picoult, who shared her own experience in response.
"I've sat lonely at a book signing table many times, only for someone to come over … and wonder where the bathroom is," she wrote to Banning.
"Join the club," he wrote The story of the maid Author Attwood. "I did an autograph session that no one came to except a guy who wanted to buy some duct tape and thought I'd be the one to help."
Gaiman responded to Banning's tweet: "Terry Pratchett and I signed in Manhattan Good omens to which no one came at all. So they are secondary to us."
David Nicholls said he had "too many [similar experiences] to share," adding, "The one where the bookstore staff kindly pretended to be customers so I wouldn't feel so bad, that stays with me."
Jonathan Coe commented, "I was invited to a crime writers festival once. Colin Dexter was there at the same time. Only one person showed up for me. We chatted for a while and I told him how glad I was that he came. He said, 'Actually, I'm Ian Rankin and I should introduce you.'"
"We were all there," said Malorie Blackman. "I was giving a lecture in a library once and five people showed up, including a mother who placed her two young school children in front of me and then strategically 'backed out' to get some quiet for a while."
pachinko Author Min Jin Lee wrote, "I did a book reading and only my husband's cousin showed up. A person. I will never forget this reading."
"Had an autograph session at a bookstore in Berkeley, Book 2 I think," wrote Christopher Moore. "Nobody showed up. NOBODY. The owner locked the doors and I sat on the floor in an aisle and read a passage to the owner, his clerk and the guy who was kind enough to drive me there (a friend).
Cheryl Strayed replied to Banning: "I'm sorry this happened to you Chelsea. I know how awful it feels because it happened to me too. Almost every writer I know has had this experience at some point in their career. It is not a reflection of you or your work!"
https://www.independent.co.uk/arts-entertainment/books/news/neil-gaiman-margaret-atwood-chelsea-banning-twitter-book-b2239812.html Neil Gaiman comforts debut author after two people show up for her book signing