Entertainment
Ms Marvel Episode 1 has a hilarious Easter egg about Guardians of the Galaxy's Groot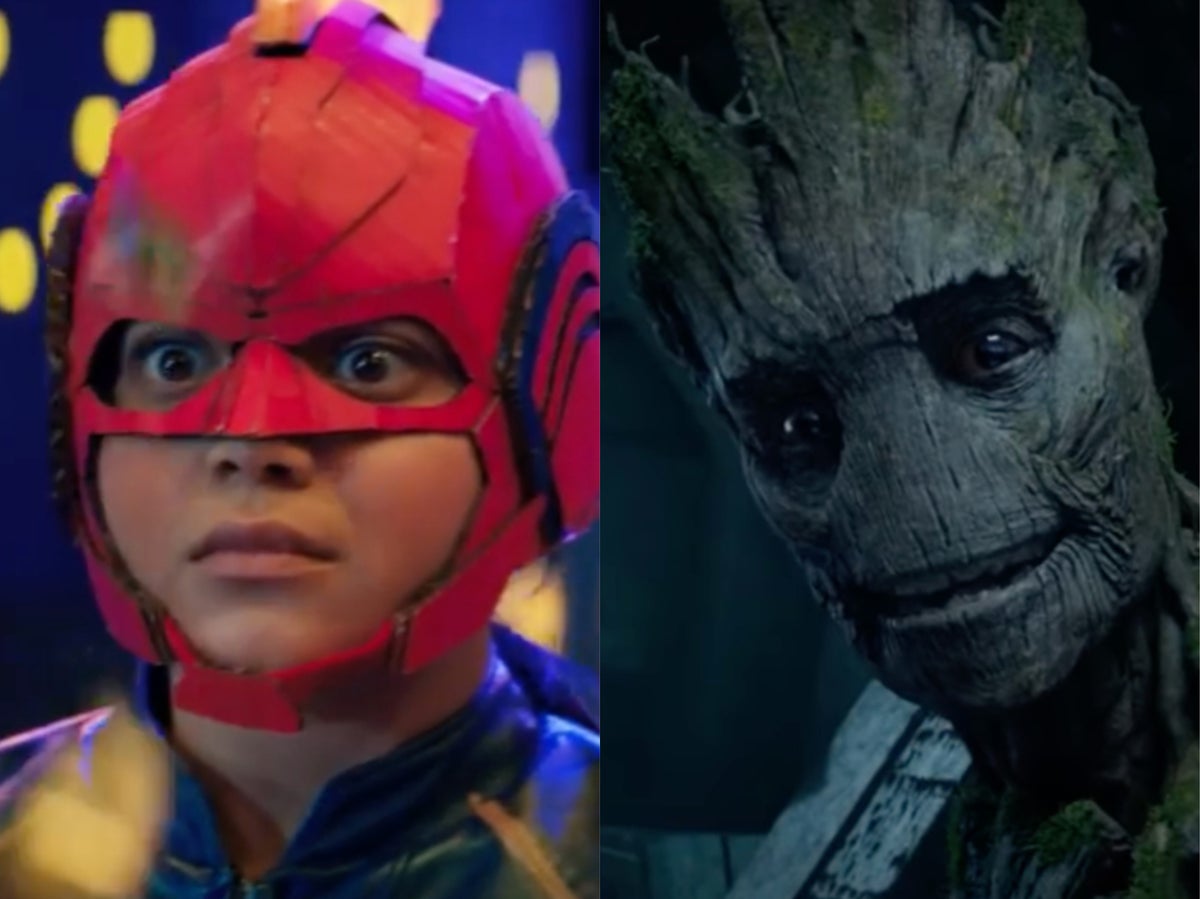 The first episode of Ms Marvel featured a large number of Easter Eggs to keep fans busy.
The all-new series, in which Iman Vellani plays the Captain Marvel-possessed Kamala Khan, debuted on Wednesday (June 8).
In the first episode, Khan sneaks out of her house to attend the first-ever AvengersCon in New Jersey, where she plans to enter a Captain Marvel cosplay contest.
The event is filled with many booths dedicated to numerous characters from the Marvel Cinematic Universe (MCU), including Ant-Man, Thor and Black Widow.
The funniest Easter egg appears at a clothing stall with a t-shirt of Guardians of the Galaxy character Groot. However, the t-shirt is the first on-screen revelation that no one in the MCU, aside from the Avenges who worked with him, has any idea what his name is.
Instead, the t-shirt calls him Mr Tree, which is even funnier considering the only thing Groot can actually say is "I am Groot."
Earlier this year, the official Marvel promotional art revealed that this was the name given by civilians within the MCU to Groot, played by Vin Diesel.
Vellani has been praised for her role as Kamala Khan — as well as for taking on studio president Kevin Feige about a "fake" Marvel detail that has made it into recent memory Doctor Strange 2.
Find The Independent's review of Mrs Miracle's first episode here.
https://www.independent.co.uk/arts-entertainment/tv/news/ms-marvel-episode-1-easter-egg-b2096392.html Ms Marvel Episode 1 has a hilarious Easter egg about Guardians of the Galaxy's Groot