Local
Mom faces charges after giving birth, 8 months, falling out of car and endangering her life – NBC 5 Dallas-Fort Worth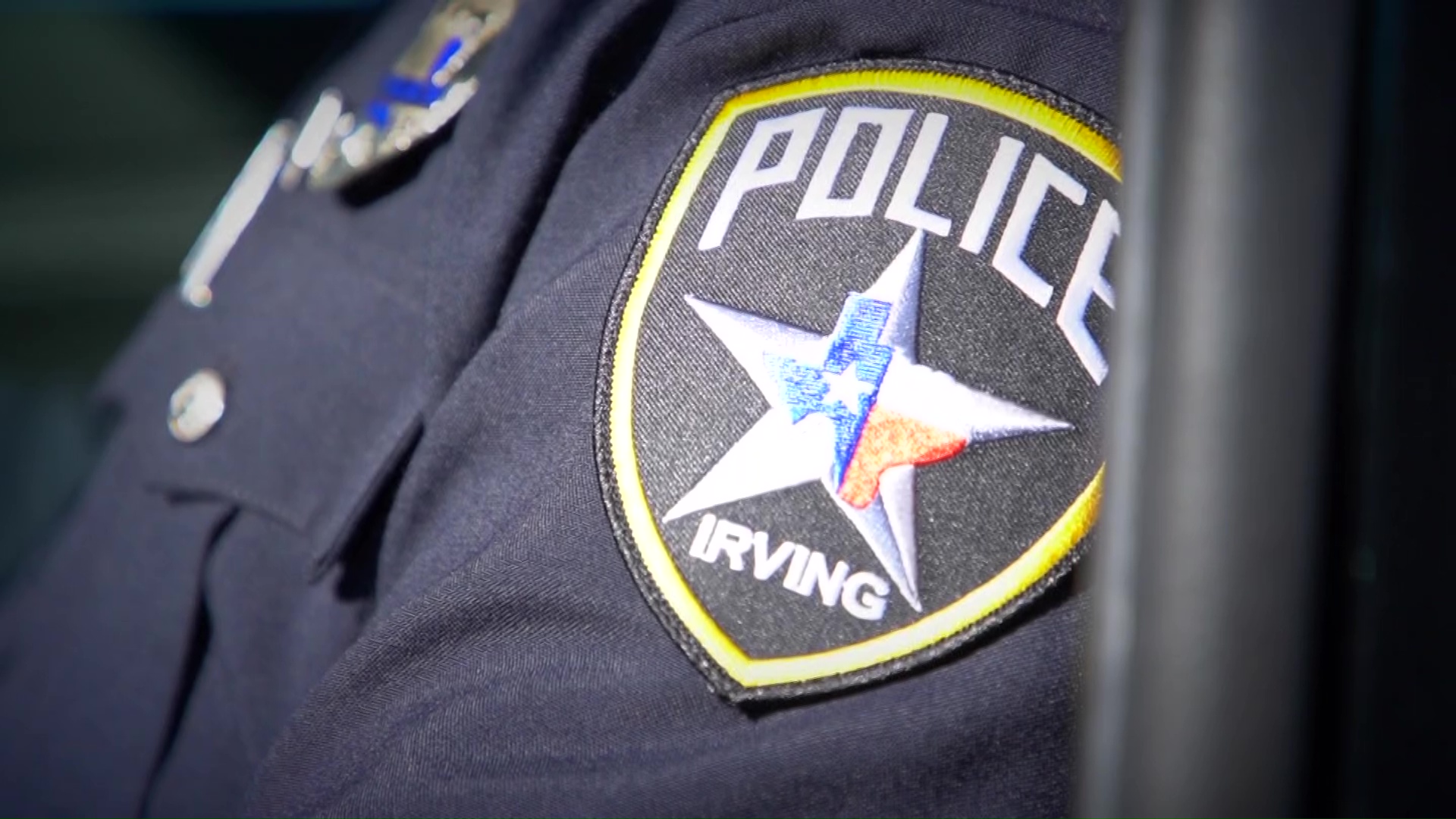 After a An 8-month-old baby died after falling from a moving vehicle last month, Irving Police are currently pursuing charges against the girl's mother.
14, Irving police said a motorist, identified Thursday as Tangela Smith, was turning from N. MacArthur Avenue into the driveway west of Ranchview Drive at about 10:30 a.m. somehow the passenger's right rear door opened and her 8-month-old baby. The child fell out of the car and onto the roadway.
The child was then hit and killed by another vehicle.
A driver in the back of Smith's car said they saw the child fall out of the vehicle.
"They saw the baby fall out, they thought it was a baby doll falling out of the car," said Robert Reeves, Irving Police Officer. "They saw the other car driving past the child and that's when they realized it was a child. They immediately stopped and the driver of that vehicle got out and started CPR."
Irving police said on Thursday Smith is currently facing four charges, three counts of endangering a child and one count of causing injury to a child causing serious bodily injury.
Reeves said there were 4 siblings in the car at the time, 6, 3, 2 and 8 months old, and while there were two child restraints, none of the children were strapped.
Smith has been issued a wanted warrant, who police say is aware of the charges against her and is now in Louisiana.
https://www.nbcdfw.com/news/local/mom-facing-charges-after-child-8-months-falls-out-of-vehicle-and-is-fatally-struck/2840492/ Mom faces charges after giving birth, 8 months, falling out of car and endangering her life – NBC 5 Dallas-Fort Worth