Miriam Margolyes says she was 'shocked' when Queen told her to 'shut up'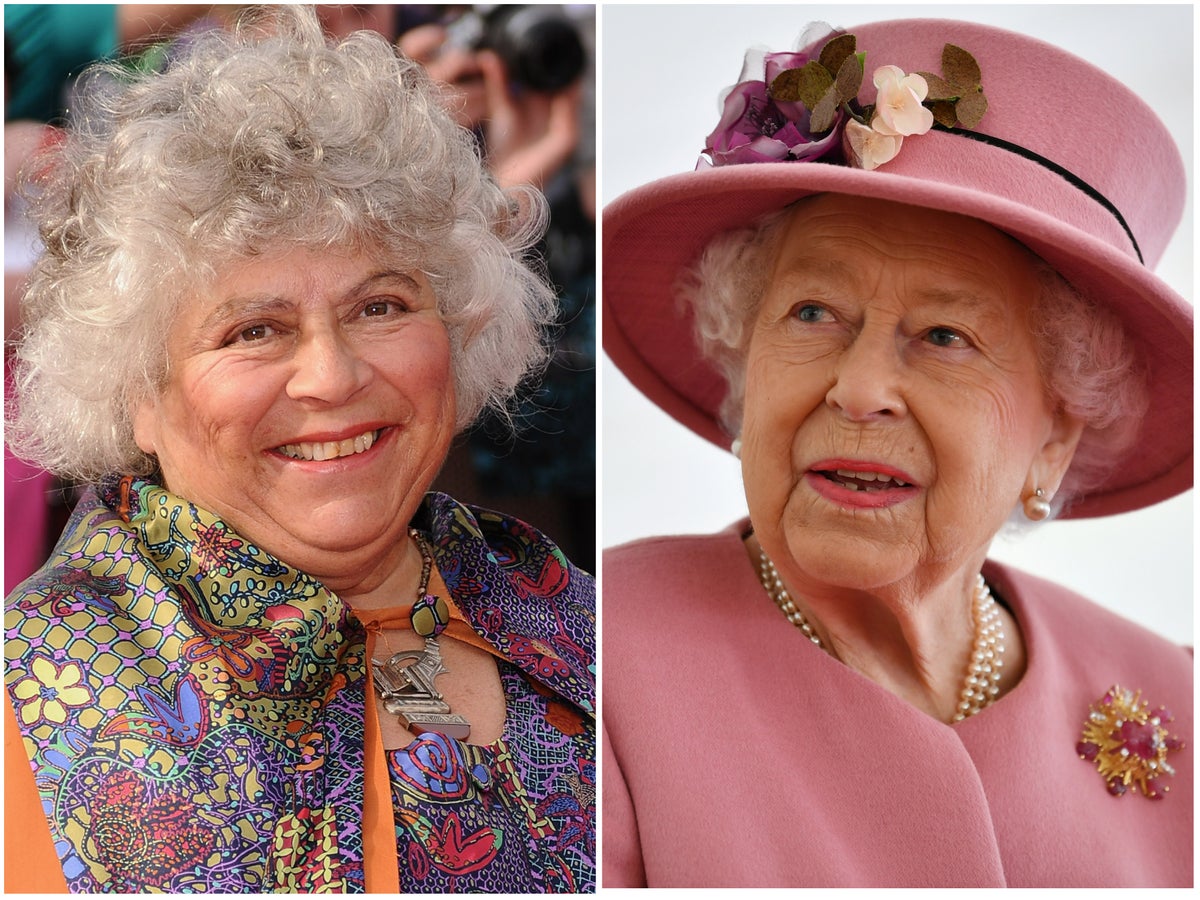 Miriam Margolyes opened up about the time the Queen told her to "shut up".
The actress is famous for her outspokenness – in October she said "F*** you, Bastard" live on Radio 4. today program about Chancellor Jeremy Hunt – and it turns out her daring antics didn't sit well with the late Queen Elizabeth II.
speaking in an interview with The Times Magazine, said Margolyes: "The Queen told me to 'shut up'. It shocked me because I hadn't fully realized how rude I was being. I kept rambling when she spoke to someone else, and I roughly ignored it.
"But it wasn't on purpose – I didn't mean to be rude. I say what I think and I don't care how it comes out. Sometimes it comes out in a way that people find very upsetting and offensive, and I'm sorry about that, but what I'm saying is the truth."
The encounter took place many years ago when Margolyes attended the annual British Book Week reception at Buckingham Palace.
Elsewhere in the new interview, Margolyes lashed out at Monty Python's John Cleese, with whom she attended Cambridge University. Last year she had claimed Cleese was "vicious" towards her when they were younger.
Earlier this month, Margolyes made headlines after sharing some pretty unconventional dating advice This morning, for all singles looking for love this festive season.
She also recently starred in David Baddiel's revealing documentary Jews don't countwhich you can read more about here.
https://www.independent.co.uk/arts-entertainment/tv/news/miriam-margolyes-queen-quiet-b2247078.html Miriam Margolyes says she was 'shocked' when Queen told her to 'shut up'