Mick Jagger: "We provoked a lot of people"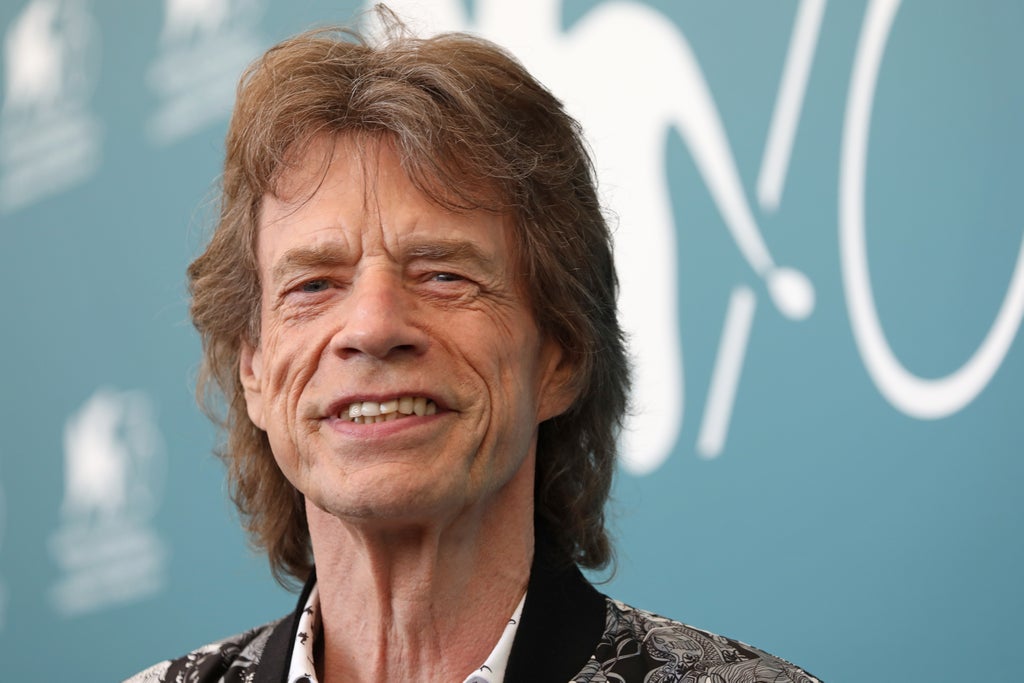 Sir Mick Jagger admitted the Rolling Stones "provoked" many people when asked about the decision to drop their 1970 hit "Brown Sugar" from their setlist.
Last year, Jagger and fellow band member Keith Richards told fans they would no longer be performing "Brown Sugar" on tour.
Concerns have been raised about the 50-year-old song's reference to the "horrors of slavery" and other controversial topics.
During a recent appearance on a Swedish radio station P4Jagger admitted the Rolling Stones were previously good at causing "shock and awe," but he accepts things "must change."
"The early days were the days of shock and awe, things can't stay like this forever," he said. "In the beginning, I mean, popular music always needs to be mixed up. We were pretty good at that.
"We had our own style and way of doing things and we had a different way of behaving. And it provoked a lot of people," he added. "I thought a lot of it was a super overreaction, but it became a bit cliche.
"It served us well in a way… we got noticed."
The last time the English rock band Brown Sugar performed was in 2019 at Hard Rock Stadium in Miami, Florida.
When asked about the song's absence from their set on tour last year, Richards told the LA times: "You noticed that, huh?
"I don't know. I'm trying to figure out what the problem is with the sisters. Didn't they understand that this is a song about the horrors of slavery?" he said. "But they're trying to bury it. Right now I'd like to." I don't get conflicted with all that shit."
The 77-year-old musician concluded that he "hopes we can revive the baby in his glory somewhere along the track."
https://www.independent.co.uk/arts-entertainment/music/news/mick-jagger-brown-sugar-backlash-b2063074.html Mick Jagger: "We provoked a lot of people"