Medford assault suspect cut off ankle bracelet, now at large
crime

Nature Moncoeur, 18, of Somerville, is a suspect in an alleged assault near Tufts last month.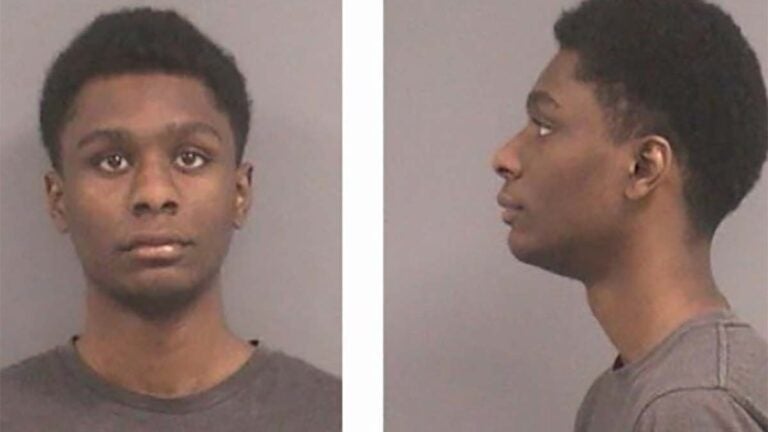 Medford Police on Monday issued an alert on a suspect in a reported assault last month who allegedly violated his parole terms by removing his ankle monitor.
The police are asking for information in connection with the whereabouts of 18-year-old Nature Moncoeur of Somerville.
18-year-old Somerville man charged with alleged assault in Medford


Medford police are trying to identify the suspect

There is an outstanding arrest warrant for him after he cut off his GPS ankle monitor, police said.
The alleged attack occurred on July 2 on Royall Street in Medford.
Authorities had earlier charged Moncoeur with assault, assault and attempted kidnapping after a woman said she suffered minor injuries after a man followed her, grabbed her and repeatedly hit her.
After struggling with the suspect, the woman was able to fight him off and scream loudly, which police say prompted him to flee down Royall Street toward College Avenue.
Medford police later identified Moncoeur as a suspect and arrested him at his home on Powder House Boulevard.
Medford Police Department is encouraging anyone with information about Moncoeur's whereabouts or this case to contact them at 781-391-6767.
Subscribe to Newsletter
Stay up to date with the latest news from Boston.com