Matt Wright: Outback Wrangler star charged in fatal helicopter crash in Australia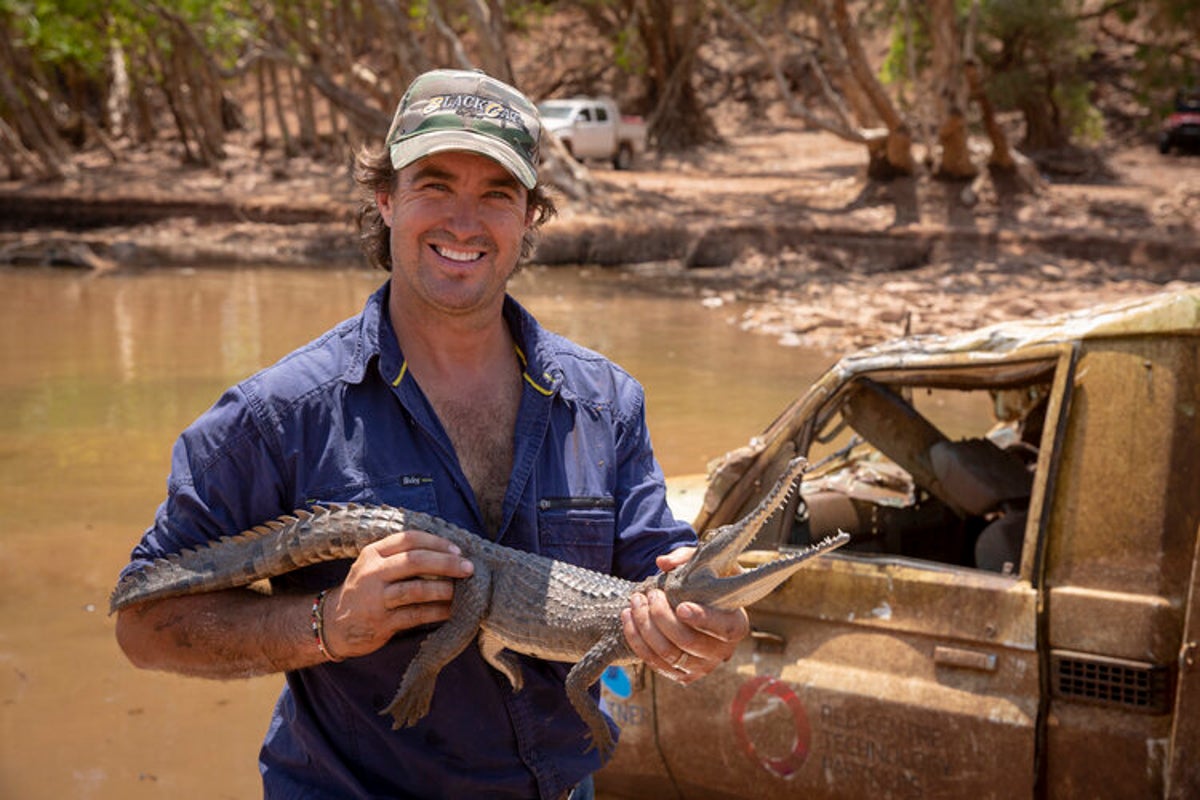 outback wrangler Star Matt Wright has been charged in a helicopter crash that killed colleague Chris Wilson.
Wright, 43, a crocodile catcher and star of the National Geographic adventure series, previously turned himself in to police at a Darwin station on a warrant for his arrest, but has strenuously denied any wrongdoing in the incident.
He was accused of attempting to pervert the legal process, destroying evidence, fabricating evidence, making a false statement, interfering with witnesses and two counts of unlawful entry.
Wright was released on bail to appear in Darwin local court on Wednesday morning (November 30).
In a statement to the Australian Associated Press, a representative for Wright, said: "Matt strongly denies any wrongdoing. What happened was a tragic accident that killed a close friend."
The representative added: "His immediate concern following the accident was the condition of the two crew members on board at the time. The next priority was to ensure that the other helicopters and team members on site were not endangered and that the site was safe."
Chris Wilson, a 34-year-old father of two, was killed in the February 28 crash. He was reportedly hanging 30 meters below a helicopter that collided with trees and then hit the ground in western Arnhem Land.
His body was found 40 meters from the wreck. A second helicopter carrying three men, including Wright, flew to the scene.
Wilson had been attached to the helicopter to harvest eggs from crocodile nests in swamps.
The pilot, Sebastian Robinson, was seriously injured and treated at Darwin Hospital.
https://www.independent.co.uk/arts-entertainment/tv/news/matt-wright-helicopter-crash-outback-wrangler-b2235255.html Matt Wright: Outback Wrangler star charged in fatal helicopter crash in Australia