Matt Damon Reveals He Lost $250M in Profits After Turning Down Avatar Role | The Independent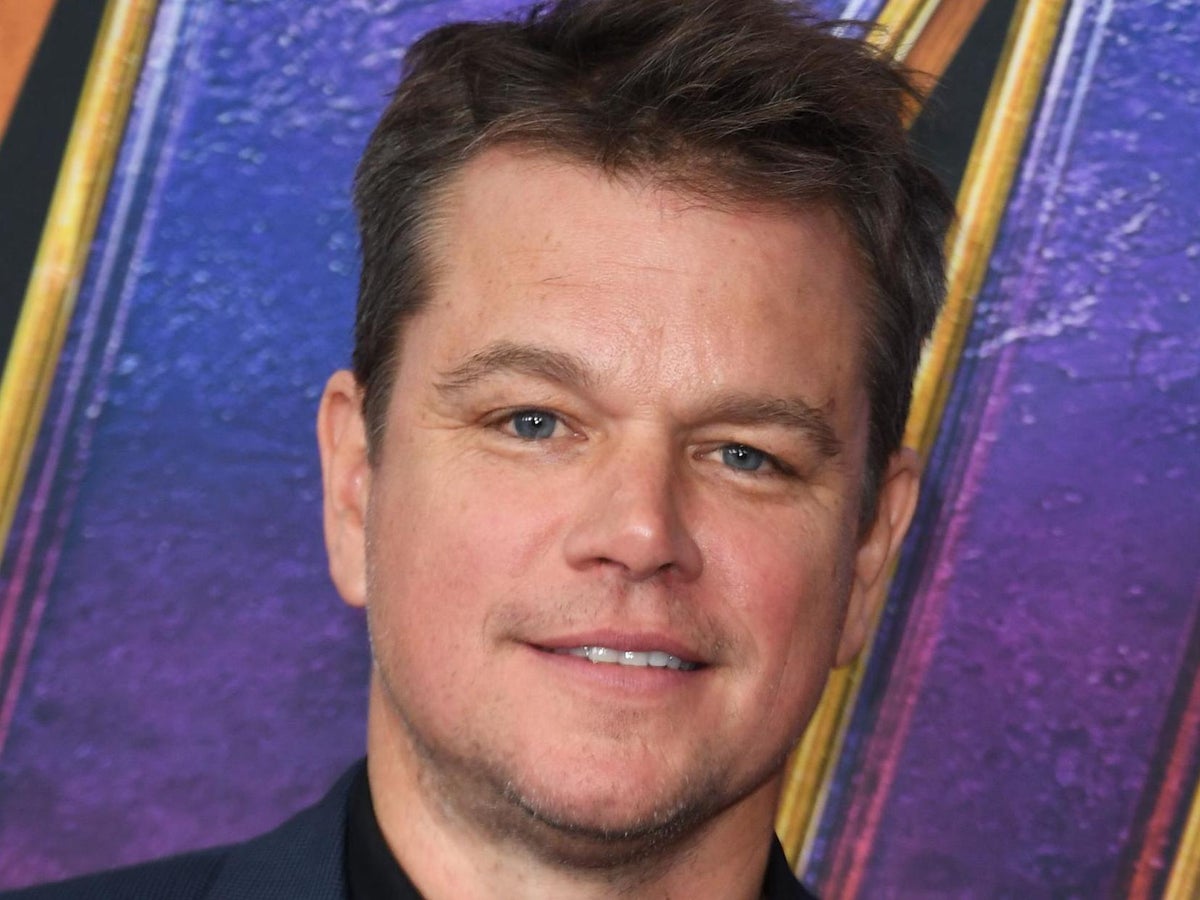 Matt Damon has revealed he lost $250 million in winnings by turning down the lead role avatar.
The actor said when director James Cameron approached him about the role of Jake Sully – which Sam Worthington eventually landed – he also offered him 10 percent of the film's profits.
Avatar grossed $2.79 billion at the global box office in 2009, meaning Damon may have earned more than a quarter billion dollars.
"Jim Cameron offered it to me avatar' Damon said GQ, "and when he offered it to me, he said, 'Now listen. I do not need anyone. I don't need a name for that, a named actor. If you don't take that, I'll find an unknown actor and give it to him because the movie doesn't really need you. But if you take the role, I'll give you ten percent of…'"


The 10 best films about aliens
Show all 10
After Damon took off, interviewer Stuart McGurk asked, "Did he offer you 10 percent of the Avatar profits?"
To which Damon replied, "I was telling this story to John Krasinski when we were writing promised land… he says: 'What?' And he gets up and paces the kitchen. He says, 'Okay. OK. OK. OK. OK.'
"He says, 'If you had made this film, nothing in your life would be different. Nothing in your life would be different. Except right now we were having this conversation in space.'"
Damon added, "Well, yeah. I left more money on the table than any other actor… well that sucked and that still sucks. But my kids all eat. I am feeling pretty good."
The actor previously revealed he had turned it down avatar due to a scheduling conflict with his other films The Bourne Ultimatum and The Green Zone.
https://www.independent.co.uk/arts-entertainment/films/news/matt-damon-avatar-role-cast-profits-box-office-le-mans-66-movie-interview-a9127831.html Matt Damon Reveals He Lost $250M in Profits After Turning Down Avatar Role | The Independent