Mark Leone, 25, 2016 Natick High Grad and Navy
Local obituaries

Mark Anthony Leone died on August 11, 2023.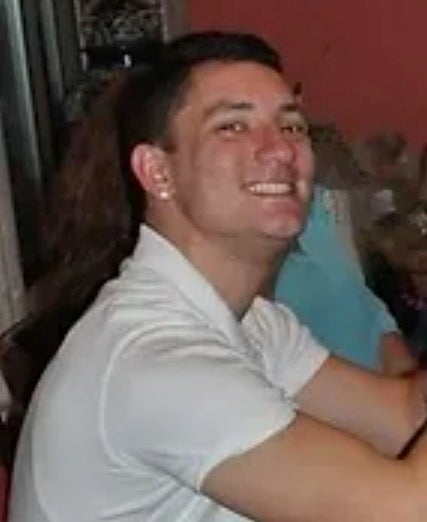 We are saddened to announce the unexpected death of Mark Anthony Leone, 25, on August 11, 2023. Mark was born on January 20, 1998. After graduating from Natick High School in 2016, Mark joined the United States Marine Corps. He served as a small arms repair technician like his grandfather George Ryan did before him in the Vietnam War.
He is survived by younger sister Sarah Leone, mother Nicole Scalise, father Michael Leone, aunts and uncles Mark and Peg Leone, as well as Kristen and David "Dude" Ferguson, little cousins ​​Danny and Elle Ferguson, grandparents Frances Leone and Roberta Ryan , Louis and Joanne Scalice and many other family and friends.
The memories of Mark are filled with laughter and joy. Since childhood, Mark was full of silly humor and wit. Mark was a sweet and kind older brother and a loyal friend who was very devoted to protecting the people he loved. Mark was a passionate and strong-willed young man who lived with uncompromising individuality. Anyone lucky enough to be close to Mark was lucky enough to meet such a beautiful person.
There will be a private family service and a celebration of life, the date is still to be determined.
The local obituary will be published via Legacy.com And Funeral Home Magni. Want a loved one's obituary published on Boston.com? Submit your obituary hereor email it to [email protected].
Subscribe to Newsletter
Stay up to date with the latest news from Boston.com