Marblehead woman sentenced to fatal accident at Newbury farmstand
crime

Janet Bach, of Marblehead, struck and killed 47-year-old Susan Sforza Nico last May and seriously injured two others.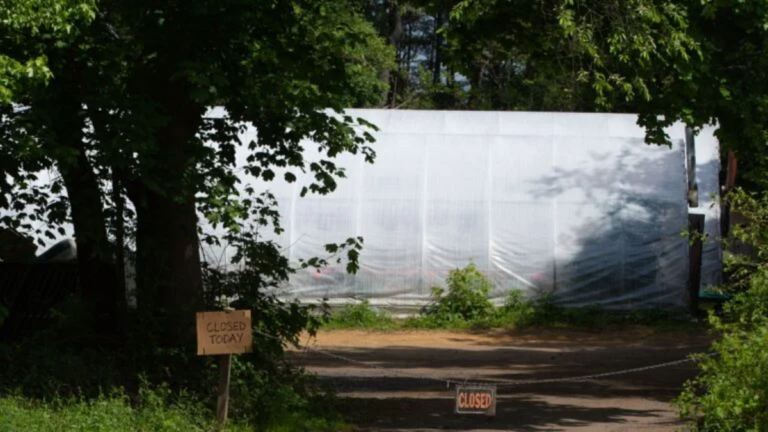 According to Essex Prosecutors, a 71-year-old woman from Marblehead has been convicted of a 2022 accident at a Newbury farm that killed a woman working there and injured two others.
Officials said Janet Bach, of Marblehead, has been given an 18-month suspended sentence after pleading guilty to motor vehicle murder.
The May 2022 accident killed 47-year-old Susan Sforza Nico of Seabrook, who worked for the Sforza Family Farm, her family's business.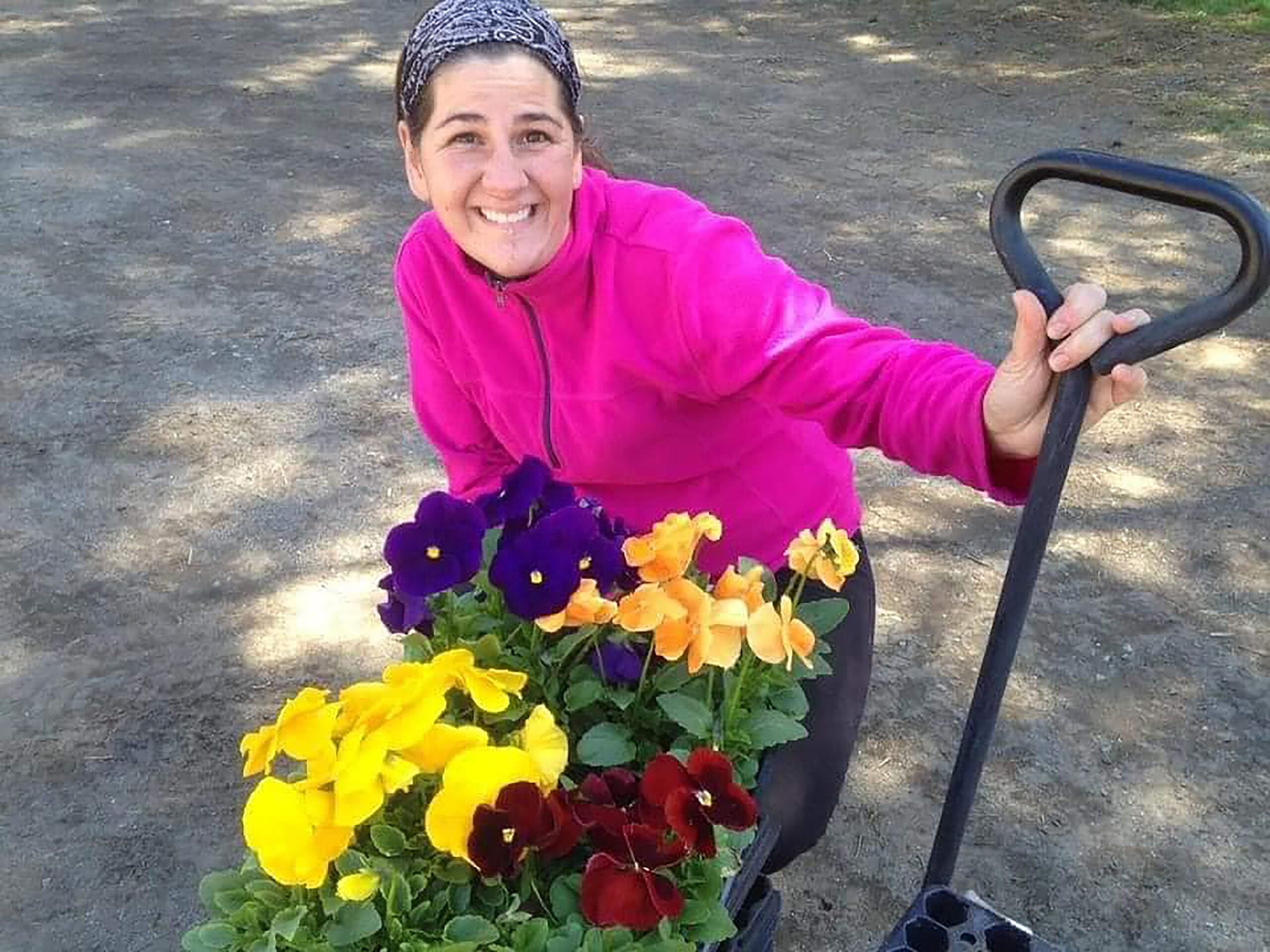 Officials said Bach's SUV was put into reverse and thrown through a greenhouse wall before hitting Sforza Nico.
A 57-year-old man and an 8-year-old girl were also hospitalized in the accident with serious injuries, officials said.
Prosecutors said Bach must serve a three-year suspended sentence, lose her 15-year license and pay $8,700 in funeral expenses for the victim.
In addition, according to official figures, Bach was sentenced to 200 hours of community service.
The Commonwealth sought a two-and-a-half-year sentence, suspended during a three-year probationary period, while Bach's attorney requested two years' probation with no possibility of jail time, prosecutors said.
After the death of Sforza Nico, the Sforza family finally closed the Byfield Greenhouse and Garden Center after 40 years in business.
Subscribe to Newsletter
Stay up to date with the latest news from Boston.com