Mae Martin writes emotional reaction to 'deadly year for LGBTQ+ people'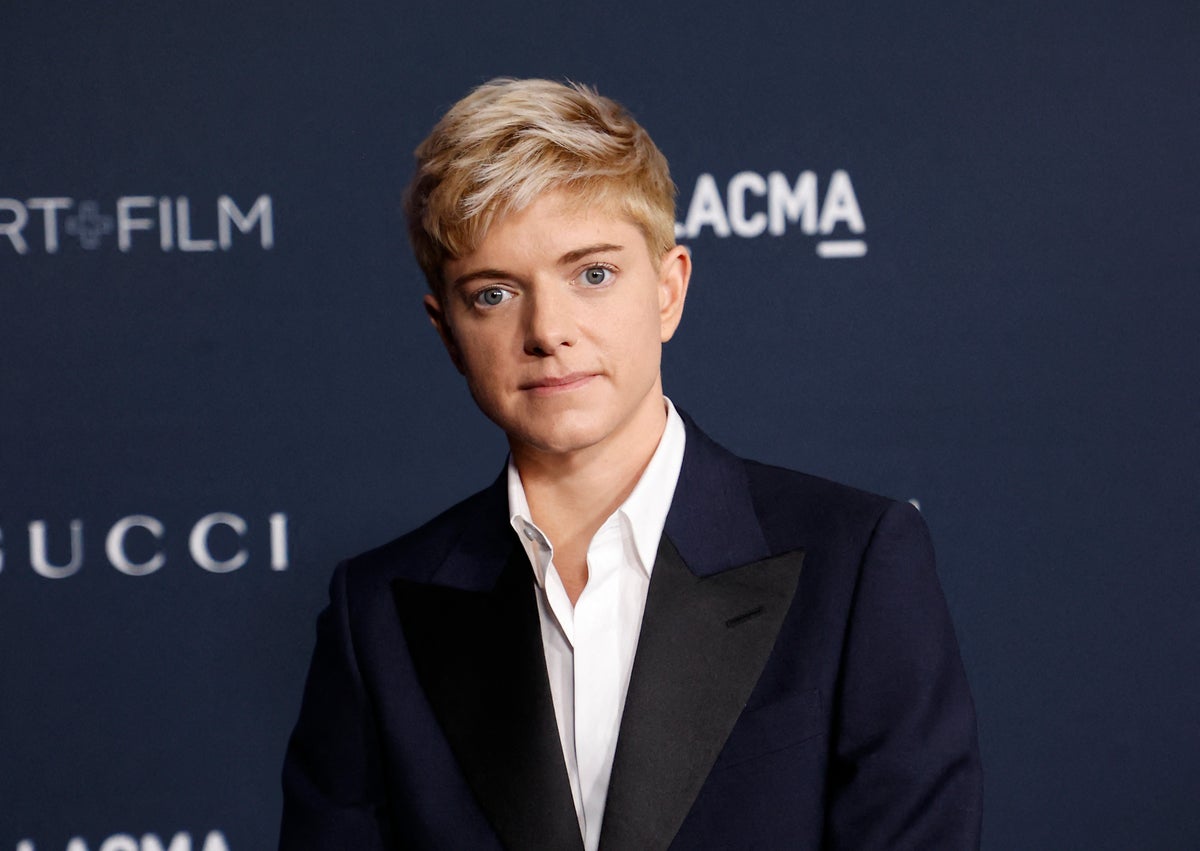 Comedian and actress Mae Martin has expressed her "anger" and "devastation" in a poignant message, condemning recent events that are "dehumanizing marginalized communities".
Martin's news comes shortly after a gunman opened fire at an LGBTQ+ nightclub in Colorado Springs on Sunday (November 20), killing five people and injuring 18 others.
"I'm so angry, so devastated. False narratives, fear mongering, 'jokes' that defame and dehumanize marginalized communities, playing 'devil's advocate' over people's lives — these things have real-world consequences," the 35-year-old Canadian, using she/them as a pronoun, wrote her on Instagram.
"In almost every interview I give, I get asked how amazing it is that we have more visibility and representation than ever before. And of course it's awesome and so important, but…" they continued, before quoting author Jennifer Espinoza: "When a spotlight is placed on a marginalized group without further action being taken to protect that group, awareness doesn't just become an empty gesture, but a harbinger of increasing violence and oppression."
Martin listed "attacks on transgender health care, anti-trans laws" and other anti-LGBT+ laws, adding that this "has been a deadly year for LGBTQ+ people."
"I am encouraged by the solidarity in my community, our ability to be resilient. I'm always disappointed by the embarrassingly nervous silence of our allies," he said Feel well star and creator wrote.
"With the abortion bans, etc., we saw how poor progress is and how we all still have to fight for physical autonomy and freedom. All of these things are connected."
After a series of photos in solidarity with the trans community and an important list of emergency numbers, they included a portrait of Daniel Davis Aston, one of the Colorado victims.
"He was murdered yesterday while working as a bartender at Club Q," Martin added.
https://www.independent.co.uk/arts-entertainment/tv/news/mae-martin-twitter-snl-netflix-fifa-qatar-world-cup-b2229895.html Mae Martin writes emotional reaction to 'deadly year for LGBTQ+ people'