Machine Gun Kelly goes undercover and finds out what people really think about him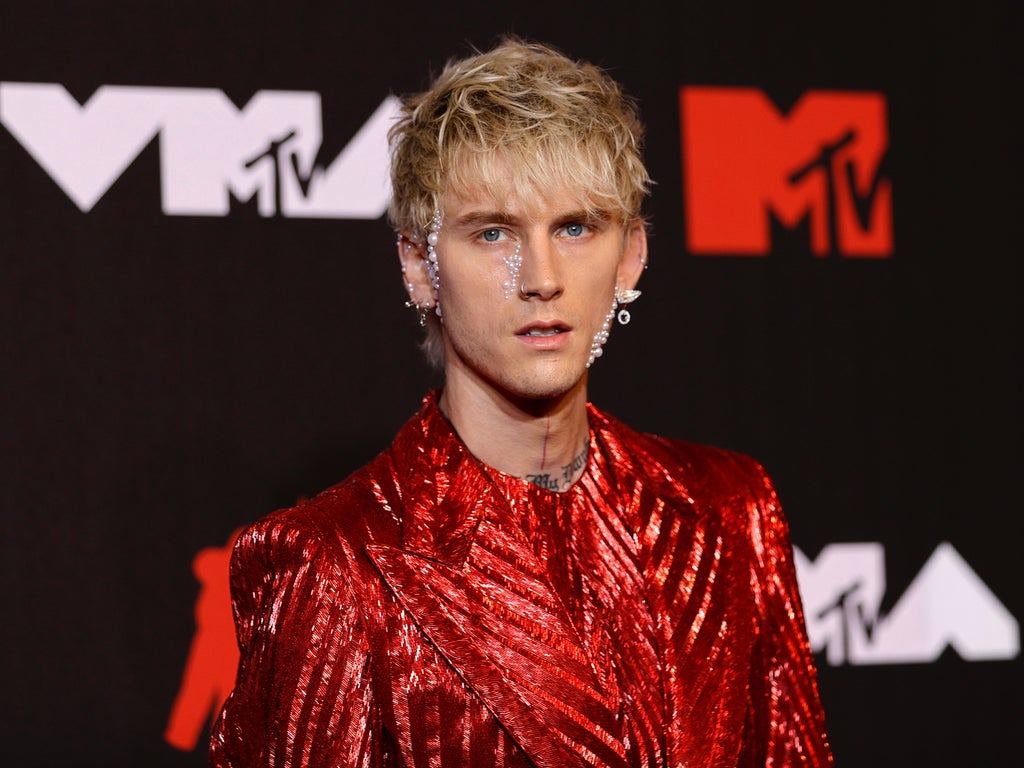 Machine Gun Kelly went undercover to find out what people really thought of him.
Despite the rapper's new album Mainstream Clearance debuted at the top of the Billboard 200 album chart, fan opinion is still divided.
On Wednesday (April 6), the rapist, whose real name is Colson Baker, covered up his tattoos, wore a wig and stopped people in the street to ask for their brutally honest opinion of him for a post Jimmy Kimmel Live!.
"Not a big fan," said one person. "I think his new direction is a little forced."
Another found the "thoroughbred drinking a bit unusual," but added that she "liked his music."
"It's cool, I'm really into the last album," praised one fan.
Baker will perform at the upcoming Lollapalooza Music Festival in July.
However, when the event first announced the lineup, many were left confused by the randomness of the artists, particularly questioning Baker's top billing.
"Who keeps making Machine Gun Kelly play shows?" one person tweeted.
Another added: "Let me tell you NOBODY is coming to see this mf MGK."
Machine Gun Kelly's latest album mainstream sellout, is streaming now.
Read that of the independent full album review here.
https://www.independent.co.uk/arts-entertainment/music/news/machine-gun-kelly-undercover-fans-b2052977.html Machine Gun Kelly goes undercover and finds out what people really think about him