Luke Hemsworth says he's 'disappointed' with Westworld's cancellation: 'I was like, 'F*ck! Damned!'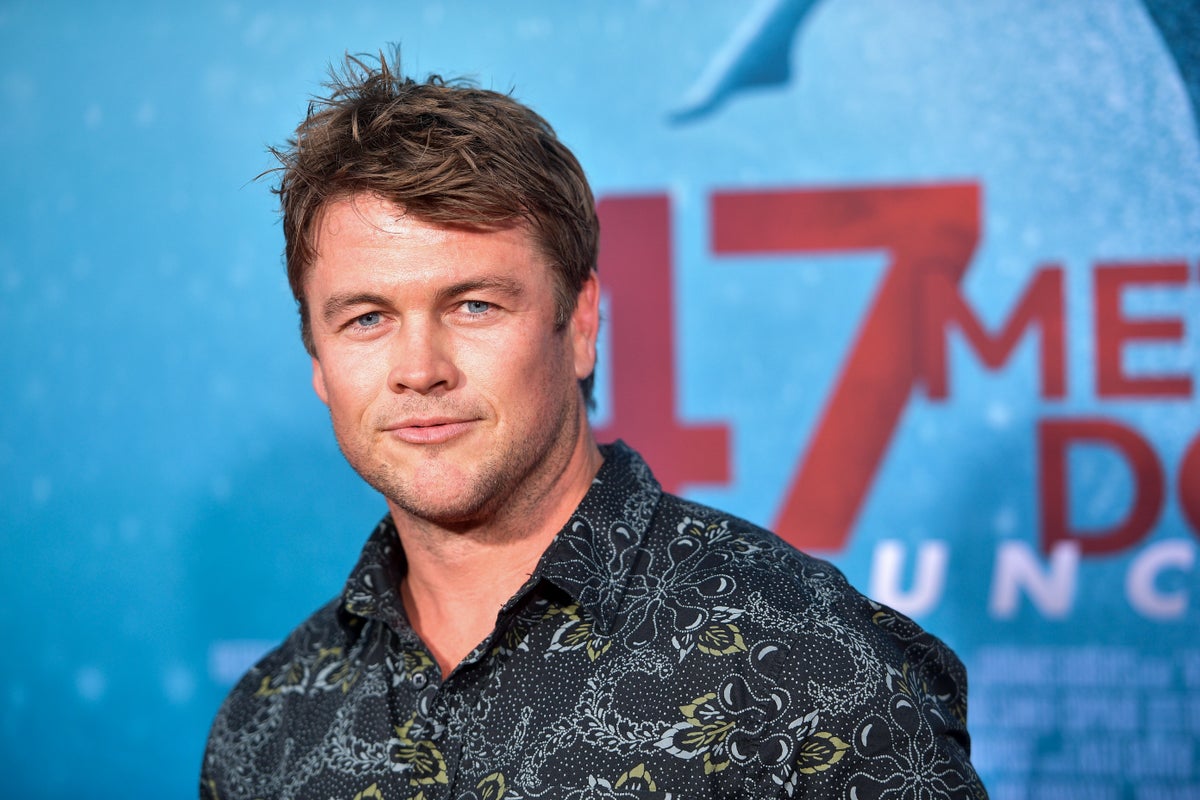 Luke Hemsworth has admitted the HBO show's cancellation western world is "disappointing".
The network announced last week (November 11) that it would be canceling the show after six years and four seasons.
It appears that the cancellation was due to a steady decline in viewership since season three, which couldn't justify the high production costs.
Corresponding The Hollywood Reporterviewership had dropped from 12 million per episode to around four million since the start of the first series.
Hemsworth, who played Ashley Stubbs on the show, spoke up entertainment tonight at the premiere for his brother Chris Hemsworth's new show Limitless.
"You hope these things stay that way forever, but everyone has their own reasons," he said.
"I'm very grateful for my role on this show and this journey has been a big part of my life. But yes, it was disappointing."
According to Hemsworth, the "disappointing" news came on his 42nd birthday.
"I was like, 'F*ck! Damn it!'" he said. "I think the idea from the start was to come full circle and get back to loops, around humans and robots getting stuck in that trajectory."
"Unfortunately we are being cut off, but that is the nature of the world. You can't get depressed there. You move on and it opens new doors," he continued diplomatically.
Jonathan Nolan and Lisa Joy's show was reportedly expensive to produce. In 2016, the show's executive producer JJ Abrams said The Hollywood Reporter that the production value is "absurd".
The first series of western world should have cost around 100 million dollars.
https://www.independent.co.uk/arts-entertainment/tv/news/luke-hemsworth-westwood-cancelled-reaction-b2226963.html Luke Hemsworth says he's 'disappointed' with Westworld's cancellation: 'I was like, 'F*ck! Damned!'