Entertainment
'Liars and charlatans': Kathy Burke condemns 'repulsive' government over Partygate and Ukraine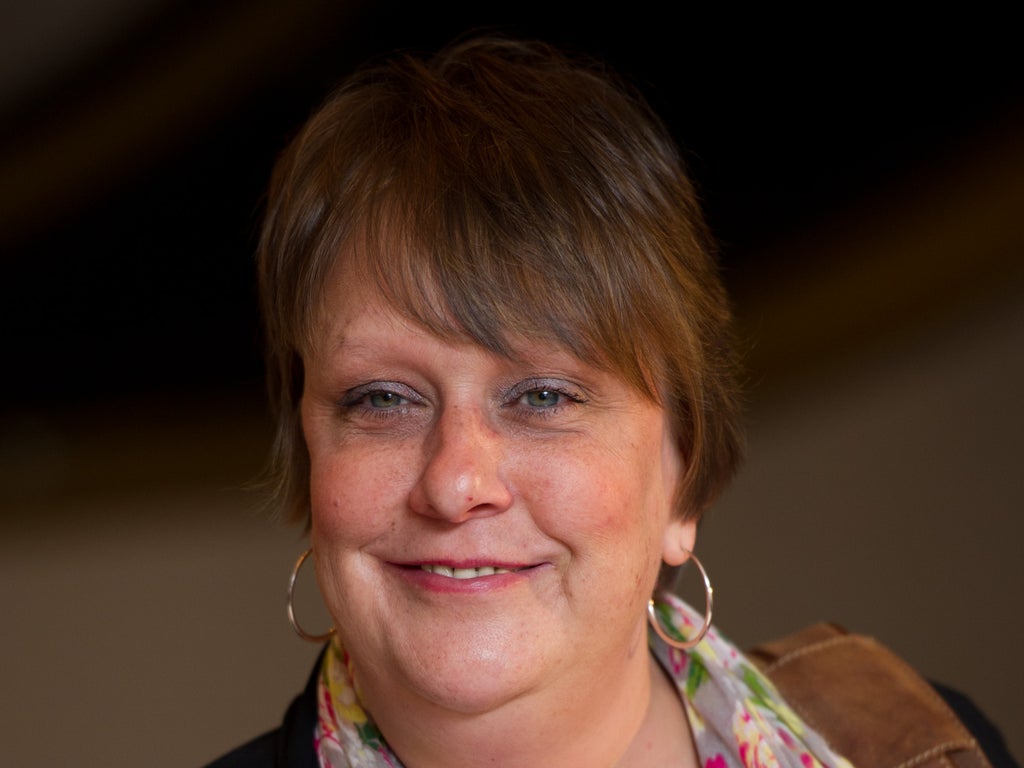 Comedian Kathy Burke has criticized the Conservative Party, branding them "liars and charlatans" after Boris Johnson and Rishi Sunak were fined for breaking lockdown rules.
Tory MPs rushed to defend the Prime Minister, with some using the war in Ukraine to try to steer the talk away from Partygate.
In response to Johnson's apology, Brexit Secretary Jacob Rees-Mogg tweeted: "That should close the matter. The war is on and the Prime Minister, supported by the Chancellor, is providing the leadership the nation needs."
Burke has now expressed her dissatisfaction with the Conservative Party's handling of the situation, calling it "disgusting".
She wrote on Twitter: "It's quite appalling that the Tories are squealing that we should focus on the poor people of Ukraine when they haven't and not give a damn about the poor people of their own country."
"Charlatans and liars, all. What a show," she added.
Burke recently scolded Johnson for laughing about Ukraine during a meeting.
She retweeted a clip of the moment and said: "Apparently that's what they do in Parliament, all parties, whatever the issue. With people afraid of what they will do in the face of rising fuel/food prices and people being bombed out of their homes elsewhere."
She added, "Maybe it's time they just quit. All of them."
She has also said: "It's common sense not to upfront Tory."
The actor has criticized Johnson in the past, again calling him a "charlatan" for his response to the coronavirus.
TV presenter Rylan Clarke also took to Twitter following the news of the fines, and received a response from former Conservative politician Edwina Curry.
https://www.independent.co.uk/arts-entertainment/tv/news/kathy-burke-partygate-ukraine-b2057377.html 'Liars and charlatans': Kathy Burke condemns 'repulsive' government over Partygate and Ukraine