Legal Sea Foods is leaving its dockside facility. But the cod will stay.
The Boston Globe

Legal Sea Foods' new owner has reached an agreement with Stavis Seafoods to hand over what remains of the seaport's working waterfront.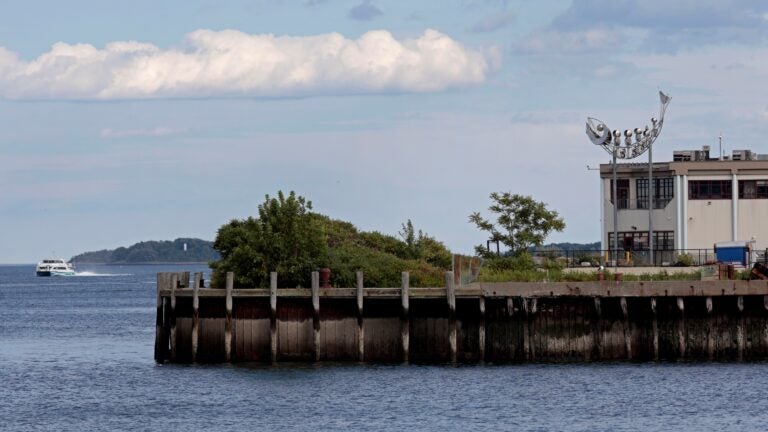 For two decades, the 45-foot sculpture of a codfish with a color-changing eye has greeted boaters as they cruise the South Boston waterfront. It was clear to those in the know that the giant metal fish meant one thing: Legal Sea Foods' headquarters.
However, Legal soon leaves the building. But the giant cod will remain, thanks to a recent deal in which the restaurant group's owners sold the seafood processing plant (and fish sign) to processor Stavis Seafoods at an undisclosed price.
PPX Hospitality, a private equity-backed restaurant operator, acquired Legal from Roger Berkowitz in late 2020. With that deal came Legal's two-story, 75,000-square-foot fish factory behind the Leader Bank Pavilion on Northern Avenue. Stavis, owned by Spanish Grupo Profand, had plans to build a new home nearby, but these largely fell through due to rising construction costs. As such, Stavis CEO David Lancaster said he reached out to PPX to see if the company could sell the Legal building to him instead.
According to Lancaster, the answer was initially no. PPX used the building as a central outlet for its three restaurant groups – Legal, Smith & Wollensky and Strega.
But at some point, PPX realized it didn't need all of that prime waterfront real estate. Matt King, president of legal counsel, said he generally buys the majority of his fresh fish from local traders rather than trying to process it himself.
"We have a lot of different things that we make [there]' King said of the waterfront building. "It's more about the culinary experience we're making and less about the processing of the fish. … This got us thinking: either we had to reinvest a ton in this building to rebuild it to how we needed it, or it was time to start looking for a new building."
Ultimately, PPX chose the latter. King said the company will soon finalize a lease for 30,000 square feet of industrial space in Milford for a new office that will house 30 to 40 employees. He hopes the new building will be ready in January.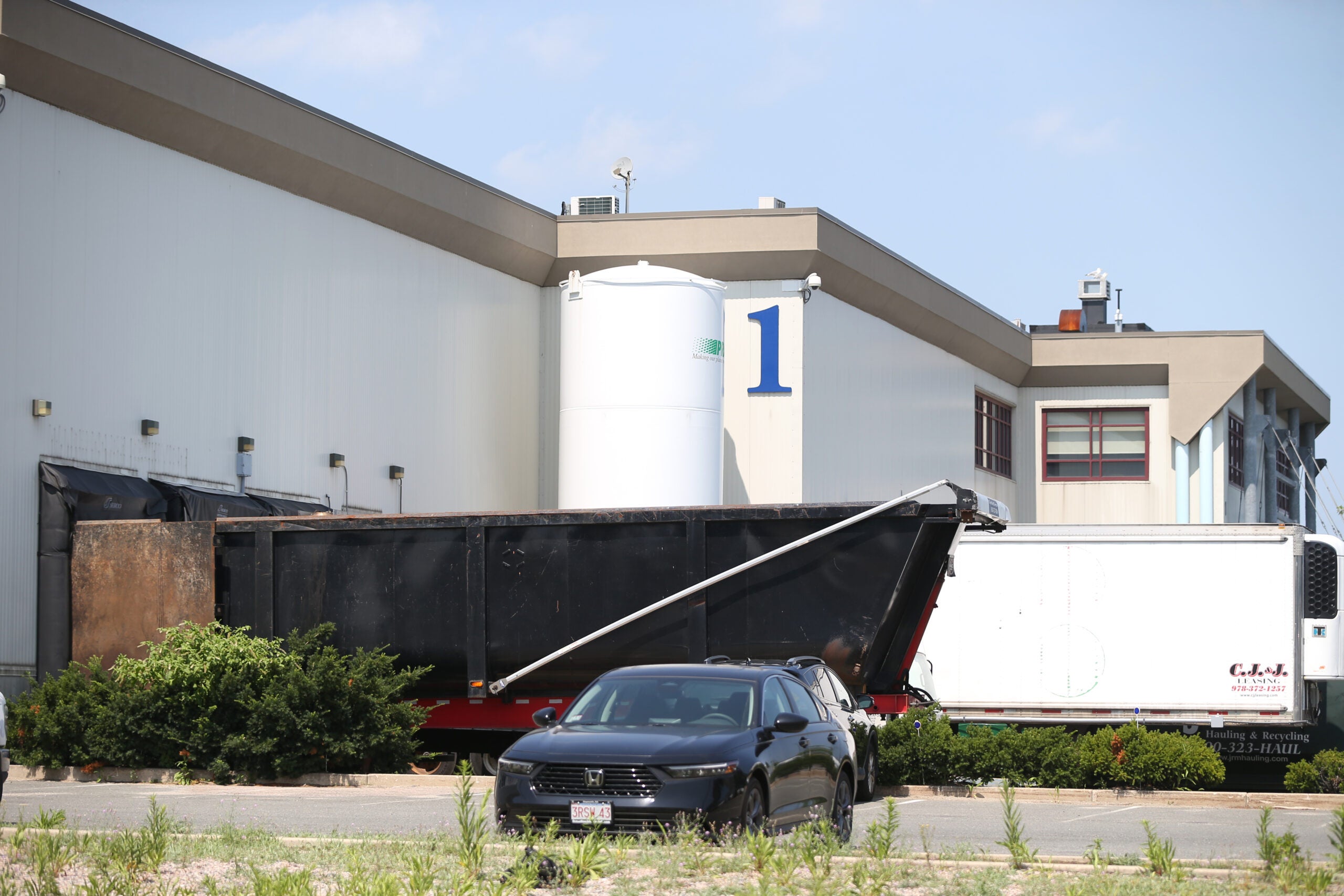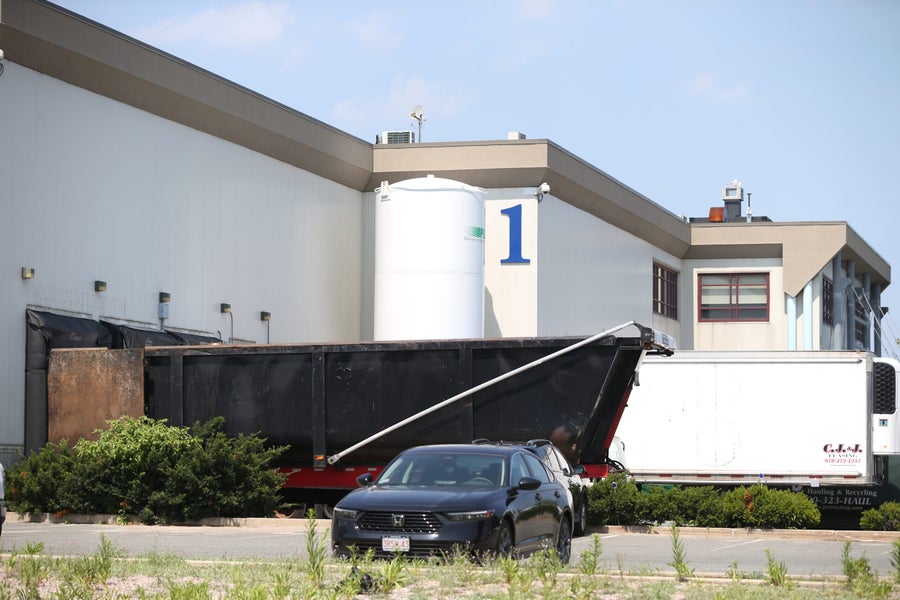 Currently, PPX and Stavis share the waterfront building, while Stavis owns the facility, which sits on land leased from the Massachusetts Port Authority. King anticipates Legal will retain an office at nearby Fish Pier after moving to Milford.
These moves are taking place amid massive changes in the old industrial park on the outskirts of today's seaport, where a series of low-rise warehouses and food processing plants are gradually being replaced by taller laboratory buildings.
For his part, Stavis was under pressure to expand his older facility at 310 Northern Ave. cleared to make room for redevelopment. After PPX initially rejected Lancaster's bids for the Legal building, Lancaster began looking at locations outside of the city. With Lancaster on the verge of a deal, he tried PPX again. It's important for Stavis, Lancaster said, to remain in Boston, where it has been for nearly a century. Many of the company's major wholesale and retail customers are in Boston, and he didn't want to disrupt commuting for the 125 employees who work at the Boston facility.
"I really wanted us to be able to stay here," Lancaster said. "We are very much looking forward to staying in the seaport and continuing our 94 year legacy [here]."
Berkowitz, whose father founded Legal Sea Foods in 1950 as a fish market next to a family grocery store in Cambridge, doesn't seem disappointed that Legal is leaving the waterfront. In fact, he said he's glad the building will be used primarily for seafood processing, which was originally intended.
"It really has to be someone who's in the fish business," Berkowitz said.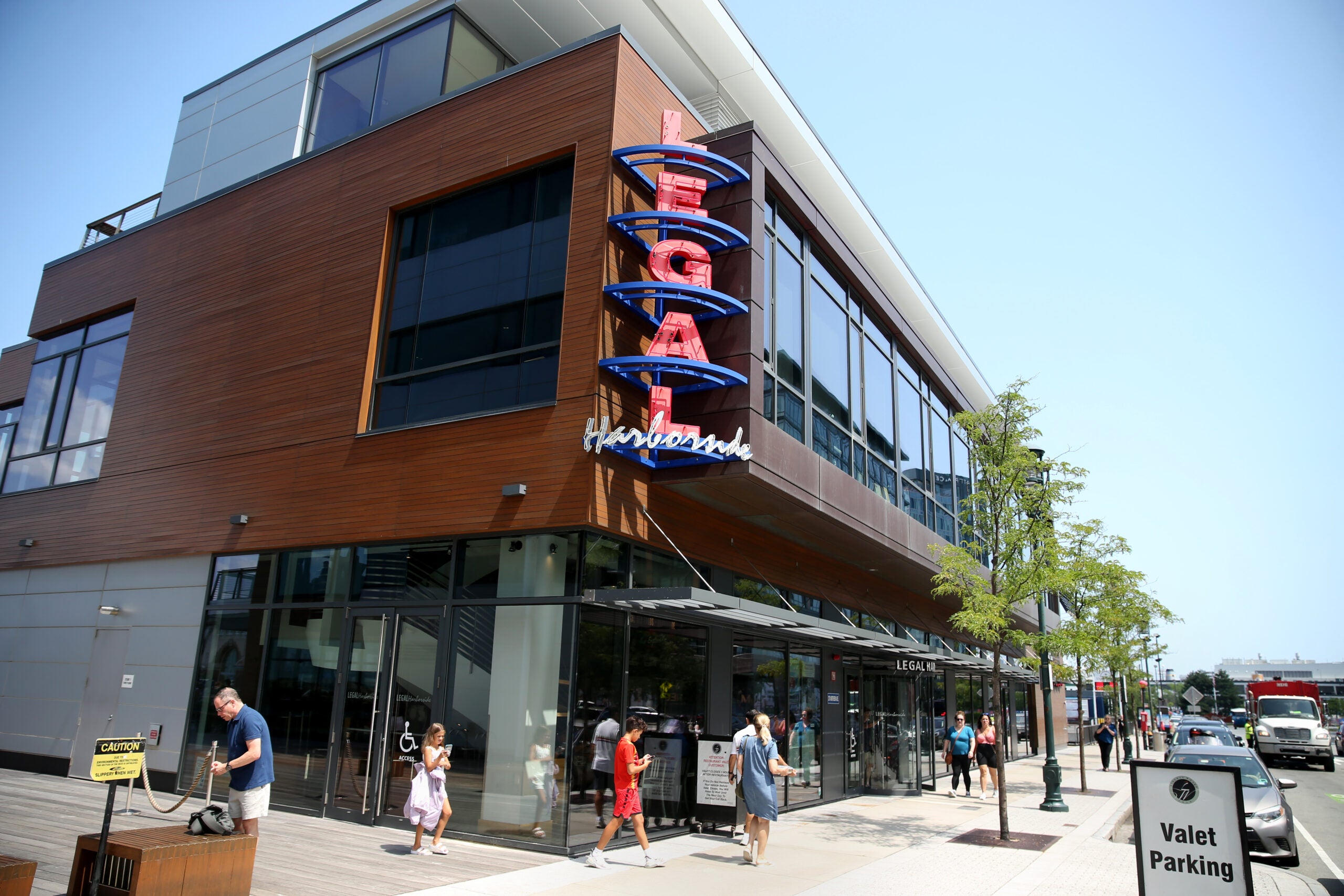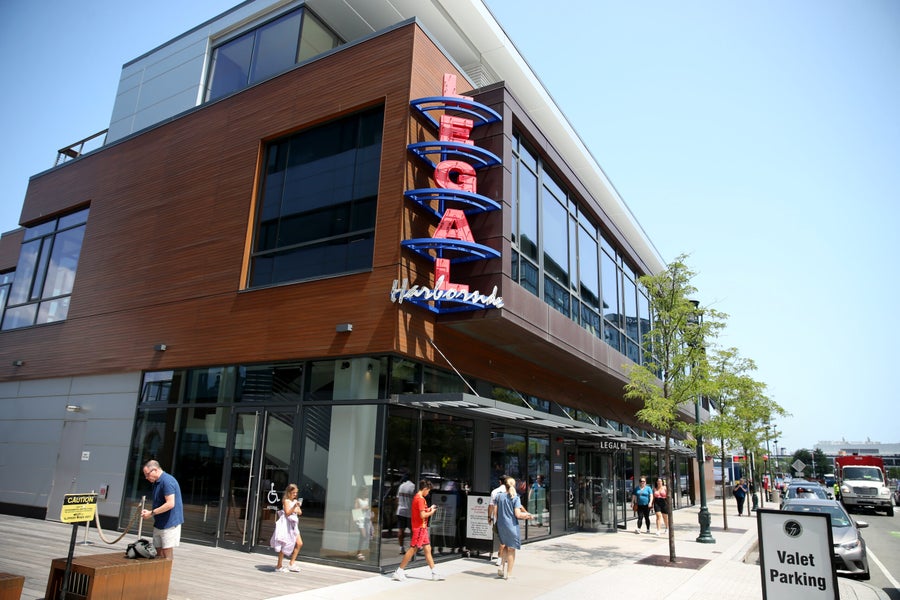 Berkowitz said he told PPX executives that if they stopped using the facility primarily for fish processing, the facility would likely have more space than they needed. Legal opened the plant about 20 years ago and moved fish processing from Allston after Berkowitz read a story about Masport being interested in developing its "North Jetty" area. It's not typical for a restaurateur to also process fish for other companies, but this dual role reflects Legal's roots as a fish market.
"We worked in the catering trade as well as in the fish business," Berkowitz recalls. "We were unique in that perspective. We have always processed our own fish that we bought from the boats."
So what's up with the giant cod? Berkowitz said the city government tried to discourage large signs on buildings at the time, fearing it would make Boston look too commercial. His solution was to hire artist David Tonneson to design the monstrous cod. The single eye changes color to respond to wind speed and the dials rotate to show the direction of the prevailing wind.
Lancaster said there was no question Stavis would keep the giant fish after taking ownership of Legal, in part because it happened to resemble his parent company's logo.
"It's iconic," Lancaster said of the metal sculpture. "We would not dismantle that. … I love that thing."