Lana Del Rey is back with new music and we are very excited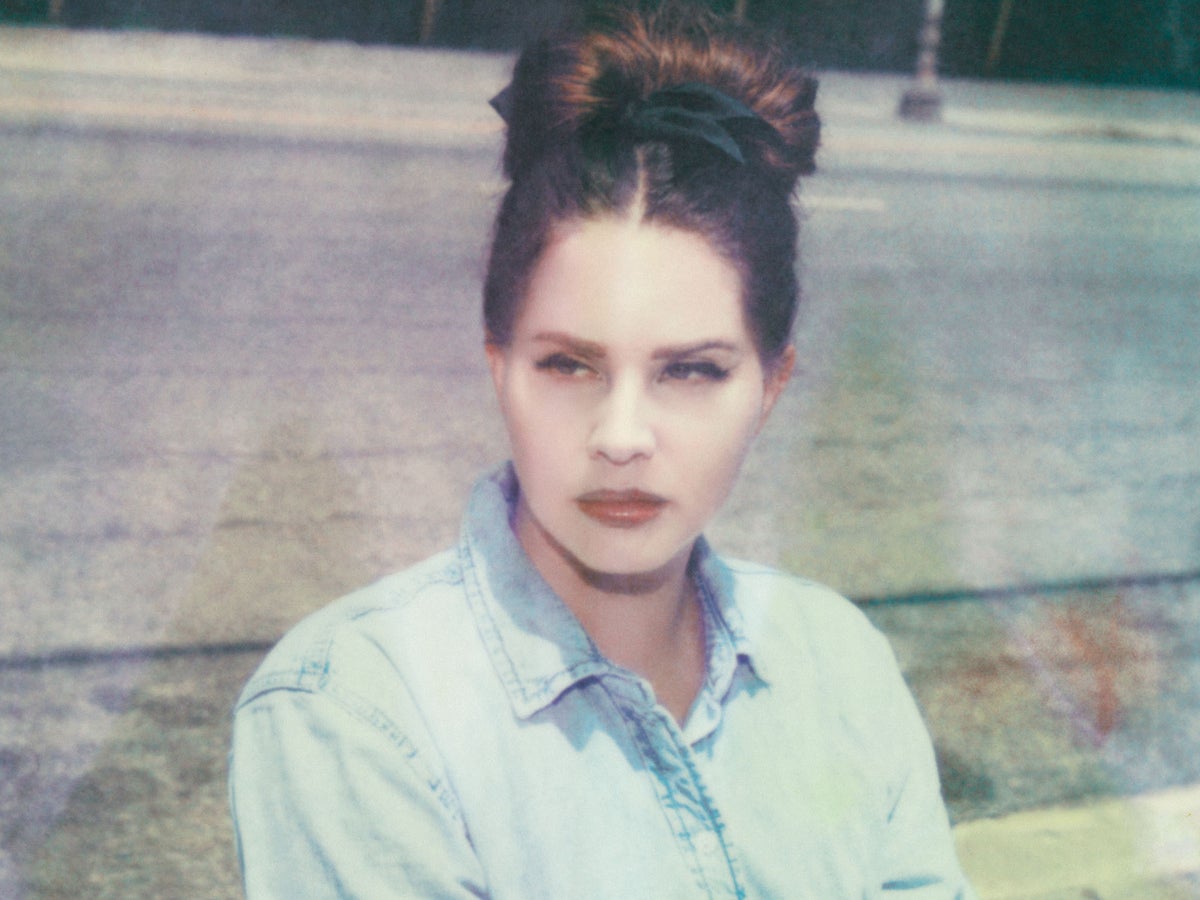 Dust off your sunglasses and get ready to cry those sad girl tears – Lana Del Rey is back! The "Video Games" singer just announced her new album Did you know there is a tunnel under Ocean Boulevard? should be out in March next year. Thank god for that.
Announcing the news on Wednesday (December 7), Del Rey's website was updated with the cover artwork, which features a vintage-style monochrome image of the singer with ribbons in her hair. The pictures for her first album since 2021 Blue railings is overlaid with the names of contributors including Zach Dawes, Father John Misty, John Batiste and music's busiest man Jack Antonoff.
Additionally, the announcement comes alongside the release of the title track. This melancholic new single is Peak Del Rey. She sighs into the song, addressing love with dazed, open imperatives: "Tell me you love me / F*** me to death / Love me 'til I love myself," her lulling vocals punctuate these candid words opposite to.
"What time is my turn?" she asks as the answers bleed through the strings. All around, piano chords form a pulsating heartbeat. As the song finally reaches its crescendo, a chorus of voices joins Del Rey to sing "Forget Me Not." After nearly five minutes, the strings pull away, the musical equivalent of a sunset drive (to use a very Del Rey analogy). Fans couldn't possibly be disappointed. Bring on the March.
Did you know there is a tunnel under Ocean Boulevard? will be released on March 10, 2023.
https://www.independent.co.uk/arts-entertainment/music/news/lana-del-rey-new-album-b2241388.html Lana Del Rey is back with new music and we are very excited